At Danemere our aim is to make your pets stay as carefree and relaxed as possible
COVID UPDATE:
2nd April 2021
We hope that you are all well and keeping safe.
From Saturday 3rd April until further notice, our opening hours for the Boarding Kennels, Cattery & Shop will be as follows:
MONDAY - SUNDAY 09:00 - 17:00 
The Rescue will remain closed until further notice.
We are still here to take in dogs & cats that need rehoming.
DANEMERE KENNELS IS OPEN FOR BOARDING WITH JUST THE TIME AMENDMENTS AS ABOVE
For more information on how we are handling Covid-19 situation in the kennels, please scroll below.
*UPDATE*
A huge well done to Diana, Ian, Deefer and Tristan for completing the very tiring 19.1 mile walk on Saturday to raise an incredible total of £635 for the dogs & cats in our care!
Absolute super stars, thank you for doing this for us and we would like to say a huge thank you to the people who have donated. We cannot express enough how grateful we are for all of your support! 
 Diana will be completed the journey with her gorgeous dogs Deefer and Tristan to raise money for our rescue  on Saturday 27th March 2021
We are so grateful that she decided to do this for us and the animals in our care, we really appreciate the kindness shown.
If you could please follow the link, read Diana's story, share, donate and show some support.
Its the generosity like this that has helped us be able to continue helping animals have a second chance to find their forever home.
This will go towards helping fund the costs of necessities such as veterinary expenses/ preventative care/ food / toys/ treats / bedding.
A huge thank you from all of the staff, dogs & cats!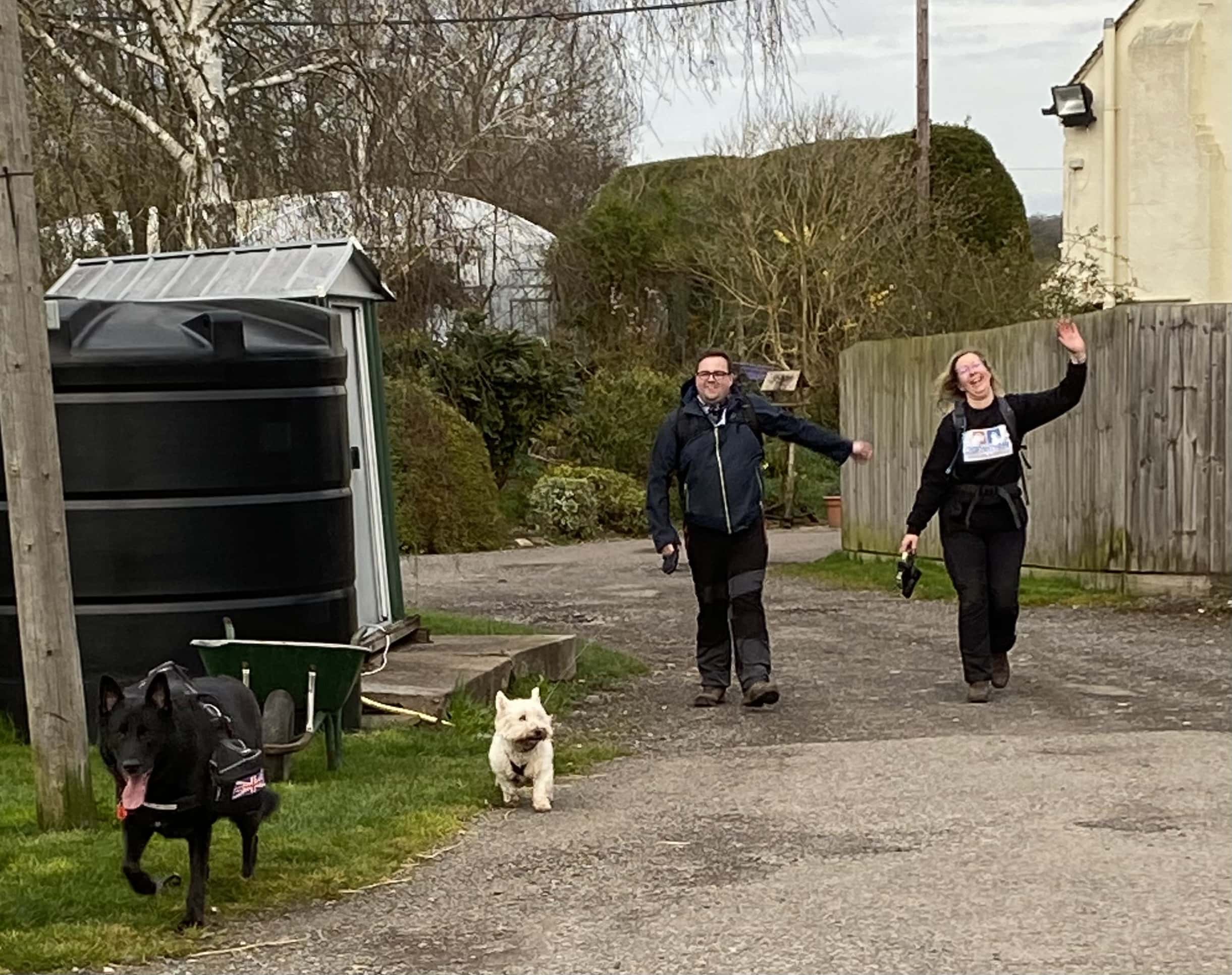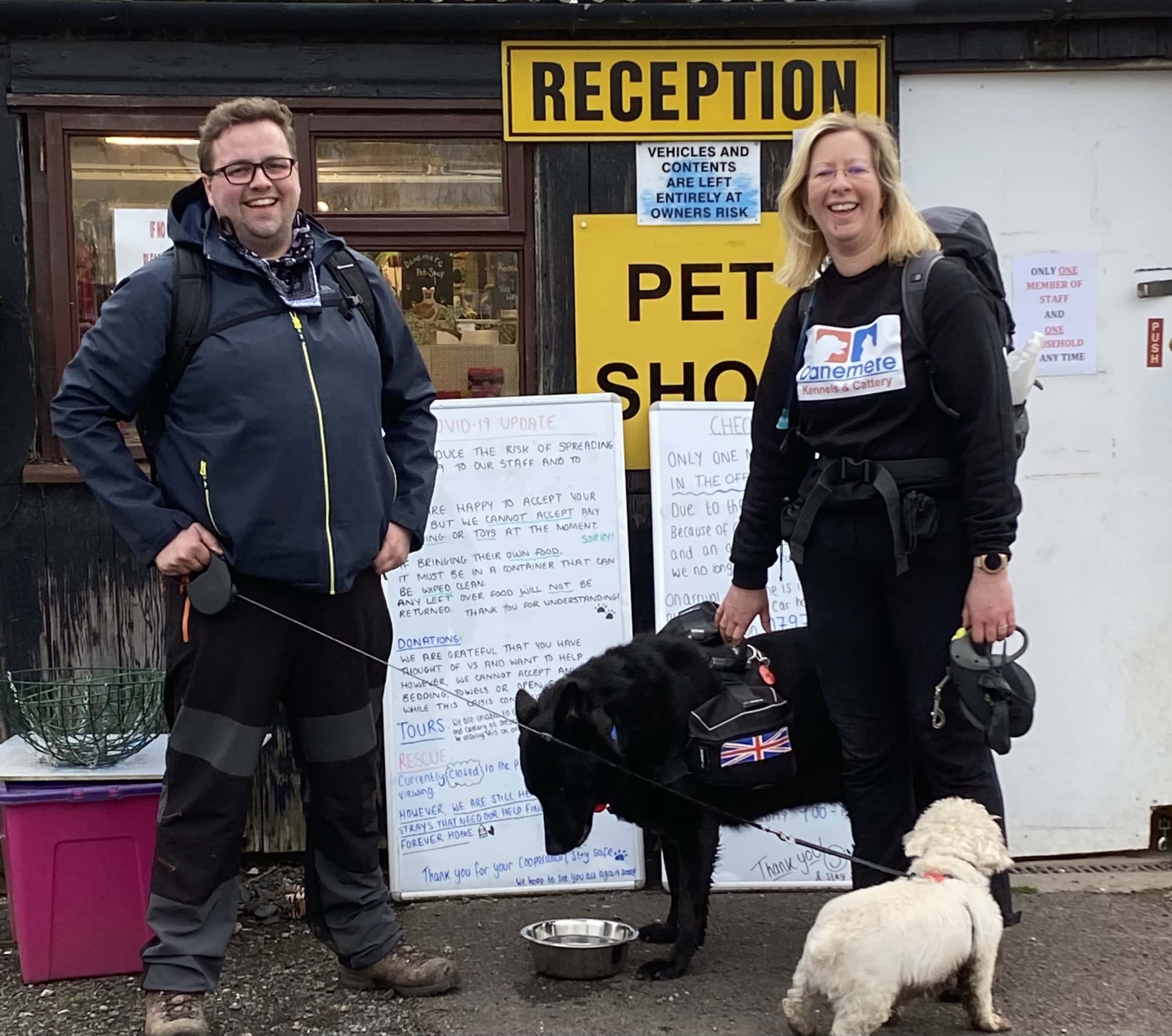 A family run business since 1988, with a dedicated, trained and experienced team who delight in caring for their many friends who come to stay.
We welcome you to our site and invite you to have a browse to learn more about us and the excellent care and attention we lavish on every pet that chooses to visit us.
As well as providing attentive holiday facilities for your pet, we provide for all their practical needs at home in our well stocked pet shop.
Should you be considering adding to your family, we also run Danemere Animal Rescue, helping to find loving homes for those pets who sadly find themselves without one.
Please do browse through our site and if you would like any more information, you are very welcome to contact us. Personal visits to have a look at our boarding facilities are also welcome.
We are open  7 days a week except, over the Easter, Christmas and New Year periods . The pet shop opening hours are the same as the Boarding Kennels.