We sell a wide range of beds, toys, grooming essentials, leads and collars here at Danemere. Take a look below to see how we can help you and your pooch get kitted out.
We now proudly stock a range of Beaphar products for both dogs and cats. From calming comfort sprays/collars, Dental hygiene solutions, Joint support, Flea and worming products (spot on and tablet form) used and recommended to us by our vet. We are selling at very competitive prices.
FLEA & WORM
FLEAtec household spray - £12.49
Worm Clear cat - £6.35
Worm Clear Dog (up to 20kg) - £6.45
Worm Clear Dog (up to 40kg) - £9.49
FIPROtec Cat spot on - £16.50 for 6 x pipettes
FIPROtec Dog spot on - SML £17.50 for 6 x pipettes
MED £18.50 for 6 x pipettes
LGE £19.50 for 6 x pipettes
---
JOINTS
Promotes healthy joints, Ligaments and muscles. Vet strength formula with Glucosamine, Chondroitin, and vitamin E to maintain your dogs joints, helping to keep them supple for smooth, pain free movement.
Joint tablets - £13.99
Joint Fit (45ml) - £12.75
---
CATCOMFORT & CANICOMFORT
The Beaphar CaniComfort® Calming Diffuser uses pheromones which are clinically proven to promote feelings of reassurance, and reduce general anxiety caused by everyday stresses around the home. Contains an easy-to-use plug-in diffuser and one refill.
Cat comfort spot on - £16.00
Canicomfort spray (30ml) - £10.00
Canicomfort dog collar - £20.00
Canicomfort puppy collar - £18.00
WE NOW STOCK PET REMEDY - SUCCESSFULLY TRIED AND TESTED IN THE KENNELS
We have many dogs and cats that board with us that are adversely affected by fireworks in the kennels and cattery. It can be a very stressful, frightening time - Pet remedy is a natural remedy that works to help calm down an anxious dog/cat/small animal by using essential oils.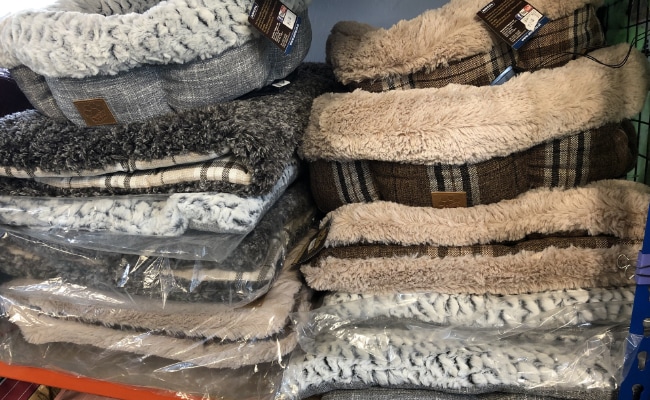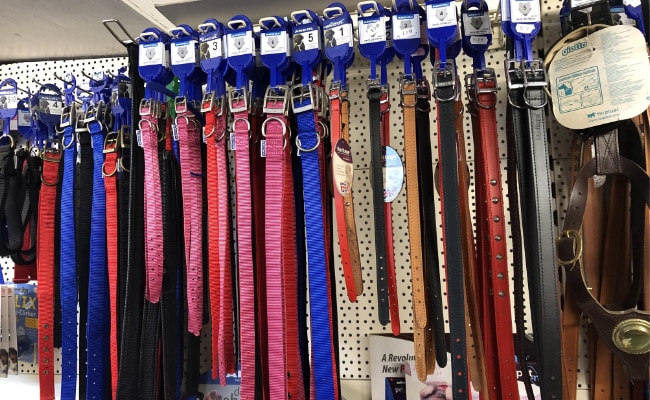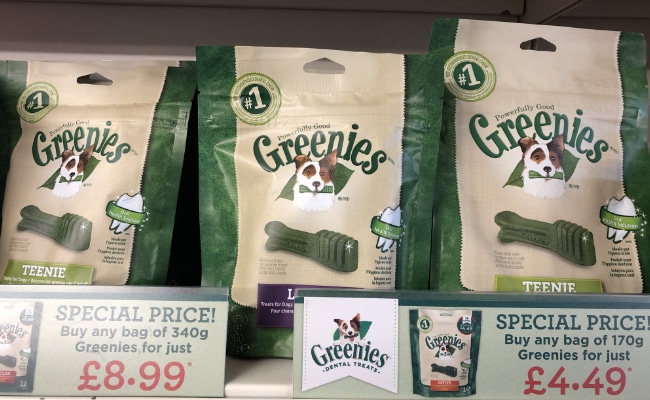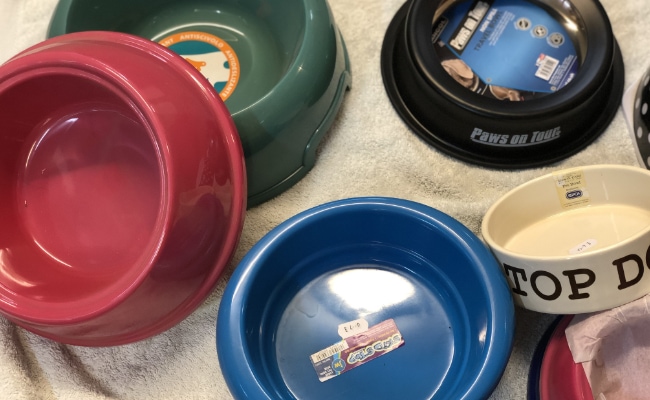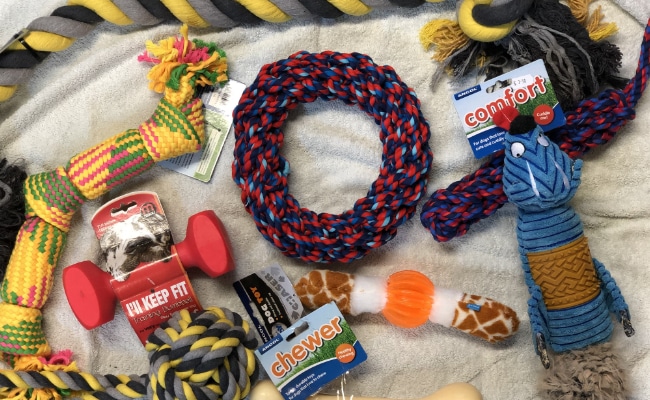 Here at Danemere we have lots of goodies for your cat to have the purrrrrfect lifestyle!