We sell a wide range of beds, toys, grooming essentials, leads and collars here at Danemere. Take a look below to see how we can help you and your pooch get kitted out.
WE NOW STOCK PET REMEDY - SUCCESSFULLY TRIED AND TESTED IN THE KENNELS
We have many dogs and cats that board with us that are adversely affected by fireworks in the kennels and cattery. It can be a very stressful, frightening time - Pet remedy is a natural remedy that works to help calm down an anxious dog/cat/small animal by using essential oils.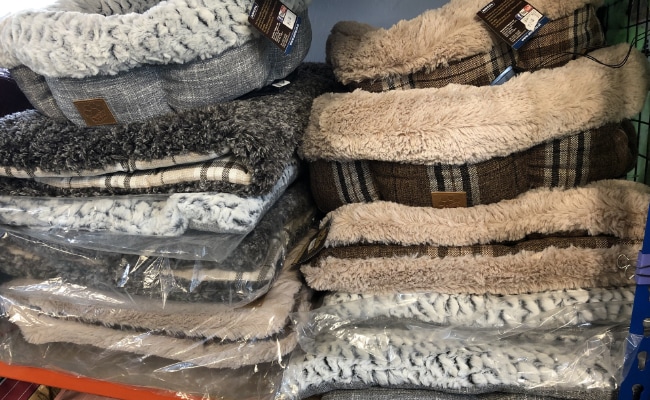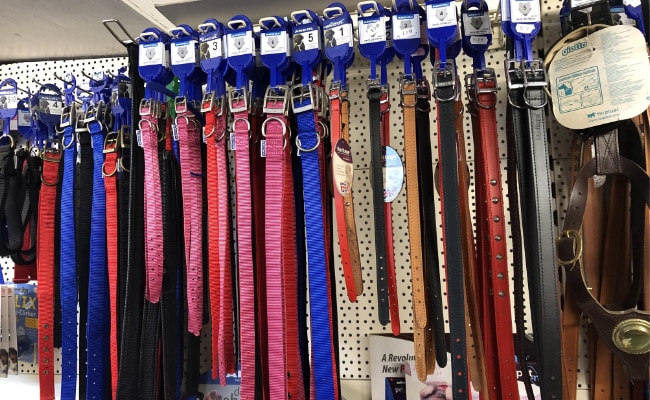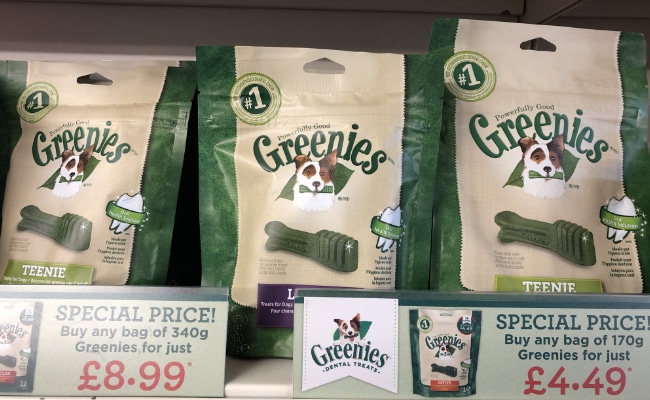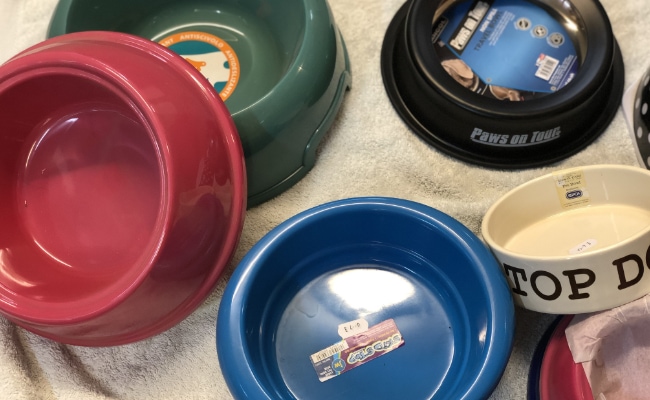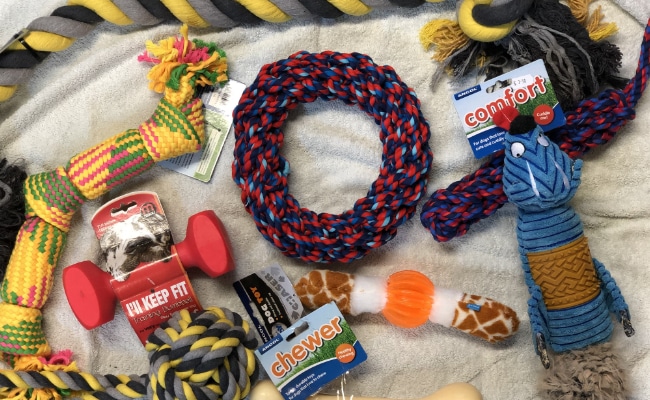 Here at Danemere we have lots of goodies for your cat to have the purrrrrfect lifestyle!