Sunday 9th August 2020
We sadly lost our big, loveable giant Kai on Sunday, he decided it was his time to cross the rainbow bridge. We cannot put into words the devastation and loss we all feel. Everyone that had the pleasure to meet Kai will know just how special he truly was. Kai spent his last weekend in the best possible way - playing with his brother and sisters, plenty of treats and of course cuddles.
Goodbyes are never easy, you will remain in our hearts forever.
Rest well, until we meet again Kai-velcro-whinge bucket..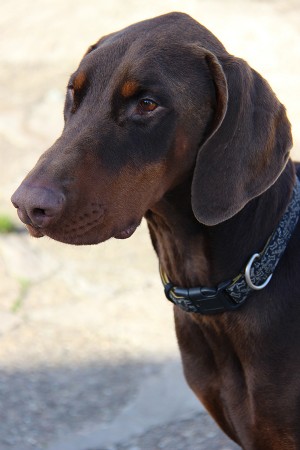 17th April 2020
Due to covid-19 our rescue cats are missing their friday ladies - Carole, Miranda & Margaret. These special ladies have been visiting every Friday for years, giving up their free time and dedicating themselves to giving the cats extra attention, a good groom, a couple of treats here and there, playing  and just generally socialising with them to get them used to people and ready for their new homes. We cannot wait until all of this is over and we can get back to normality. It's so eerily quiet here! But until then we will continue doing our very best in giving the animals in our rescue centre our undivided love and care.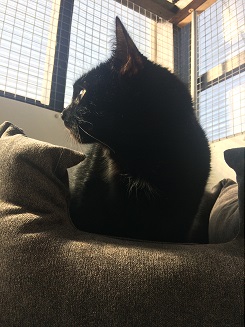 9th March 2020
We have said farewell to Fred and Flo who have been with us for just over 3 months. They have found themselves a wonderful home where we know that they will be very loved. Fred and Flo's owners will continue to help their confidence grow.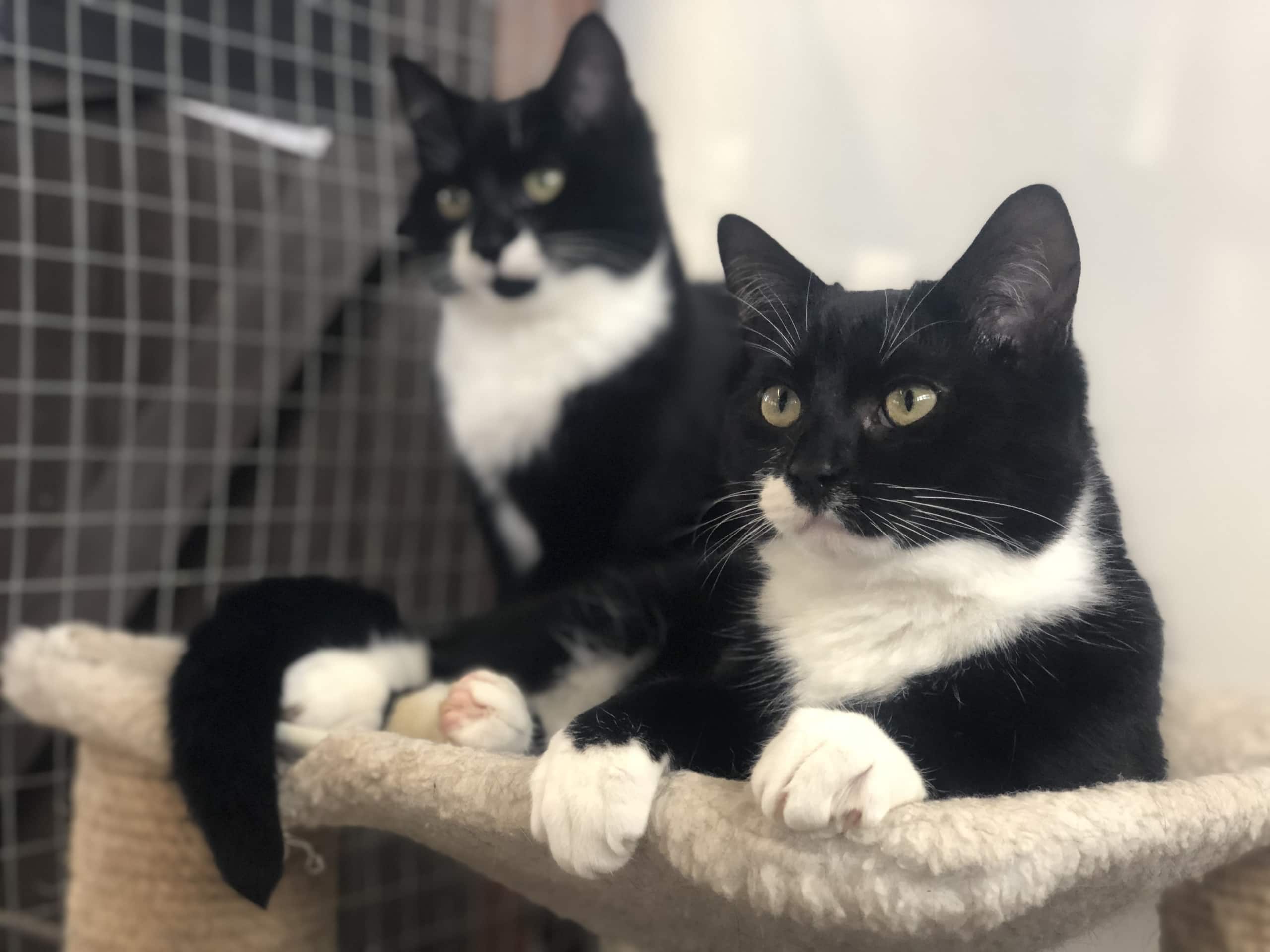 7th March 2020
Tallulah went to her new home with two very excited (but calm!) children who cannot wait to settle Tallulah in. We're sure that she will settle in very quickly as she was such a confident girl in our cattery!
Little Pup Billy was rehomed today to one of our staff's family members.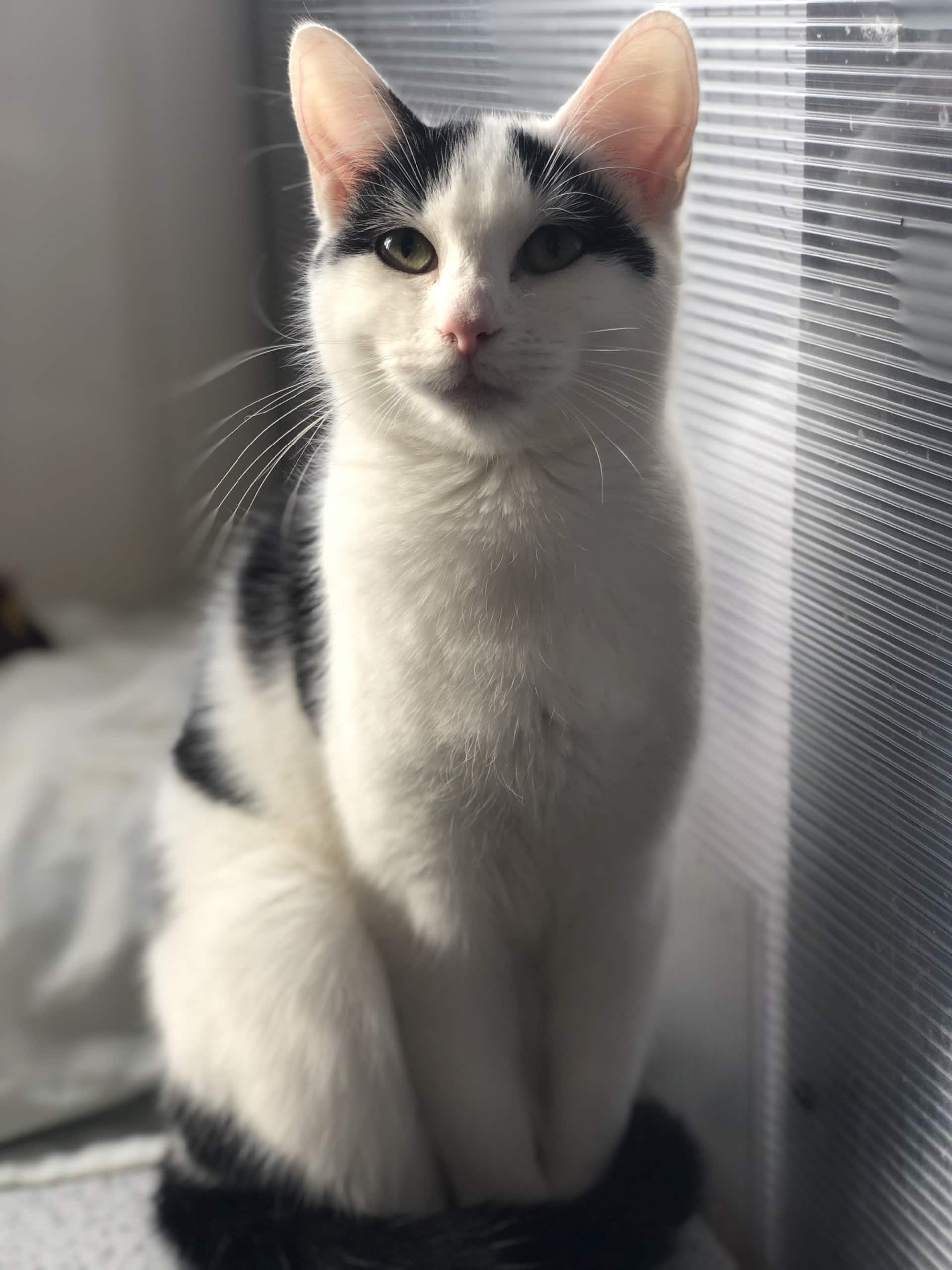 1st March 2020
Wilson has gone to his new home, with very experienced owners who have rehomed many cats from us over the years and gave them all a wonderful life long home. We are certain that Wilson will be very happy.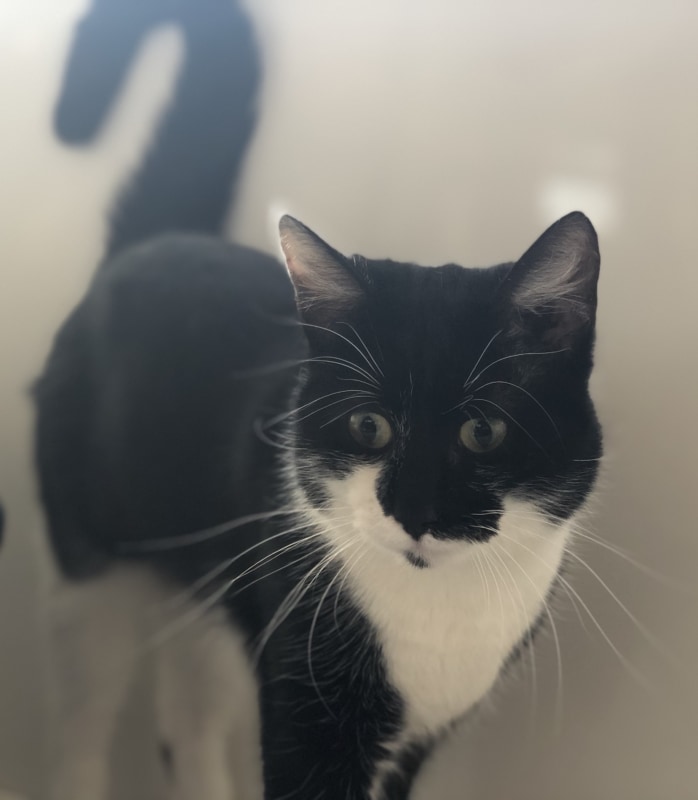 27th February 2020
PUMA AND EBONY HAVE GONE TO THEIR NEW FOSTER HOME!!!
We are over the moon that they can now live out their days in pure comfort (with many beds to choose from!) and have a close to normal life as possible. We are glad that their new mum was able to look past their condition and love them regardless! They still will still have 6 monthly check ups at the vets and be monitored closely but we are so pleased that they now have a wonderful place to call home. A very happy ending for the lovely Ebony and Puma