9th March 2020
We have said farewell to Fred and Flo who have been with us for just over 3 months. They have found themselves a wonderful home where we know that they will be very loved. Fred and Flo's owners will continue to help their confidence grow.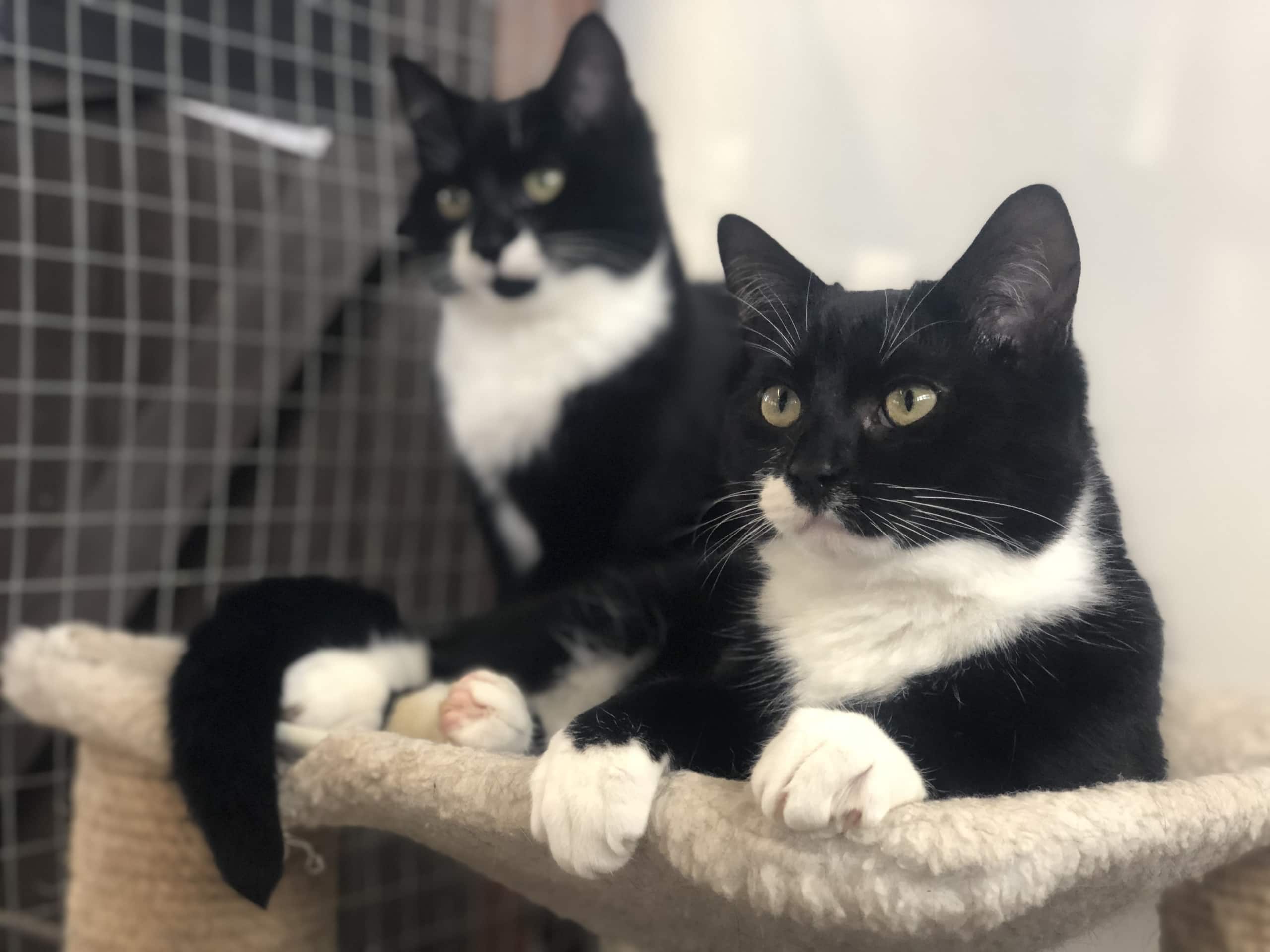 7th March 2020
Tallulah went to her new home with two very excited (but calm!) children who cannot wait to settle Tallulah in. We're sure that she will settle in very quickly as she was such a confident girl in our cattery!
Little Pup Billy was rehomed today to one of our staff's family members.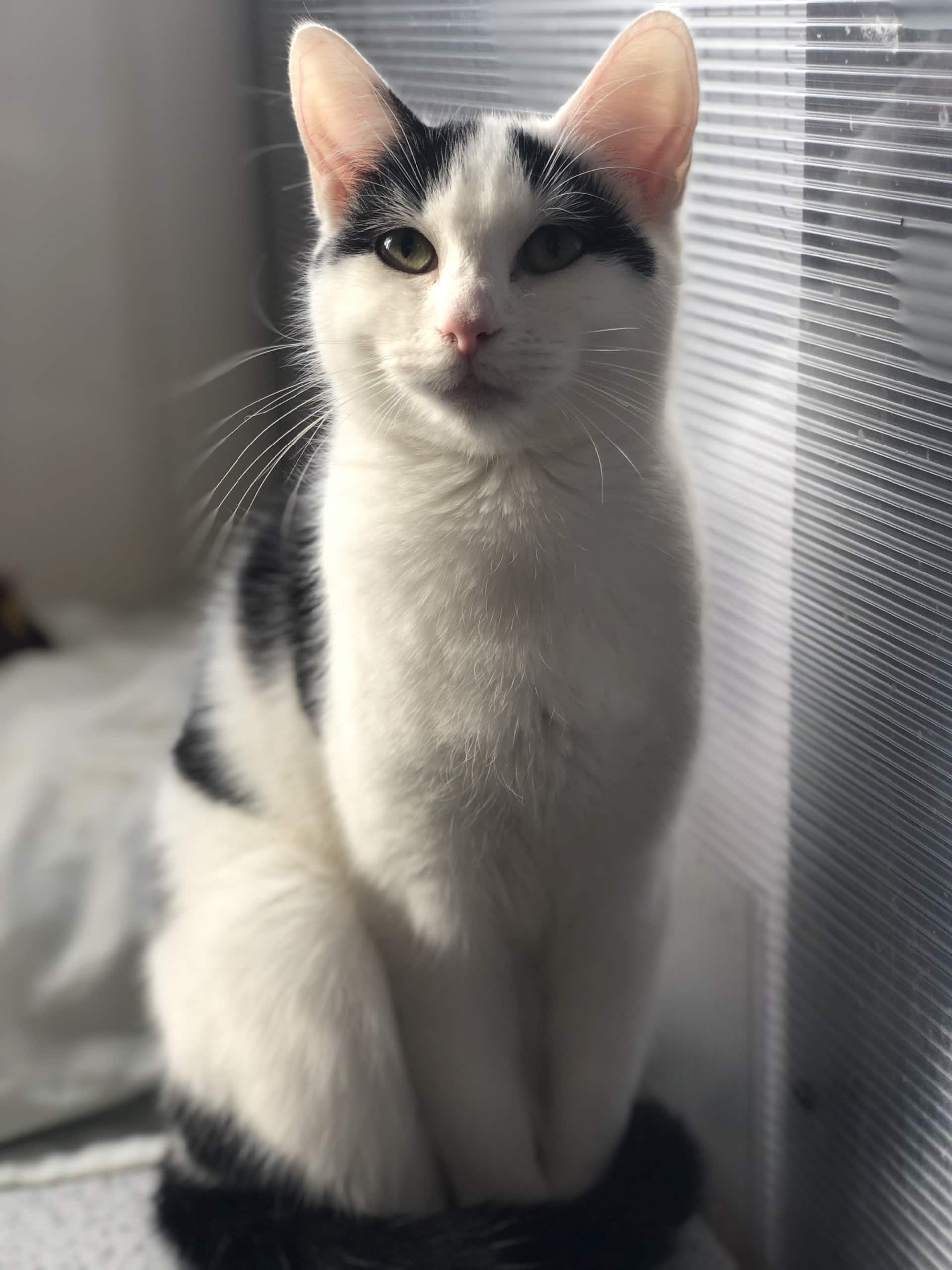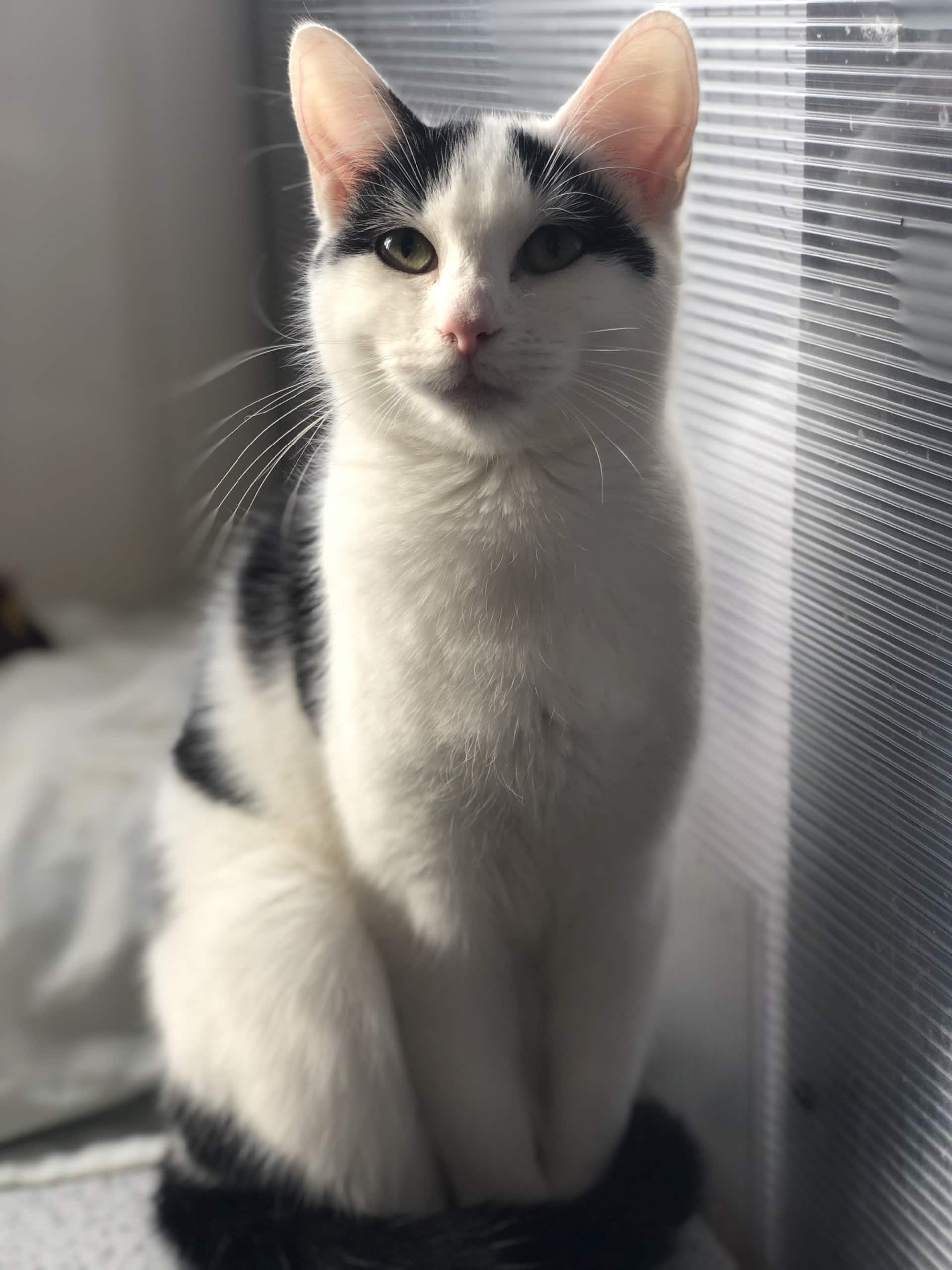 1st March 2020
Wilson has gone to his new home, with very experienced owners who have rehomed many cats from us over the years and gave them all a wonderful life long home. We are certain that Wilson will be very happy.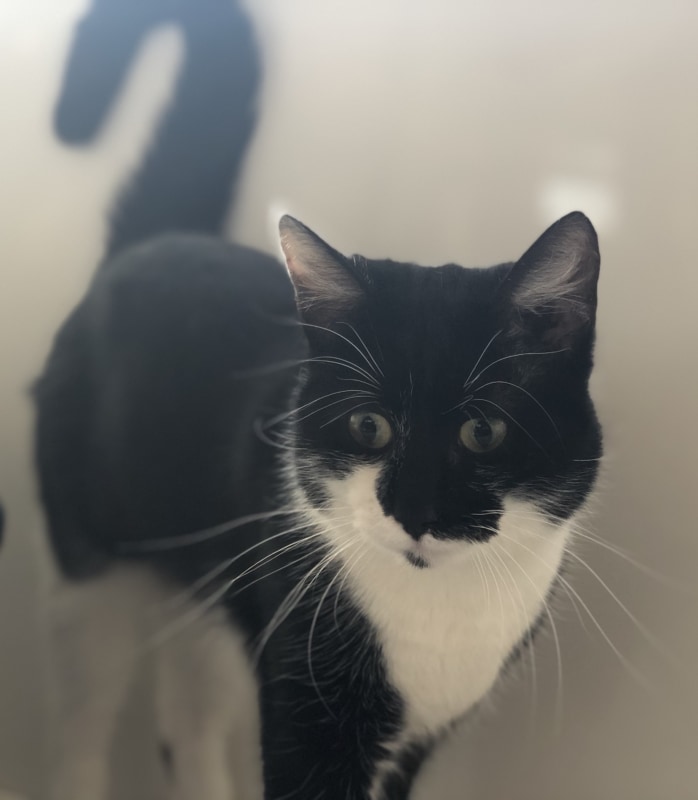 27th February 2020
PUMA AND EBONY HAVE GONE TO THEIR NEW FOSTER HOME!!!
We are over the moon that they can now live out their days in pure comfort (with many beds to choose from!) and have a close to normal life as possible. We are glad that their new mum was able to look past their condition and love them regardless! They still will still have 6 monthly check ups at the vets and be monitored closely but we are so pleased that they now have a wonderful place to call home. A very happy ending for the lovely Ebony and Puma