We love receiving emails and photographs of the rescue animals from their new owners in their new homes. This is the best perk of the job! The following are animals that have recently been rehomed including a few words from their new owners: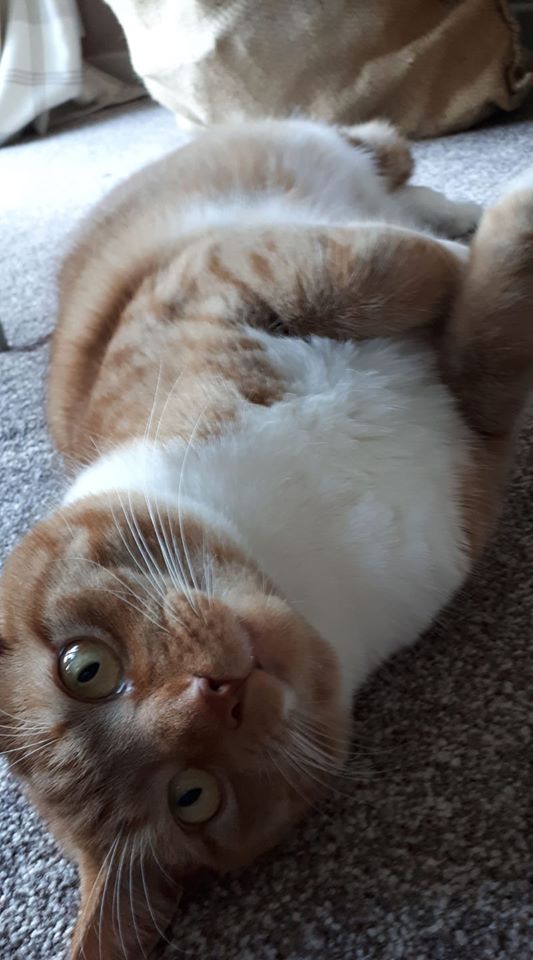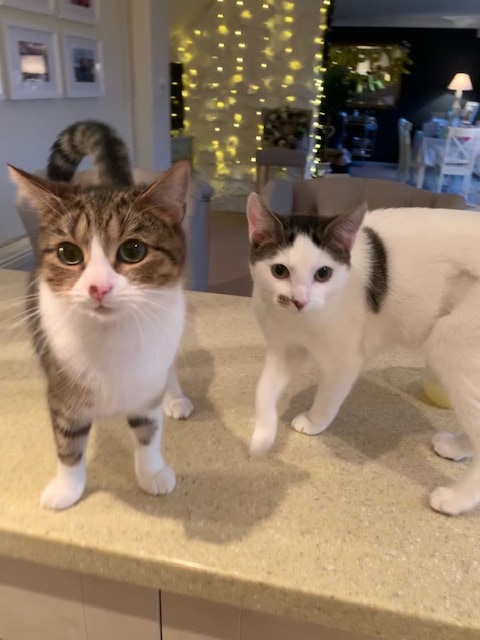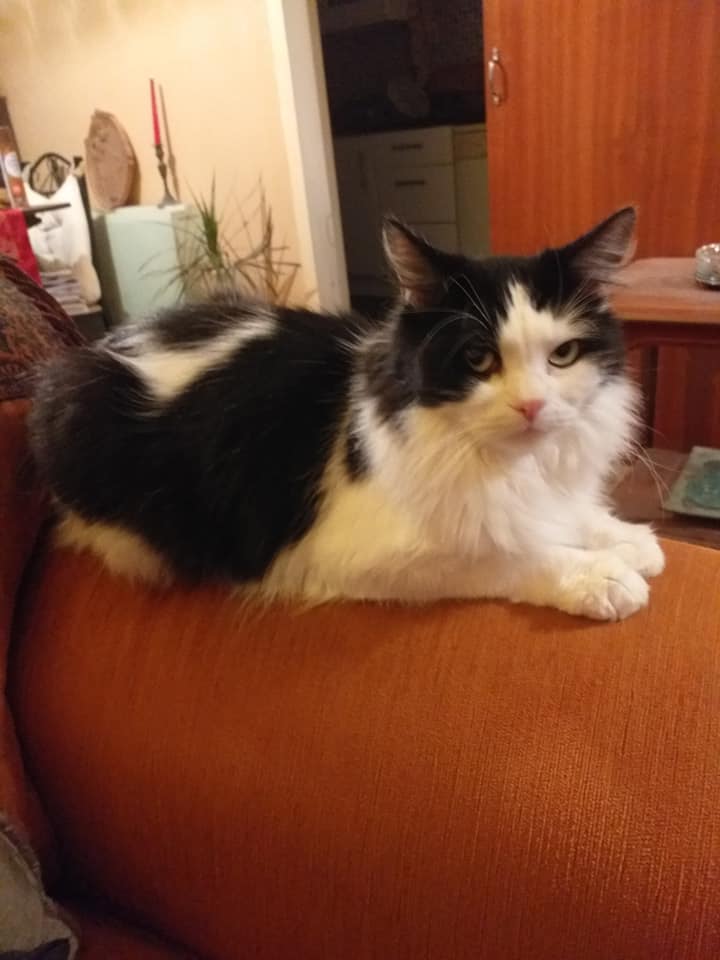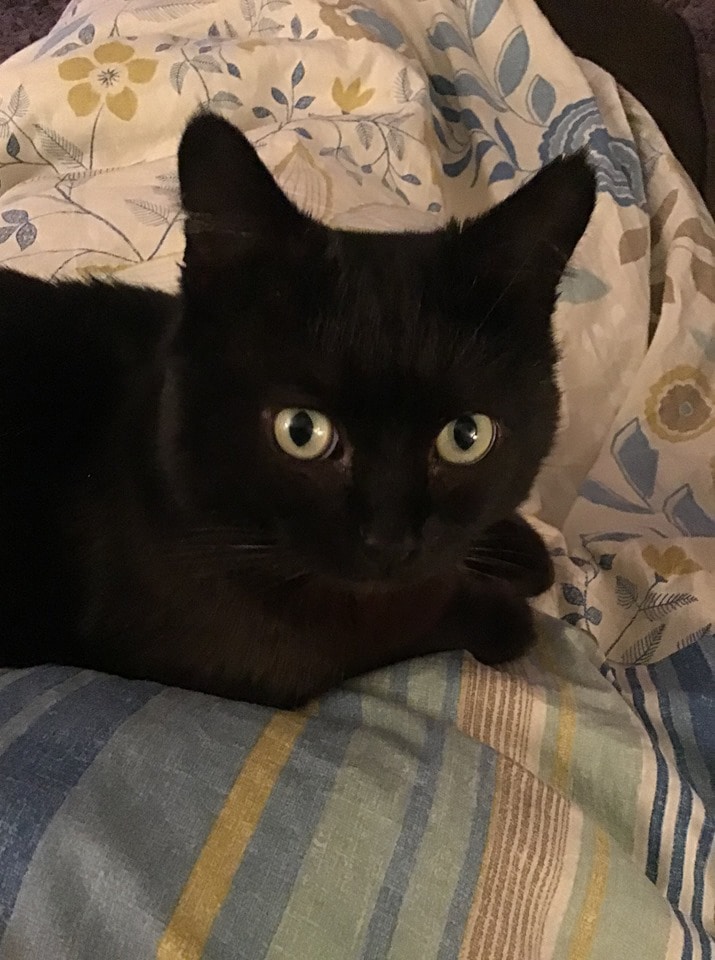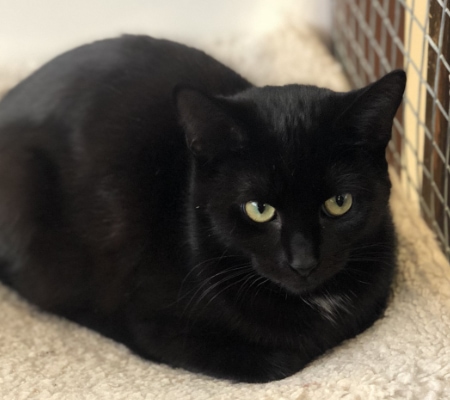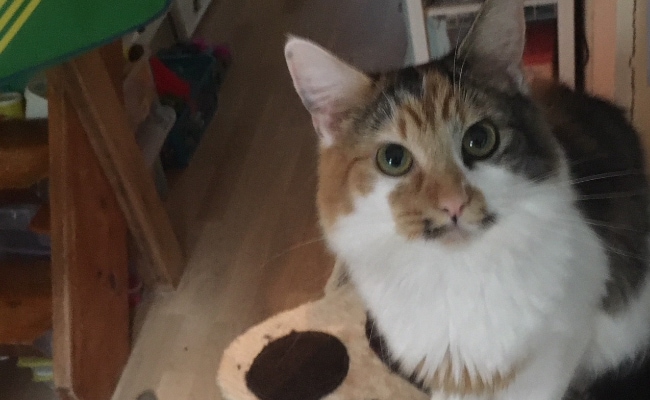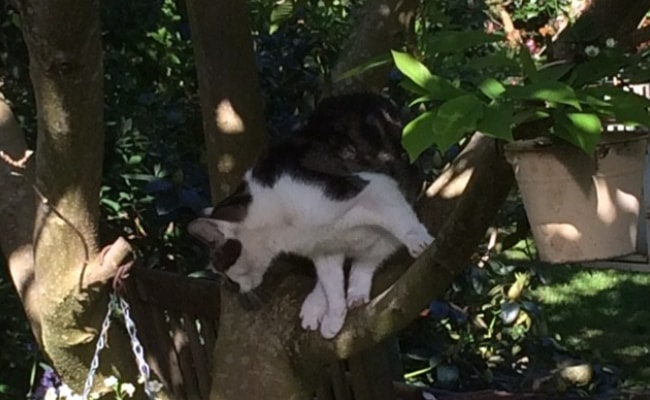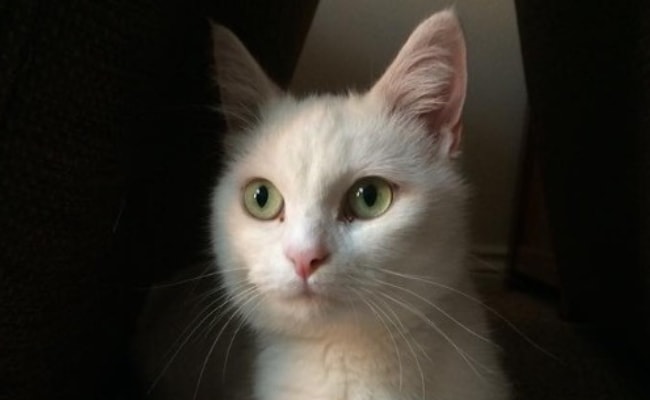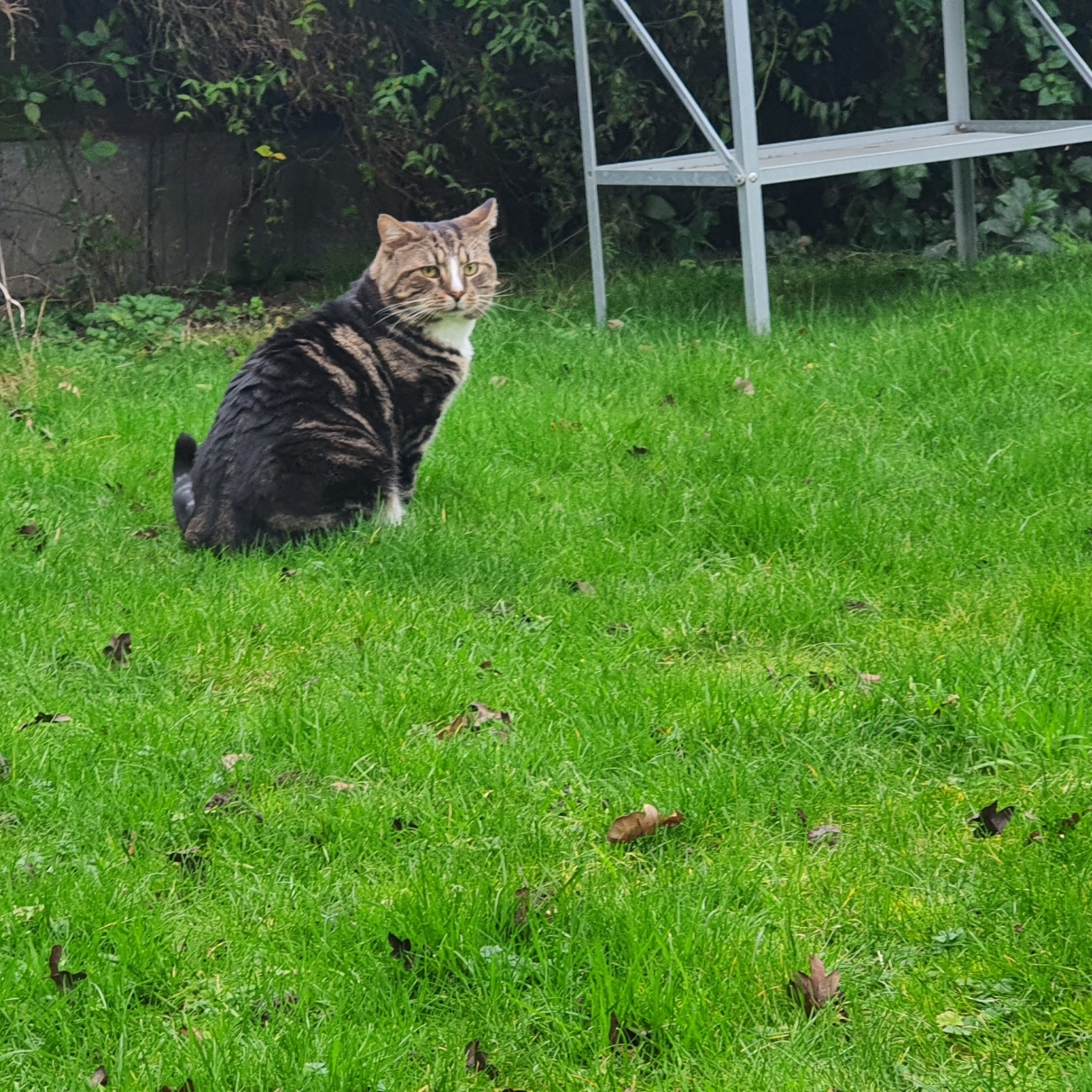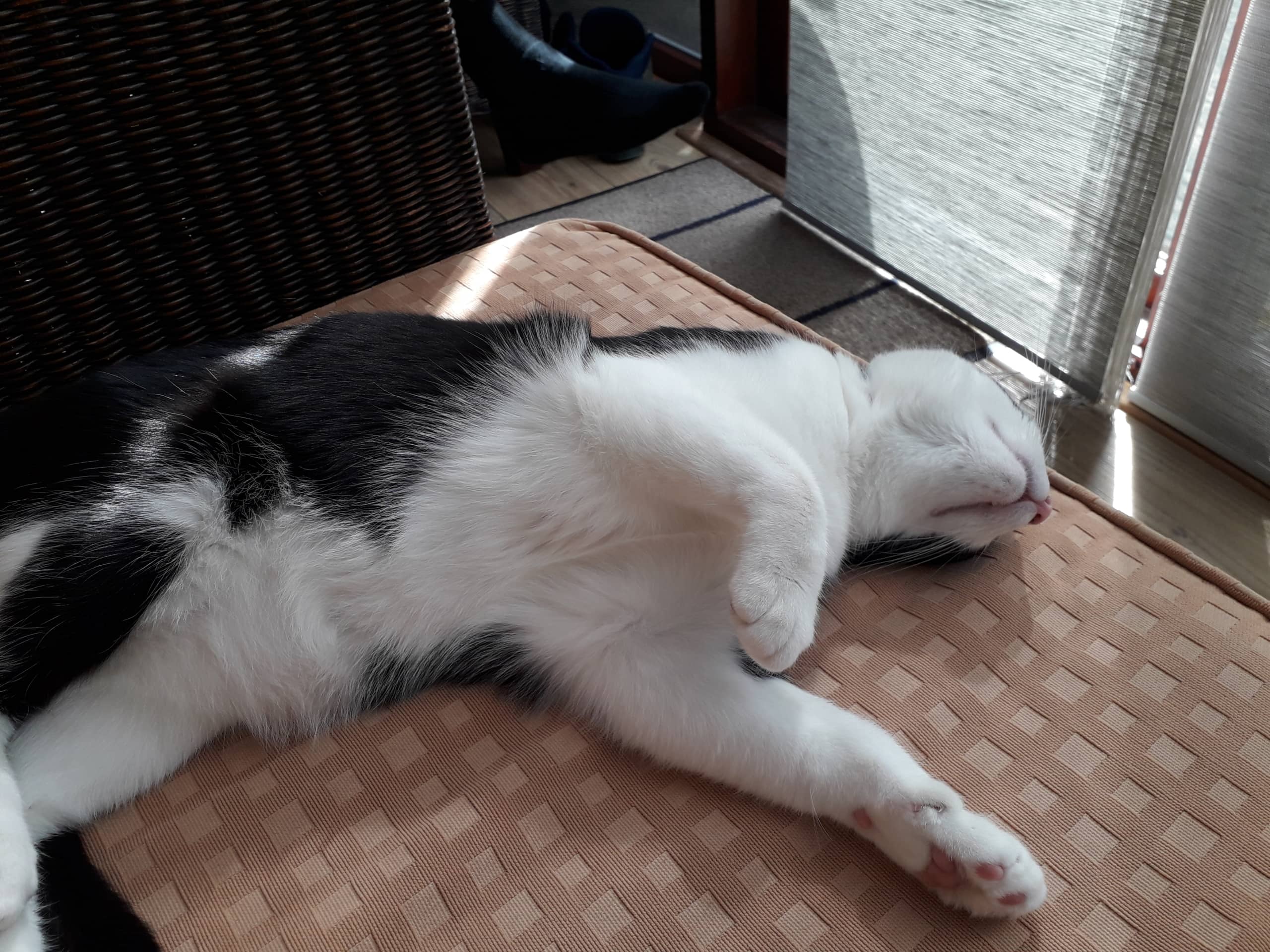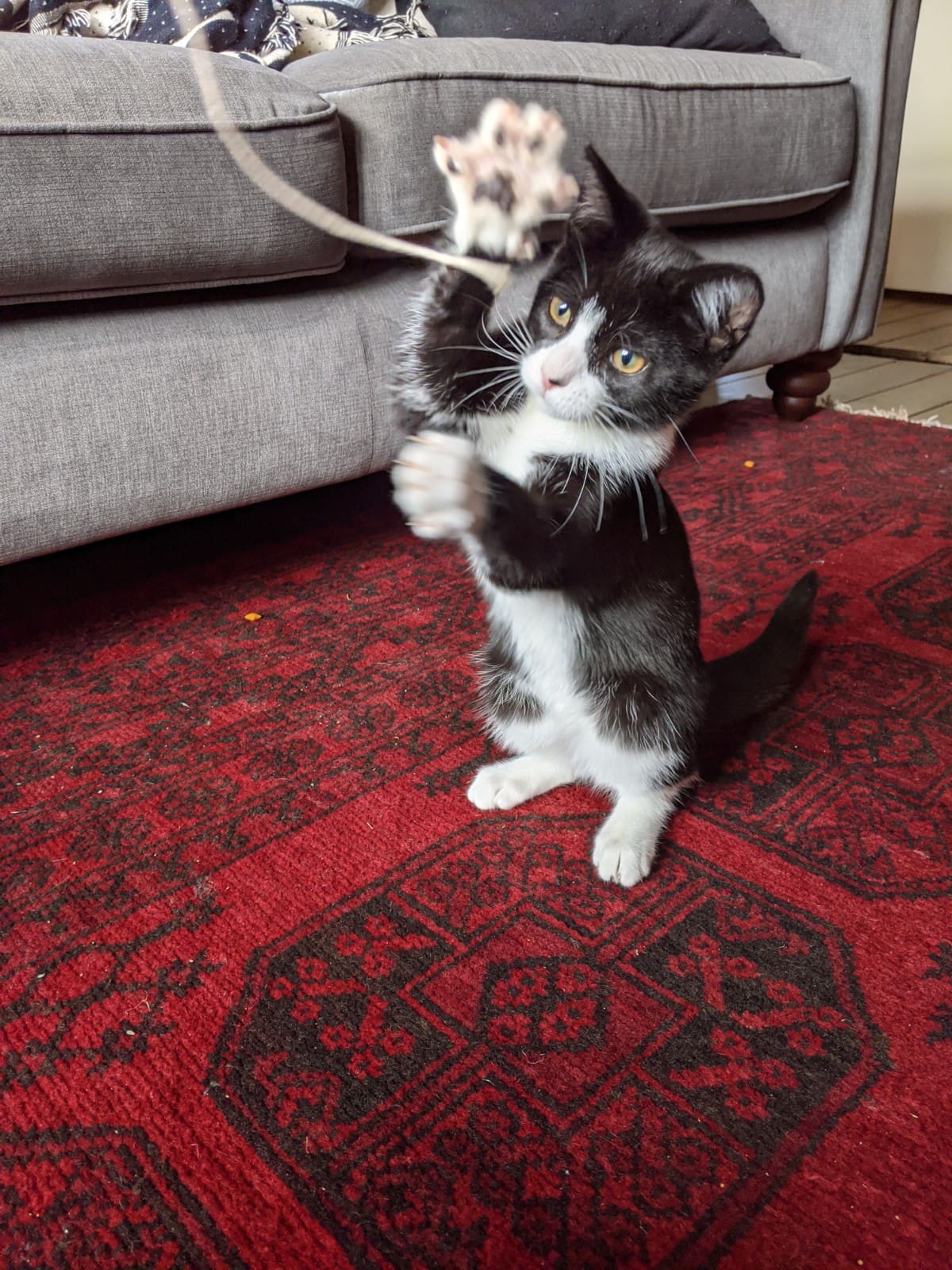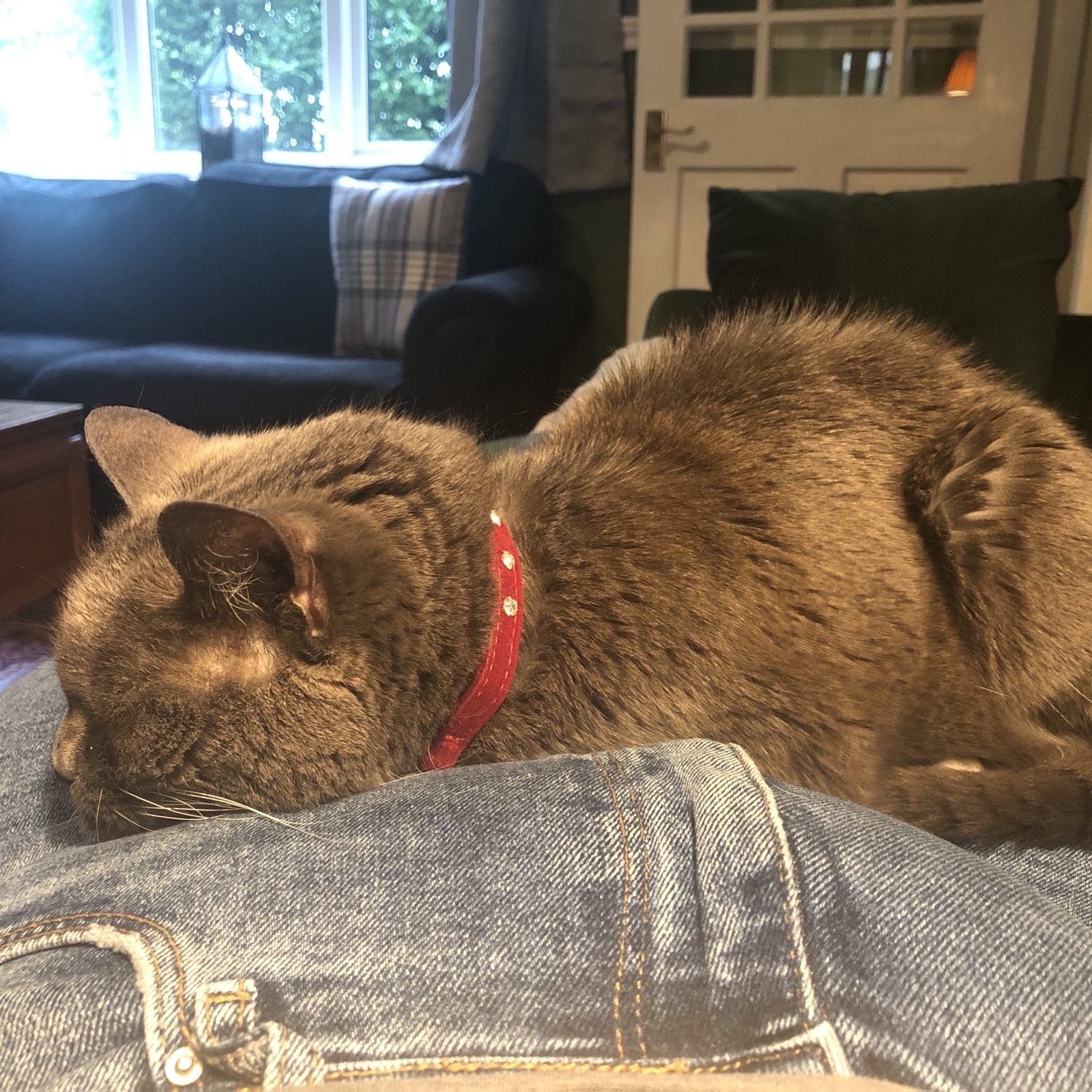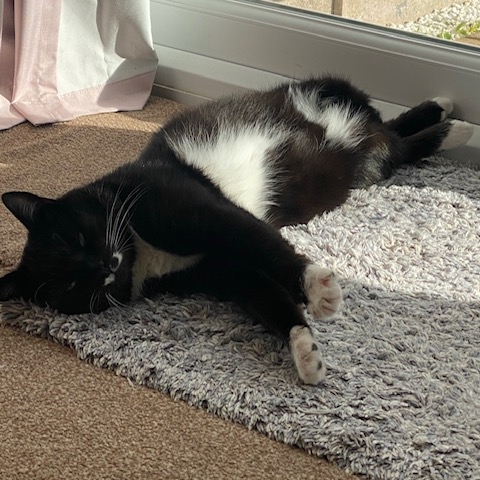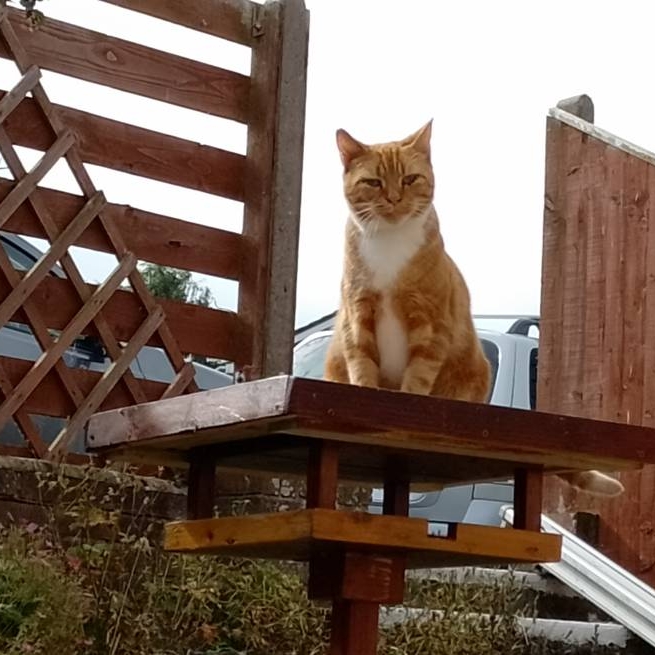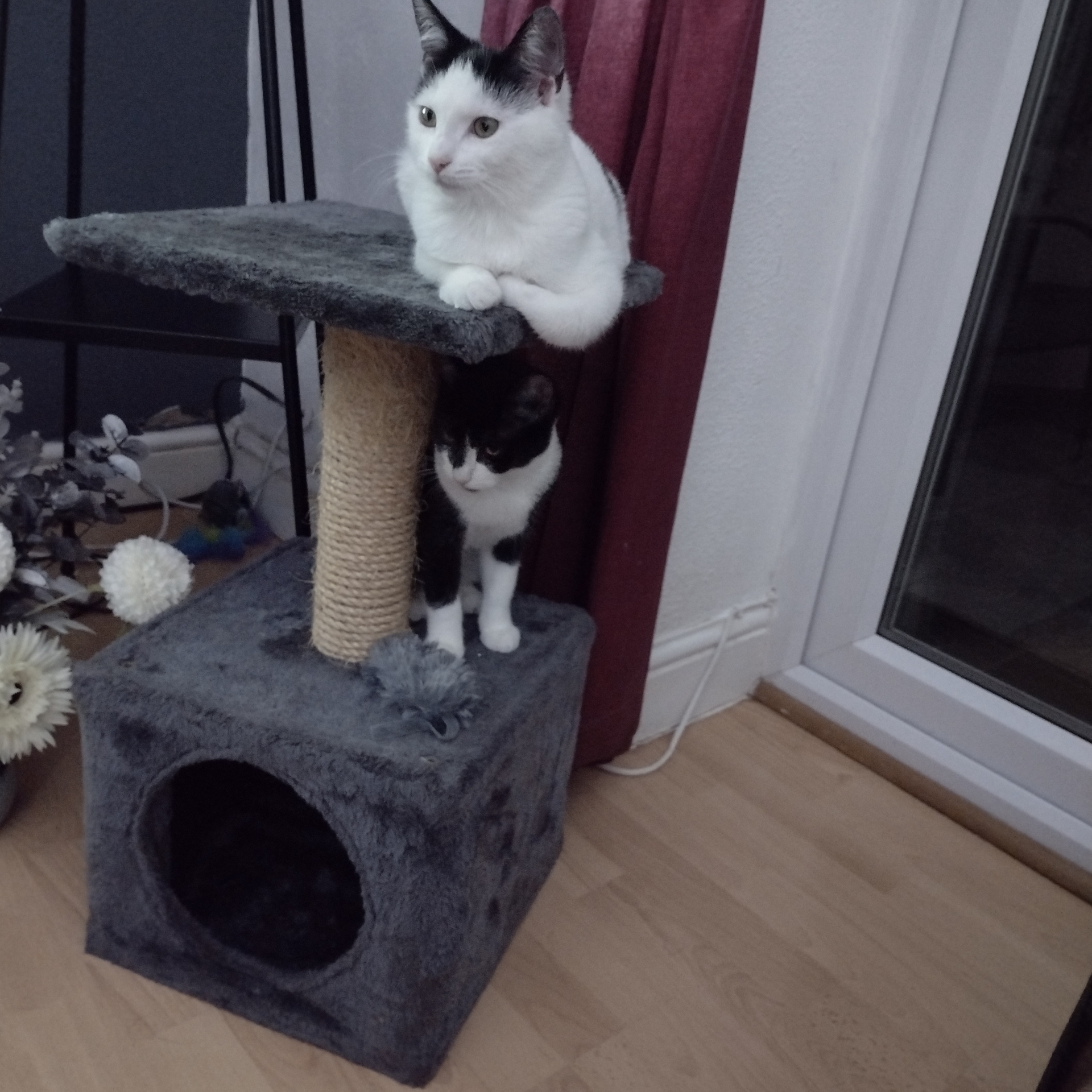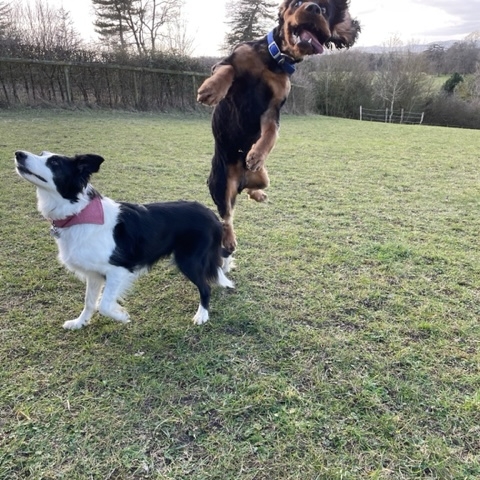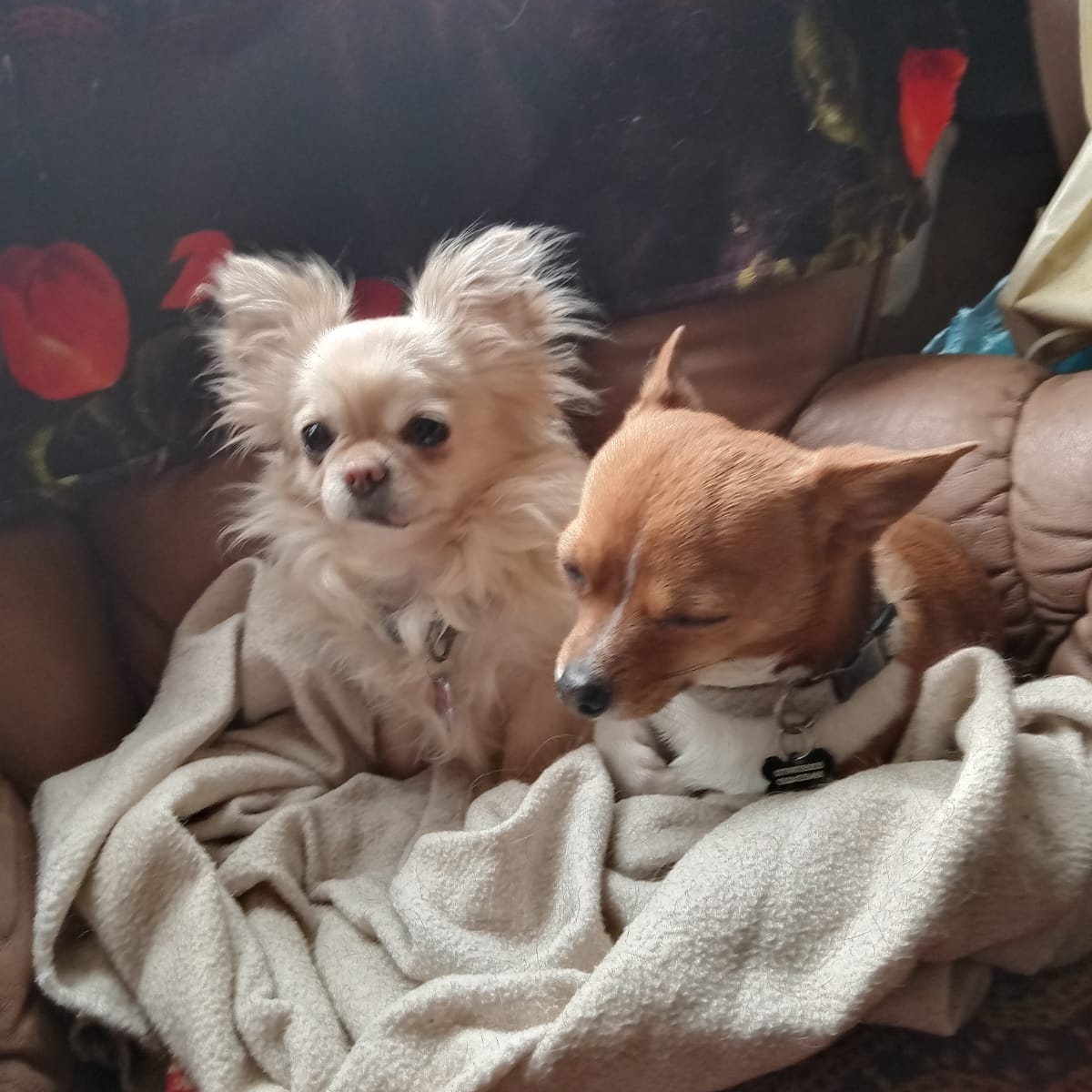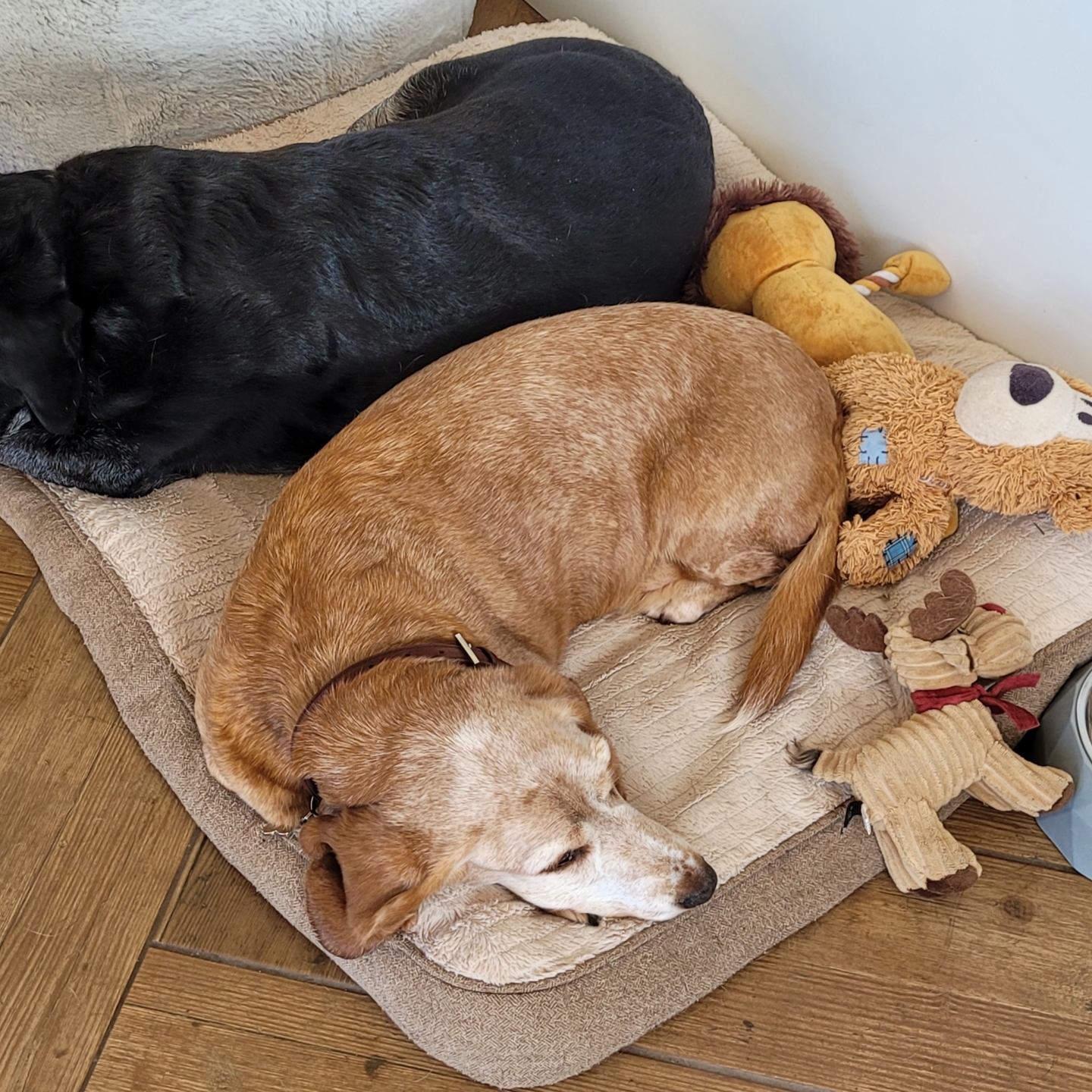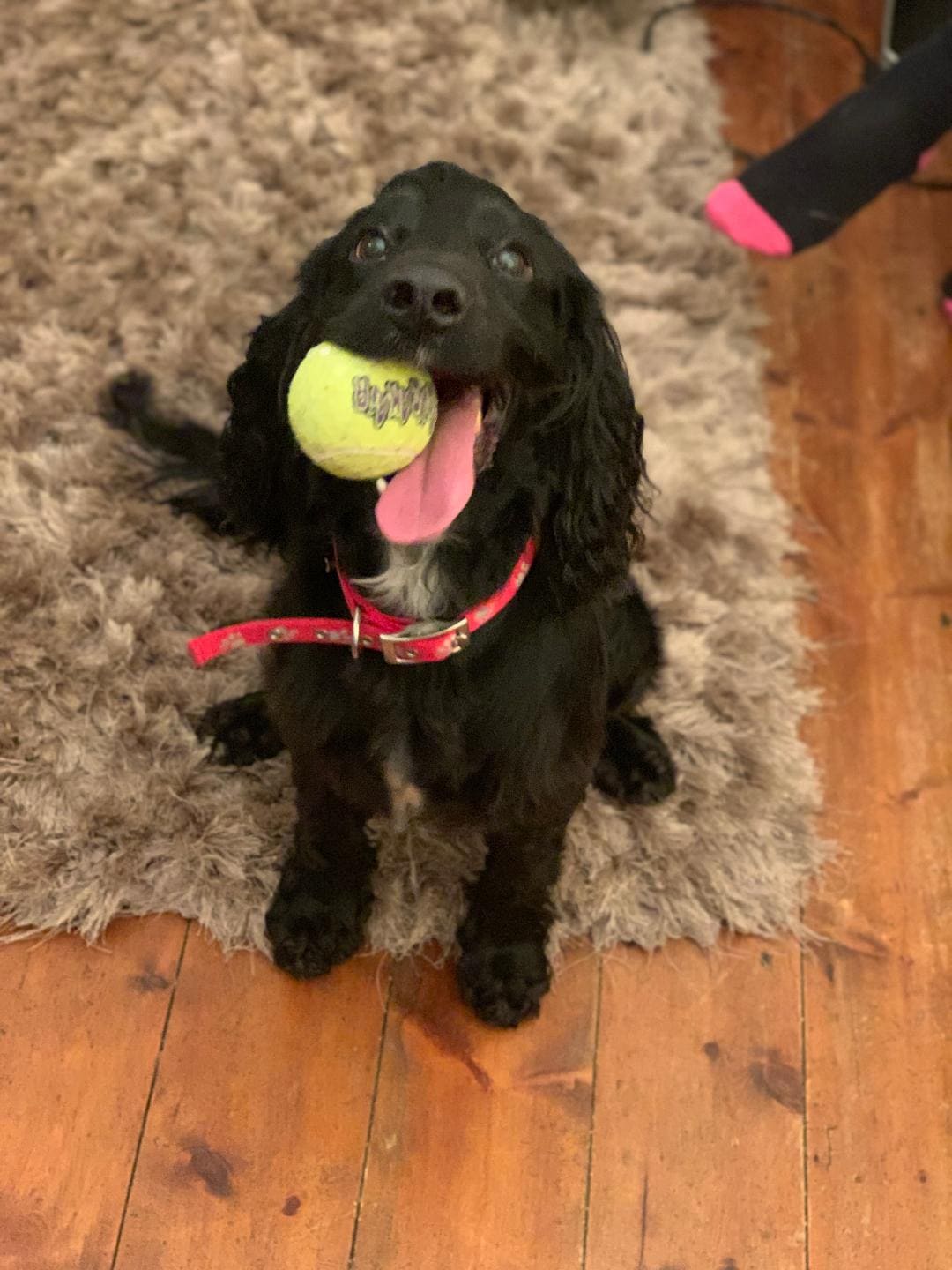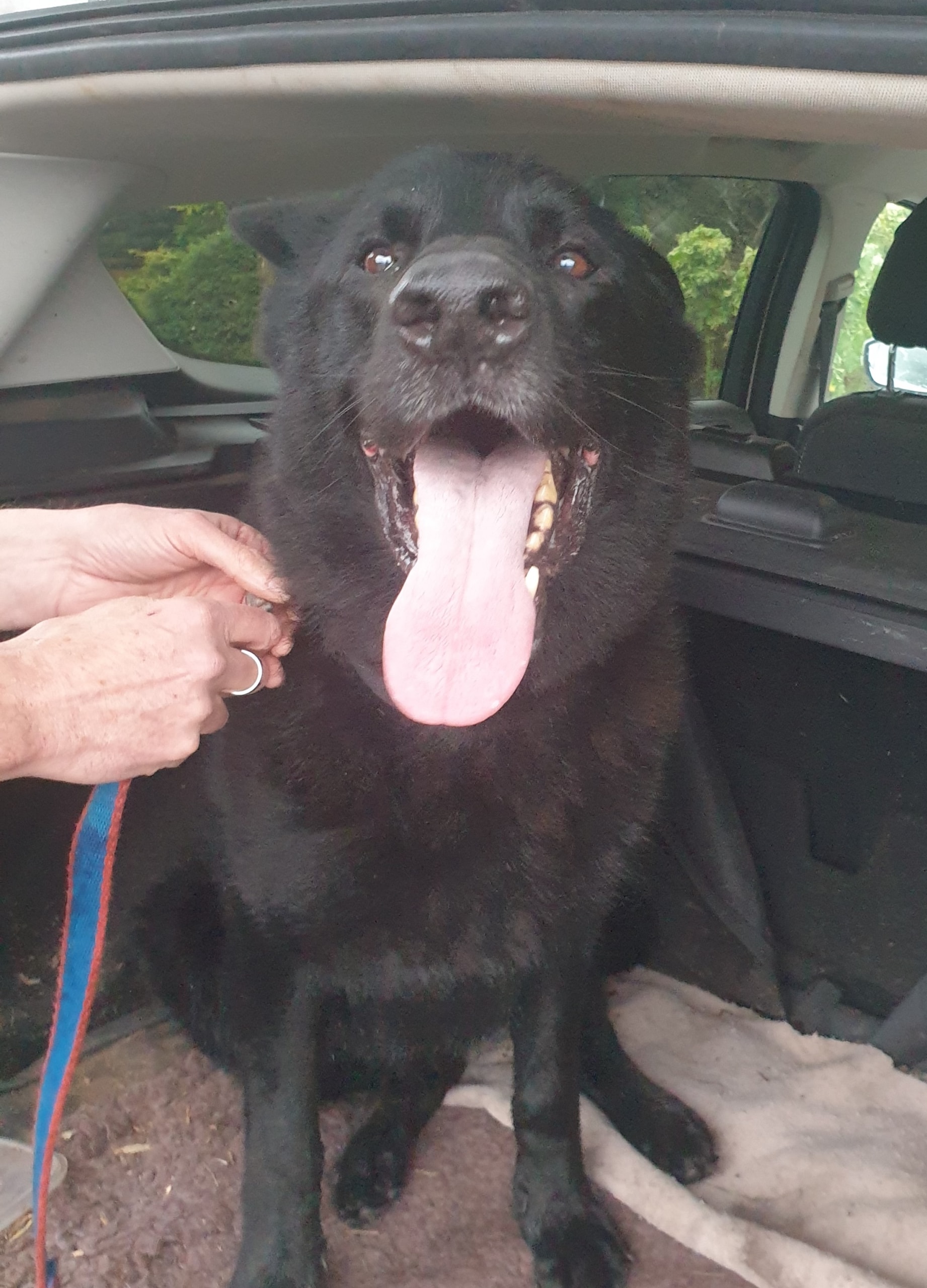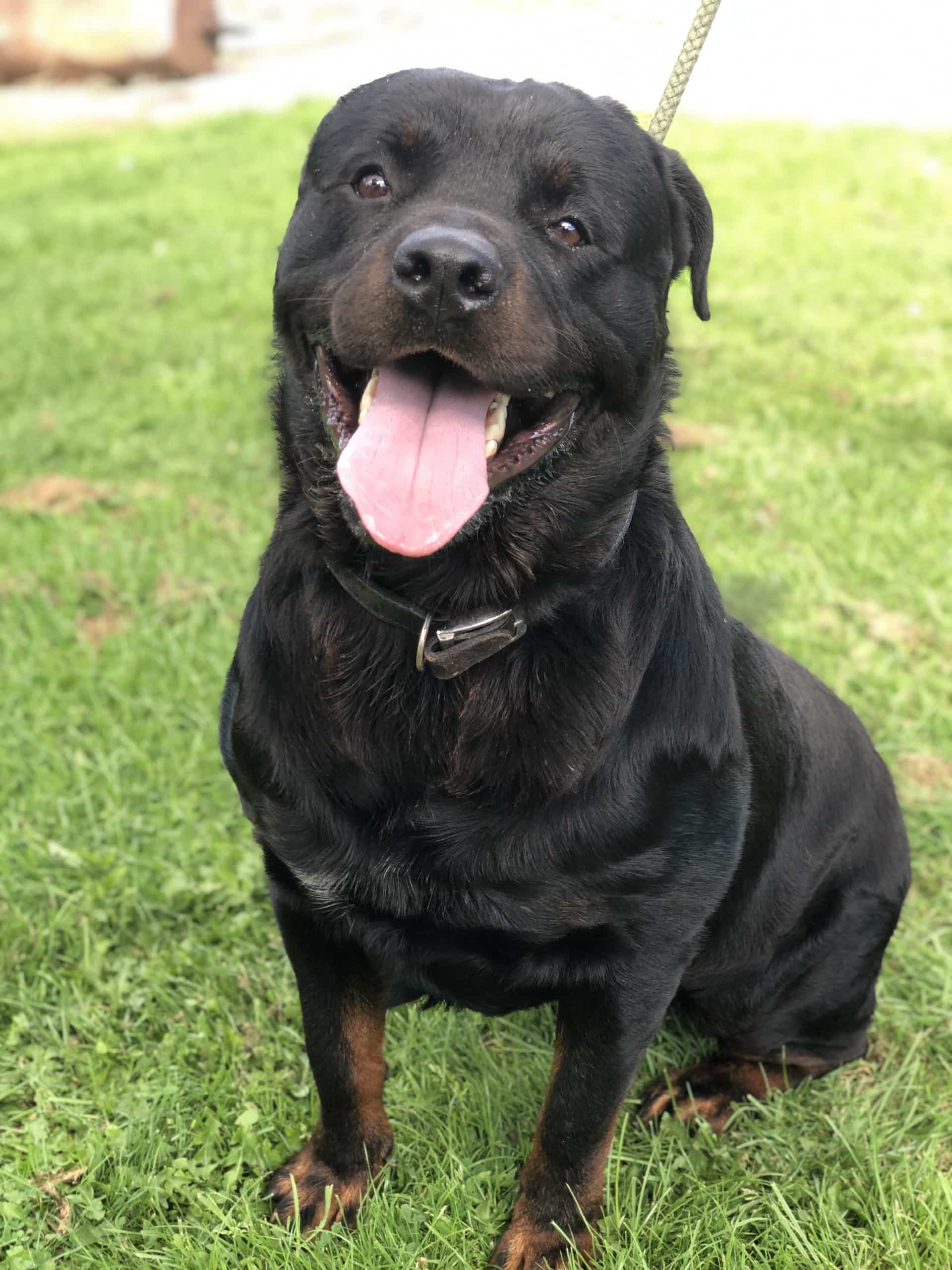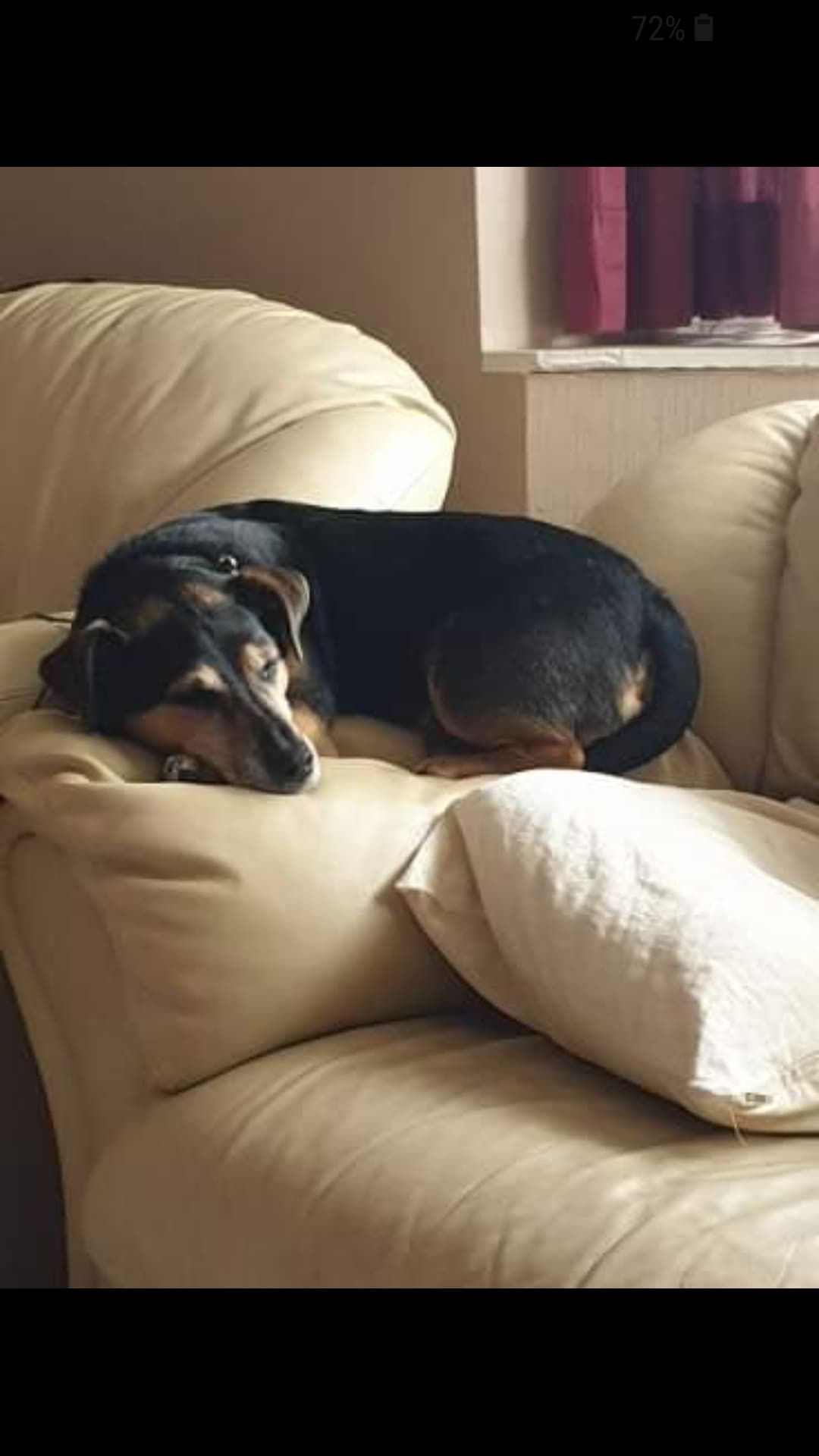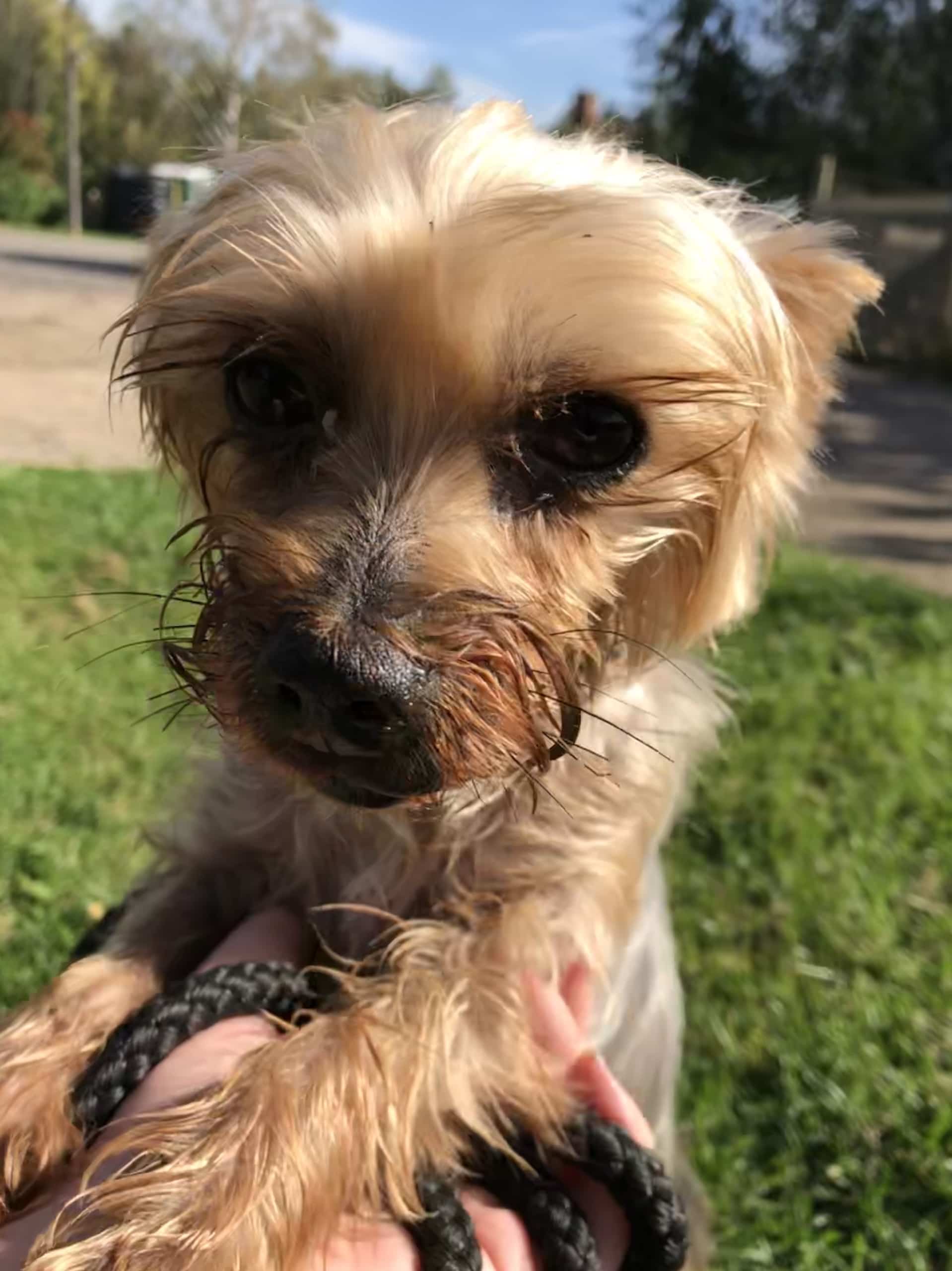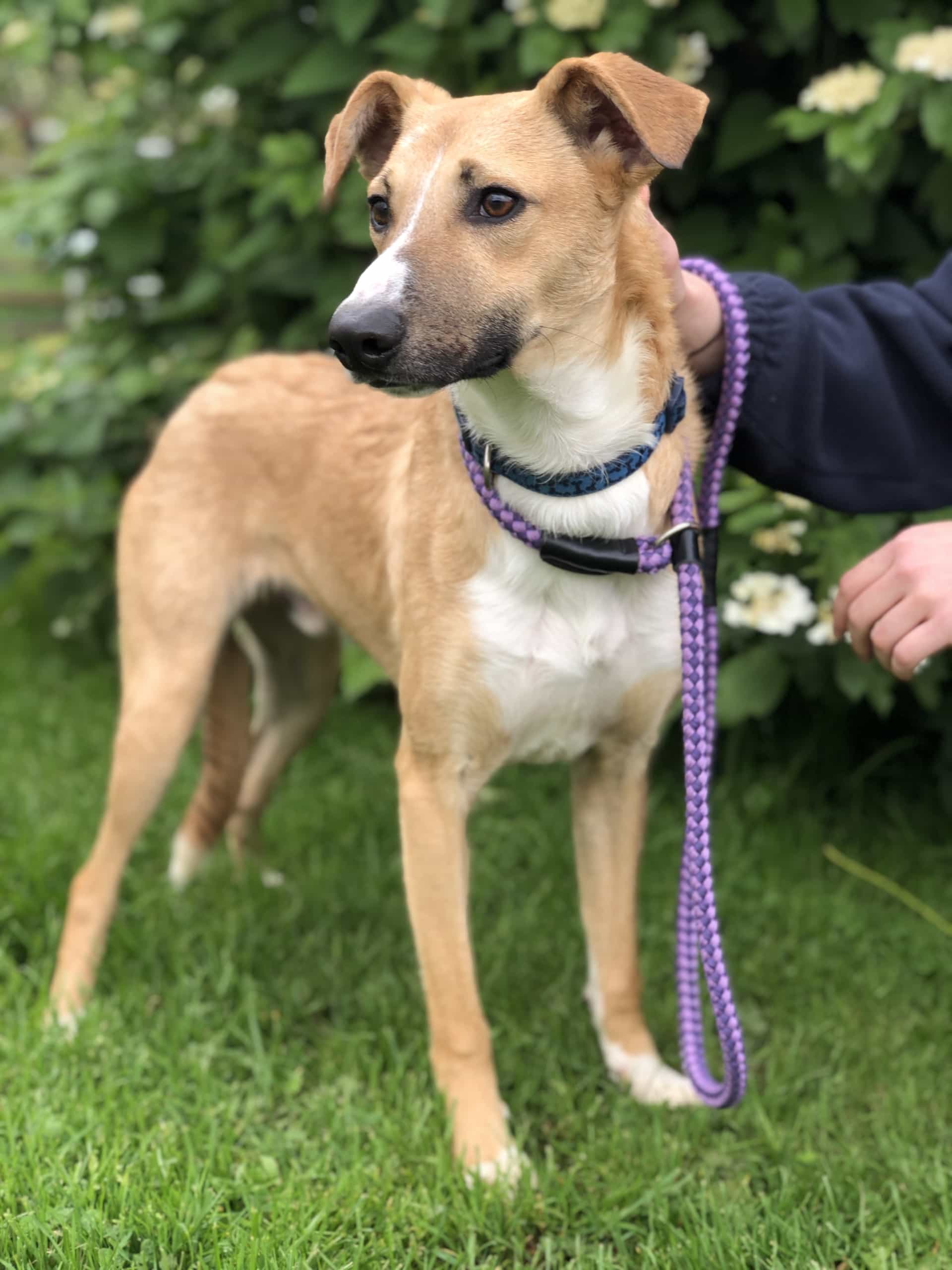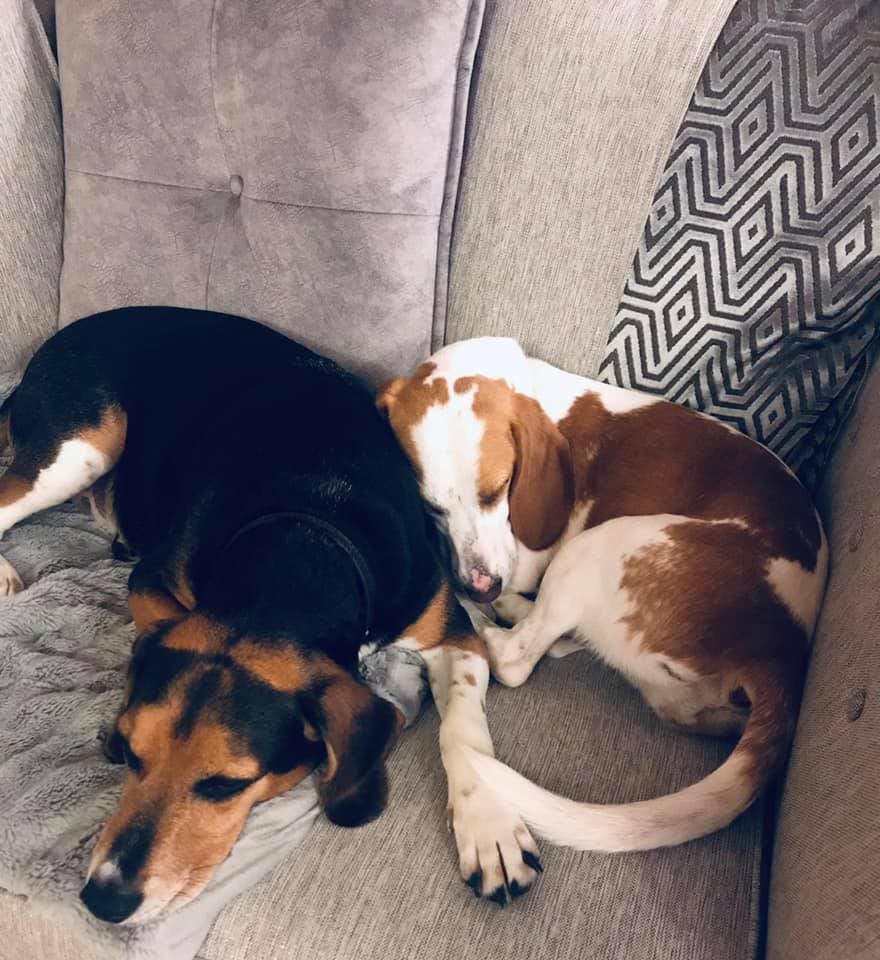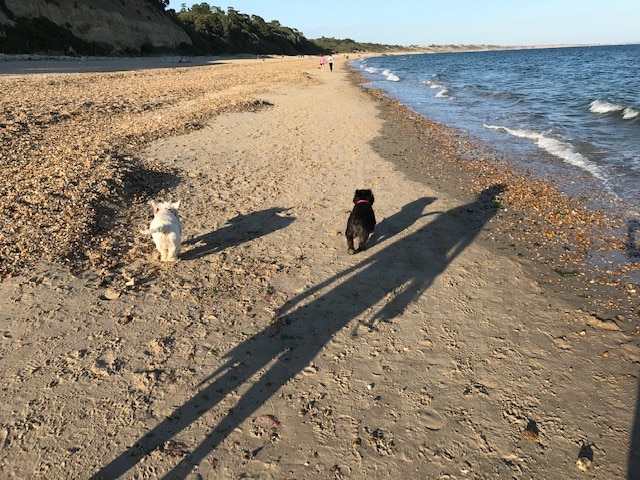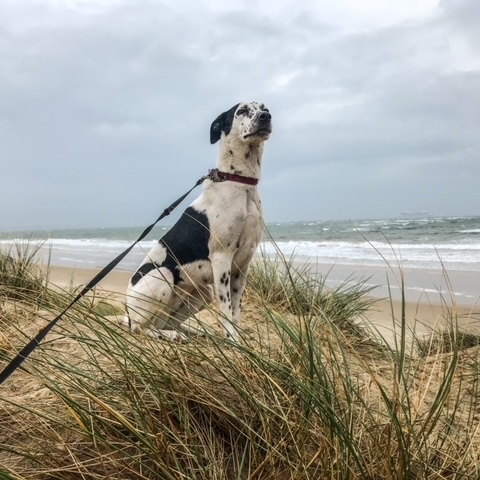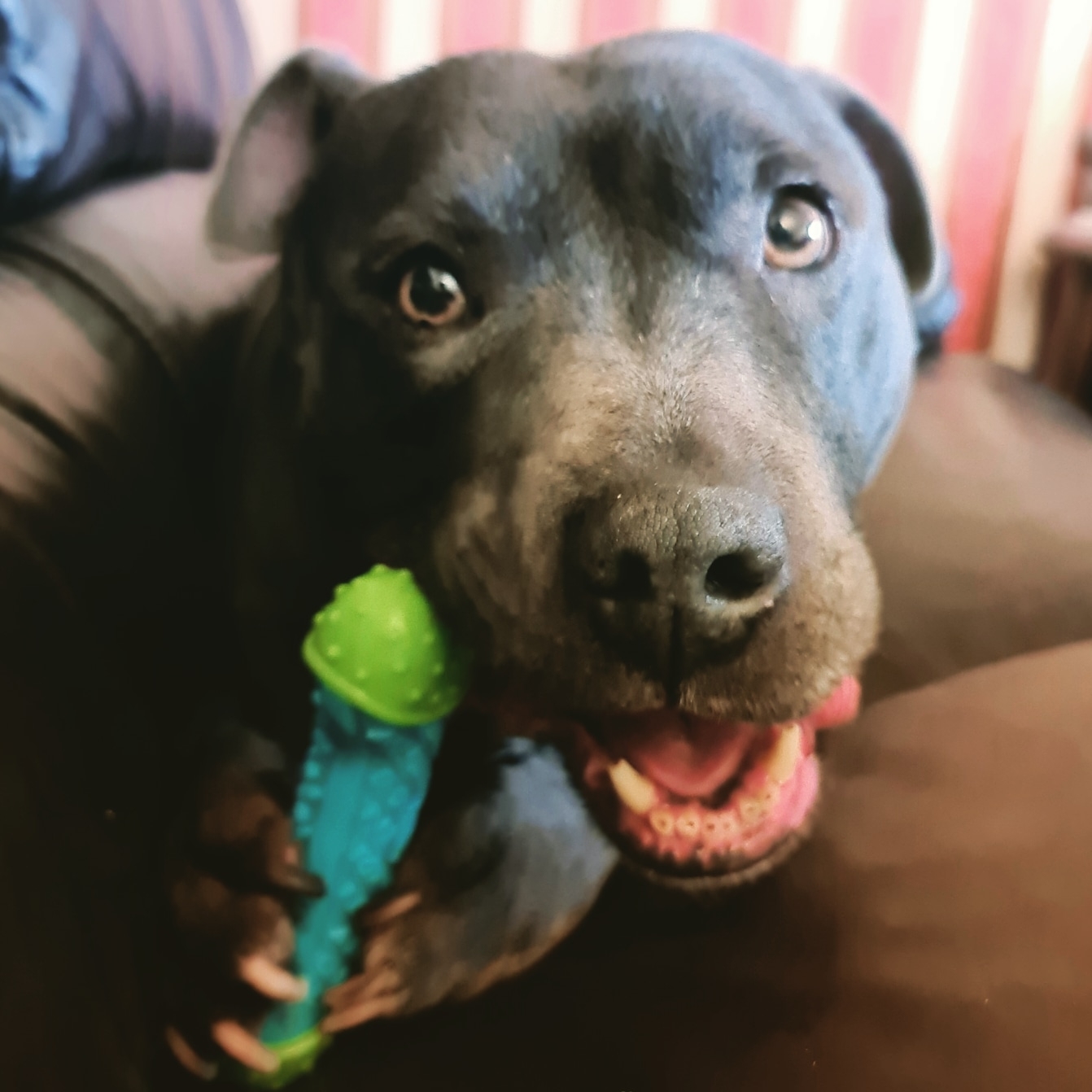 We have had an update from Bailey's new owners letting us know how he's got on and we have been told that he's settled into his new home really well.
''He's a lovely cat with a great temperament. No doubt he's itching to explore outside, but he's got a few weeks to go before that happens!''
We are so 'purrrr'leased!
Kingsley was rehomed by one of our receptionists and we are pleased to say that he has settled in brilliantly with his new brothers. Everyone has fallen in love with him, he has so much love and cuddles to give! He's also had his first trip to the groomers!
Almost 12 months ago we rehomed a gorgeous German Shepherd named Elsa. We have just been updated, her new family have said - 'She has settled in very well and is currently having training to help her make new friends!' We are pleased that this rehoming was a success and Elsa is incredibly happy in her new home
We have had a update from Rhubarb & Custard's (formerly known as kittens, Mitch & Monkey) "They have been an utter joy from the moment we got them home." Great news, we are so happy for them!