Our pet shop stocks various products to support the health and well-being of your pet.
If you would like any advice on how to ease mobility, settle upset stomachs or just ensure a general healthy lifestyle for your animal, speak to a member of staff. Below are some of the brands that we sell and also use ourselves here at Danemere:

Yumove
YUMOVE is the only joint supplement clinically proven to work in only 6 weeks conducted by the Royal Veterinary College.
Soothes Stiff Joints Triple Strength Green Lipped Mussel - YUMOVE provides a concentrated source of unique Omega 3s proven to soothe stiff joints and improve joint comfort. Green Lipped Mussel contains a unique omega 3 called ETA to soothe stiff joints. The high content of these key active oils is one of the reasons why YUMOVE works so quickly.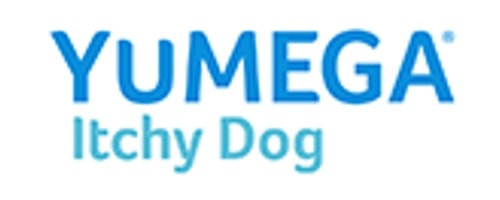 How does YuDIGEST work?
YuDIGEST is packed with the finest quality active ingredients to help keep your pet's tummy in tip-top shape. Our unique BioActiv supplements bolster the natural population of bacteria in your pet's digestive system. They compete with "bad" bacteria for nutrients and block points where the pathogens try to attach. Meanwhile, prebiotics (a special type of carbohydrate) benefit your pet by supporting "good" bacteria. Each tablet provides probiotic E. faecium good bacteria, plus a BioActiv prebiotic complex of MOS, scFOS and Beta Glucans. These active ingredients work together to maintain a healthy natural balance in your pet's digestive system to keep their tummies on track.
Available in both sachets and tablets.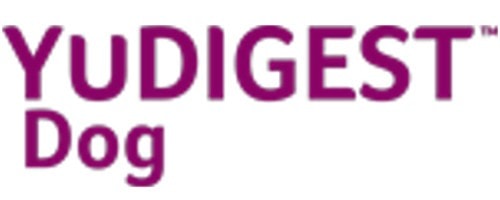 How does YuCALM Dog support your dog?
Many dogs feel anxious in day to day life or are fearful towards specific triggers. By supporting natural calming pathways in the brain, YuCALM Dog is an effective way to help reduce stress and support dogs to become more happy and playful. Made from all-natural ingredients, you can use it every day.
For more information on YuMove and their products, please visit their website. Our YuMOVE pricelist can be found here yumovepricelist.jpg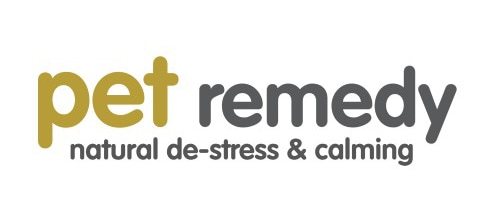 Pet remedy
Natural de-stress, pet calming and pet anxiety help, including cats, dogs rabbits, rodents, horses, and parrots
Pet Remedy works alongside the brain's natural 'messengers' called neurotransmitters, which work by telling the nerve receiving the message either to calm (via GABA pathway) or get 'fired up'. In times of stress or anxiety the nerves get over stimulated, which leads on to the many different signs of stress we see in our pets.
The special Pet Remedy blend of essential oils is valerian based and works alongside these natural relaxation pathways to help calm the nerves of anxious or stressed pets.
Always consult your vet if your pet shows signs of stress or you observe any behavioural changes.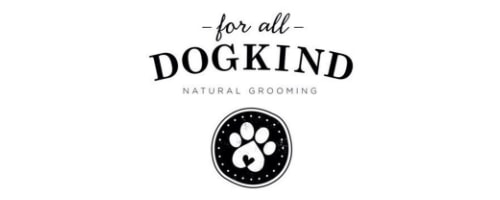 Dogkind Natural Grooming
We are now stocking a new range of spritzers and shampoo for dogs. 97% natural, 100% essential oils, we use this on our own boarders and it's fantastic.
We sell the following:
Daily Freshener Scent Spray for SMELLY Skin & Coats
2-in-1 Conditioning Shampoo for Everyday Skin & Coats
Deep Cleansing Shampoo for Dirty Skin & Coats
Simply Calming Shampoo for Sensitive Skin & Coats
Super Soothing Shampoo for Itchy Skin & Coats
All shampoo RRP £9.99 - We sell for £8.99
Scent Spray RRP £8.99 - We sell for £8.99
For more information on YuMove and their products, please visit their website. Our YuMOVE pricelist can be found here yumovepricelist.jpg