Welcome to The Garden Blog.
Our garden & grounds have various flowers and trees dotted around our 14 acres of land and throughout the year we plant many more beautiful plants and flowers, some of which are available to buy. (If you are interested in what we are selling head over to Plants for Sale)
Sue & Mike are avid gardeners and pride themselves on making Danemere look beautiful. When Sue & Mike first took over Danemere in 1988  it was a blank canvas, they have spent years working hard; planting, sowing and growing to get to where we are today.
Take a look at some of the snaps we have taken of the growings-on around Danemere and enjoy!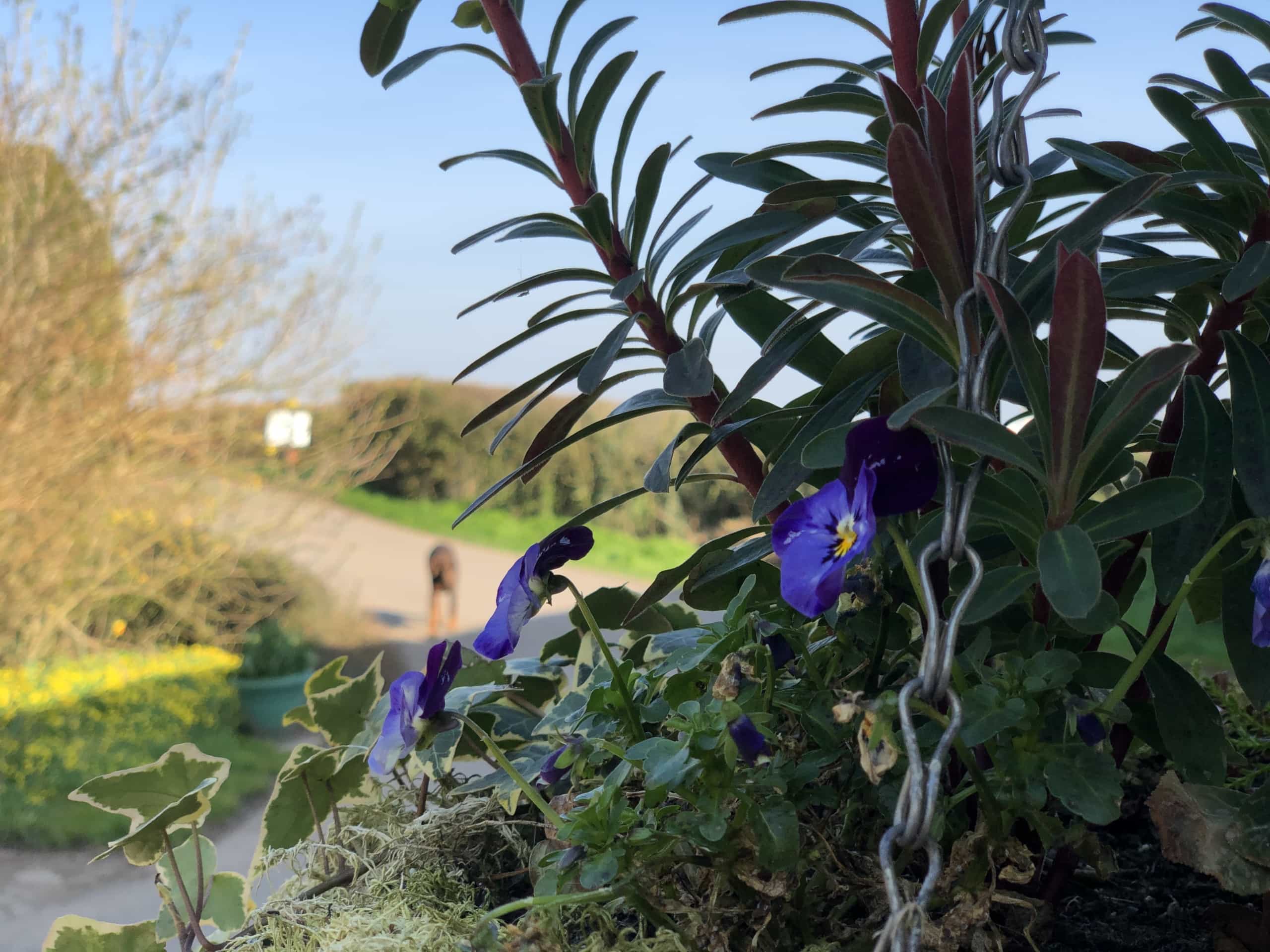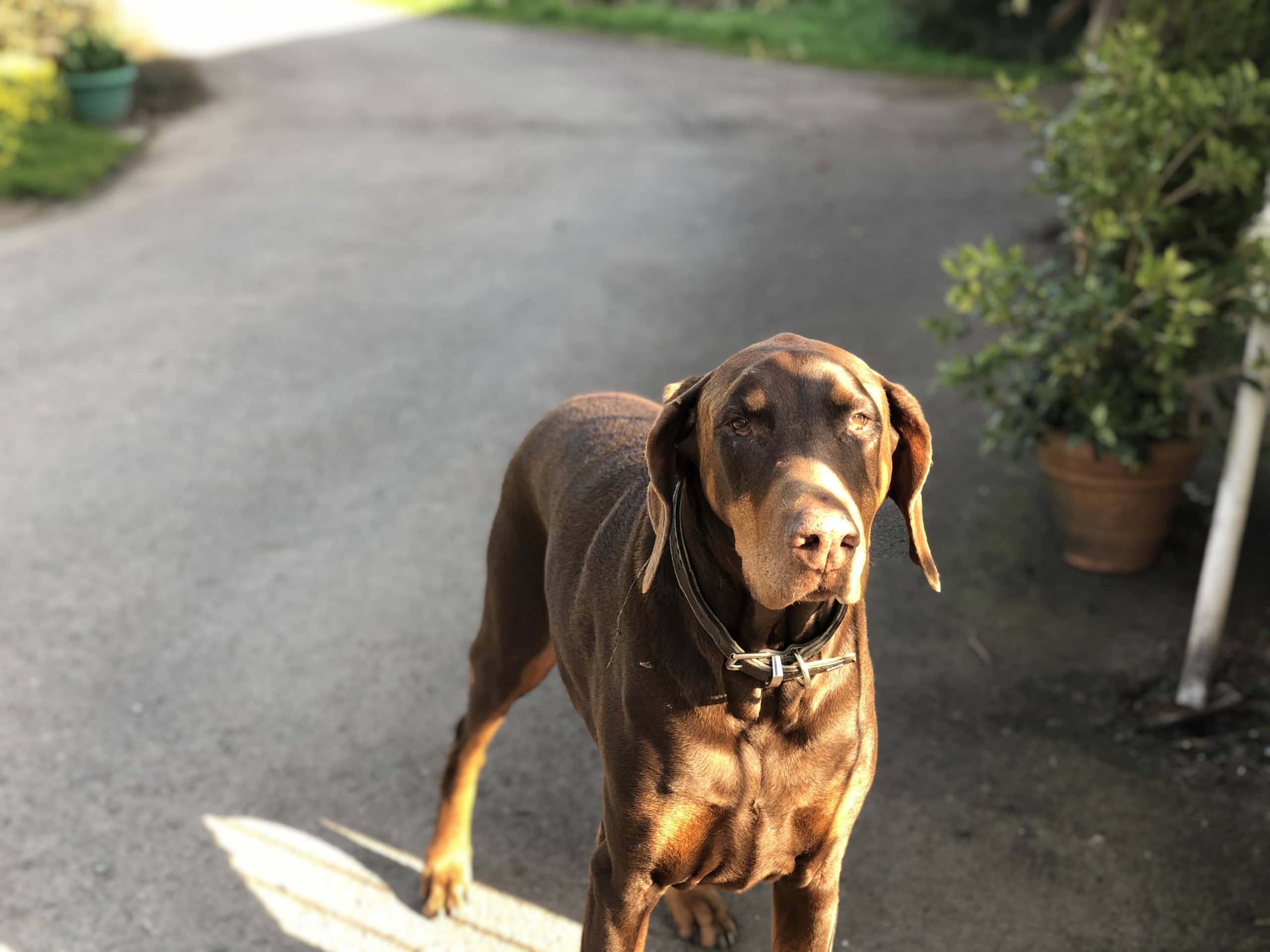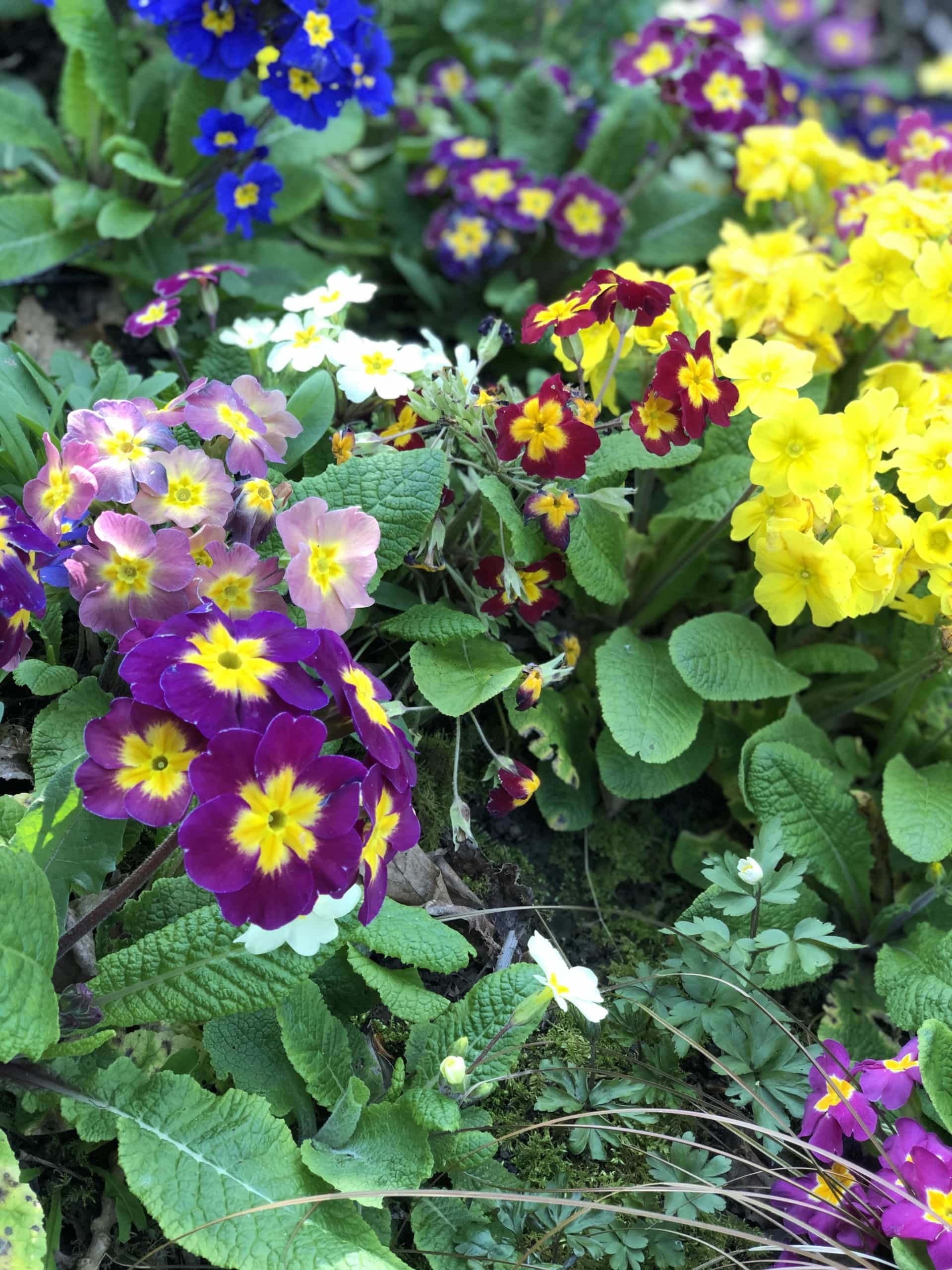 24th March 2020
With the current pandemic situation we must stay positive, the sun is shining and gardens are looking beautiful. It certainly helps put a smile on our faces.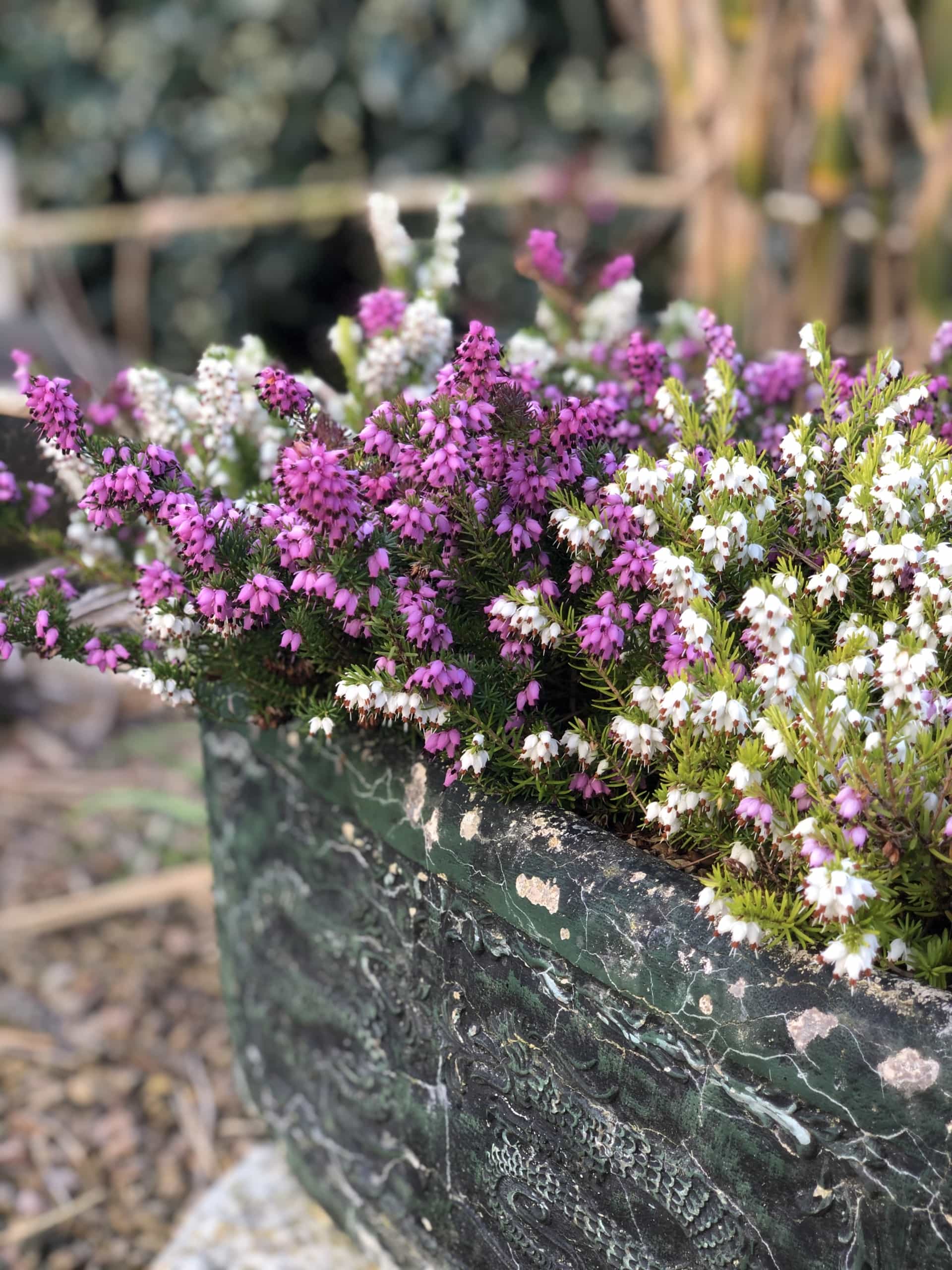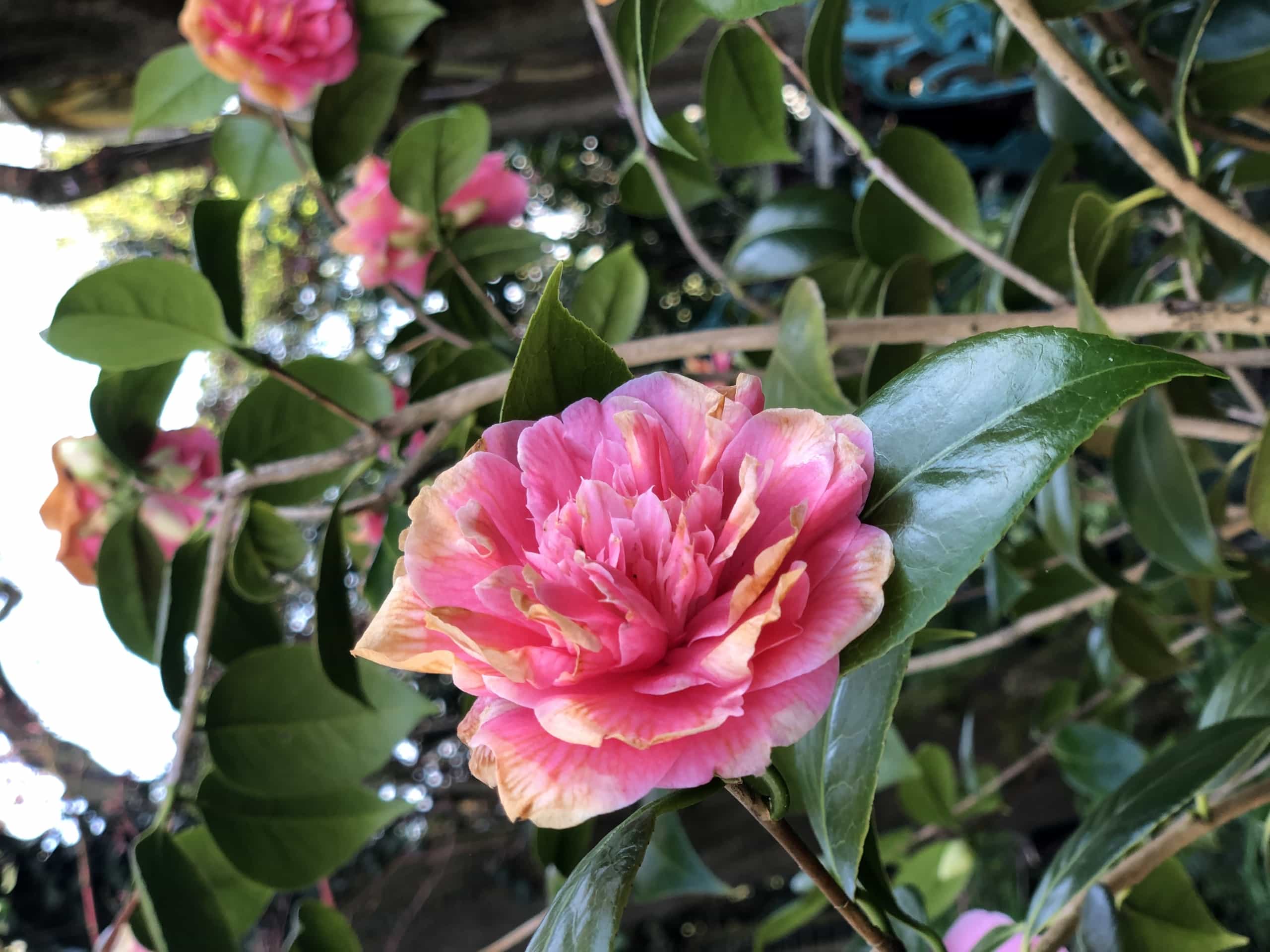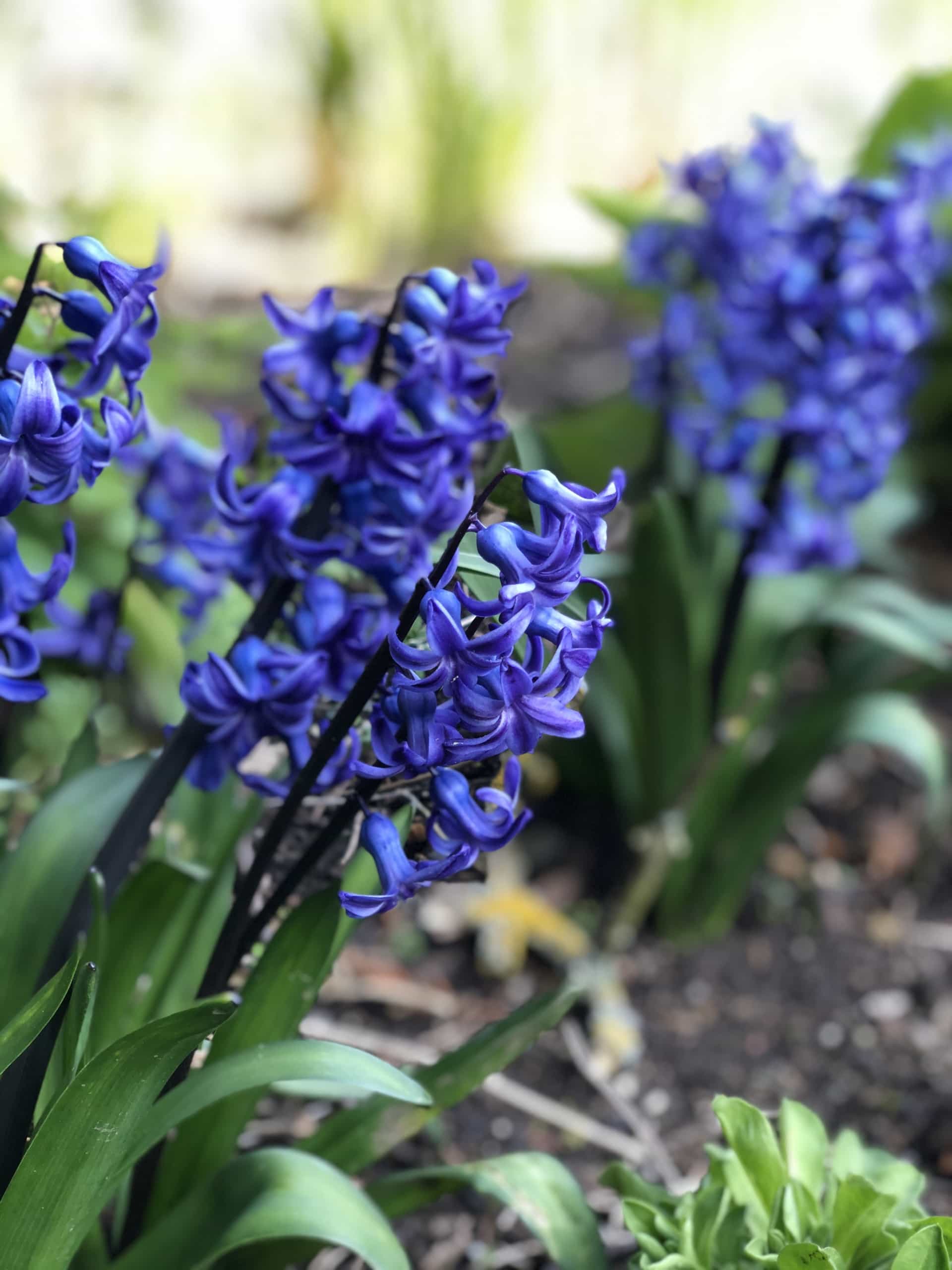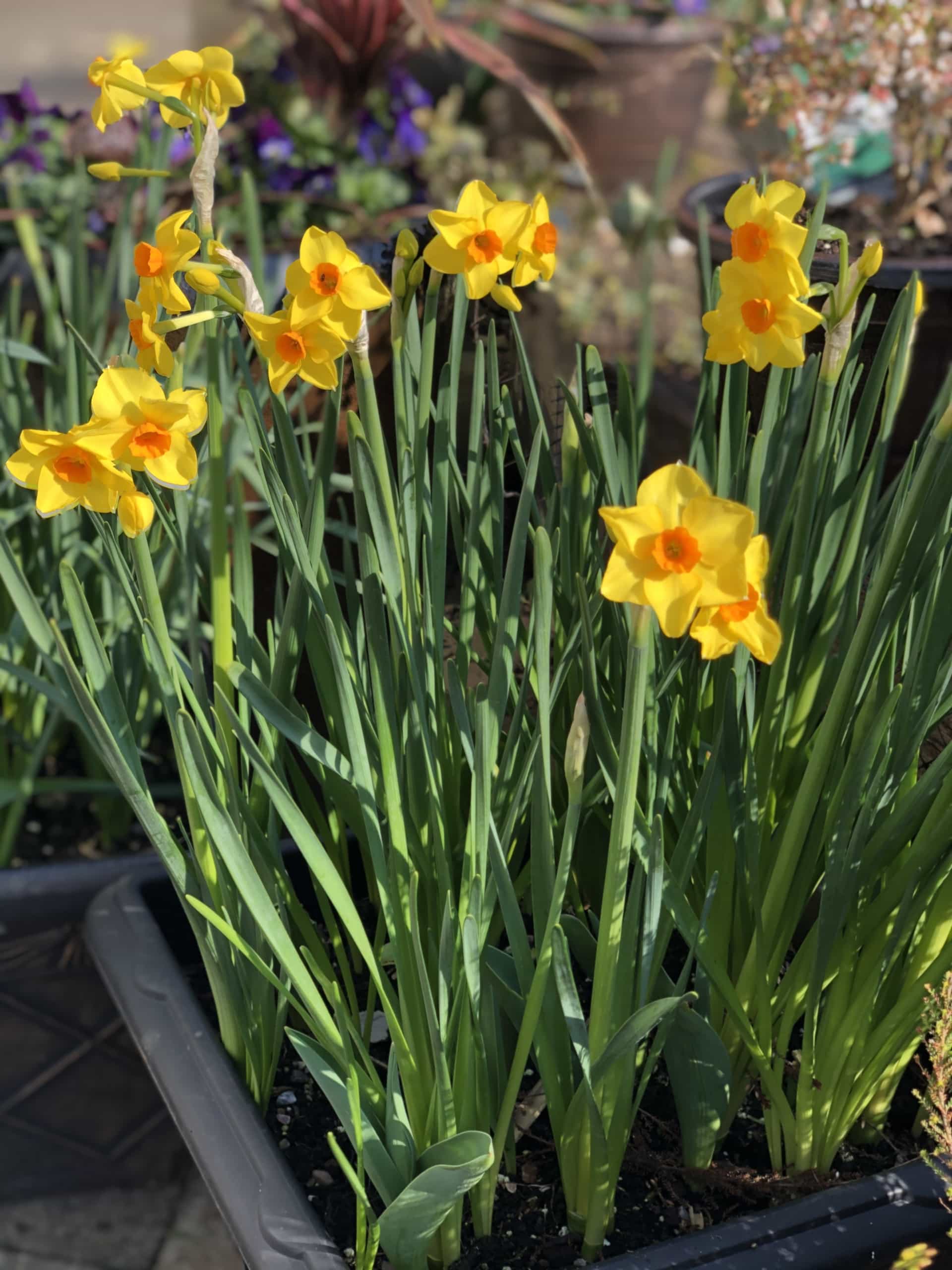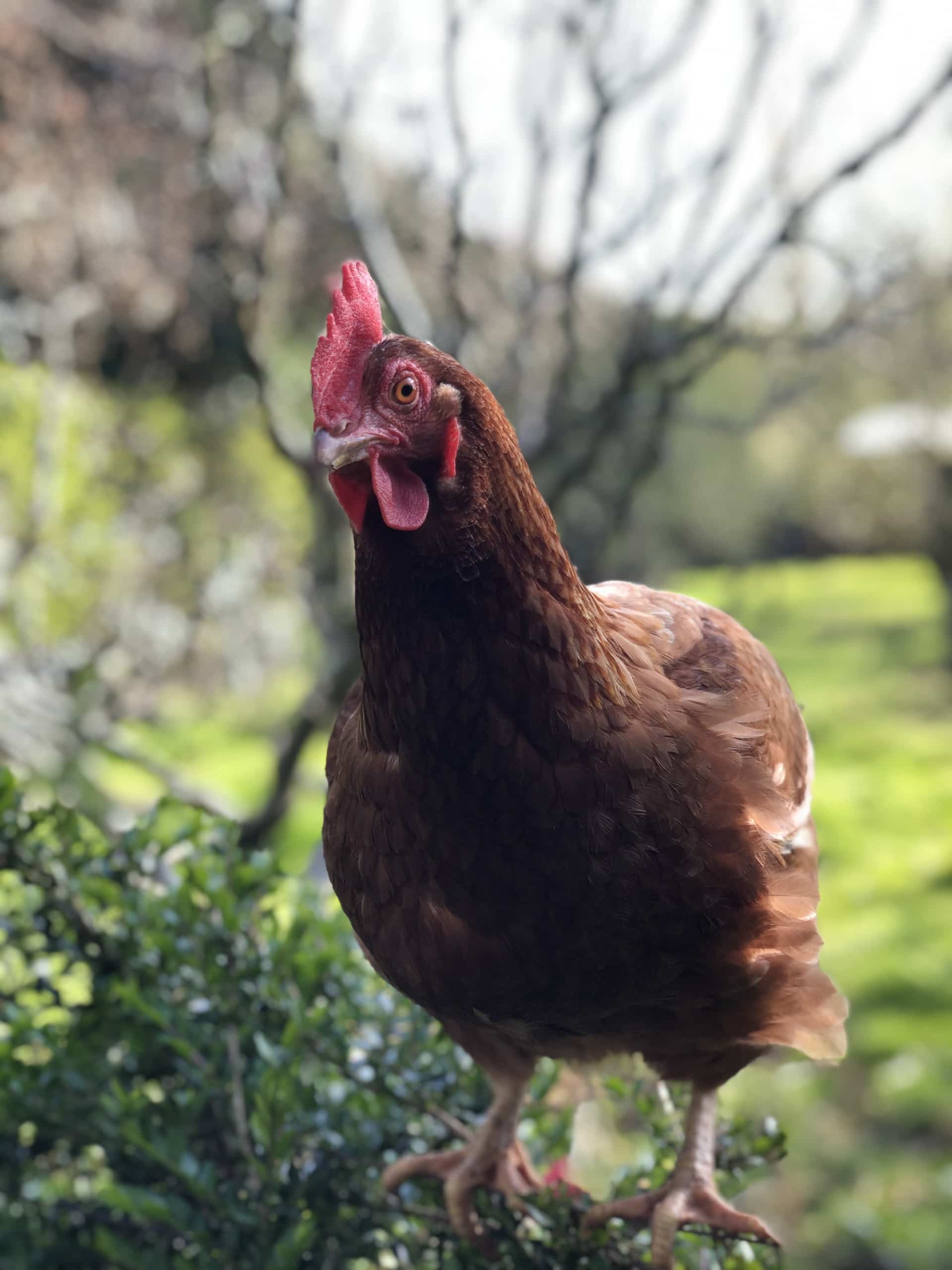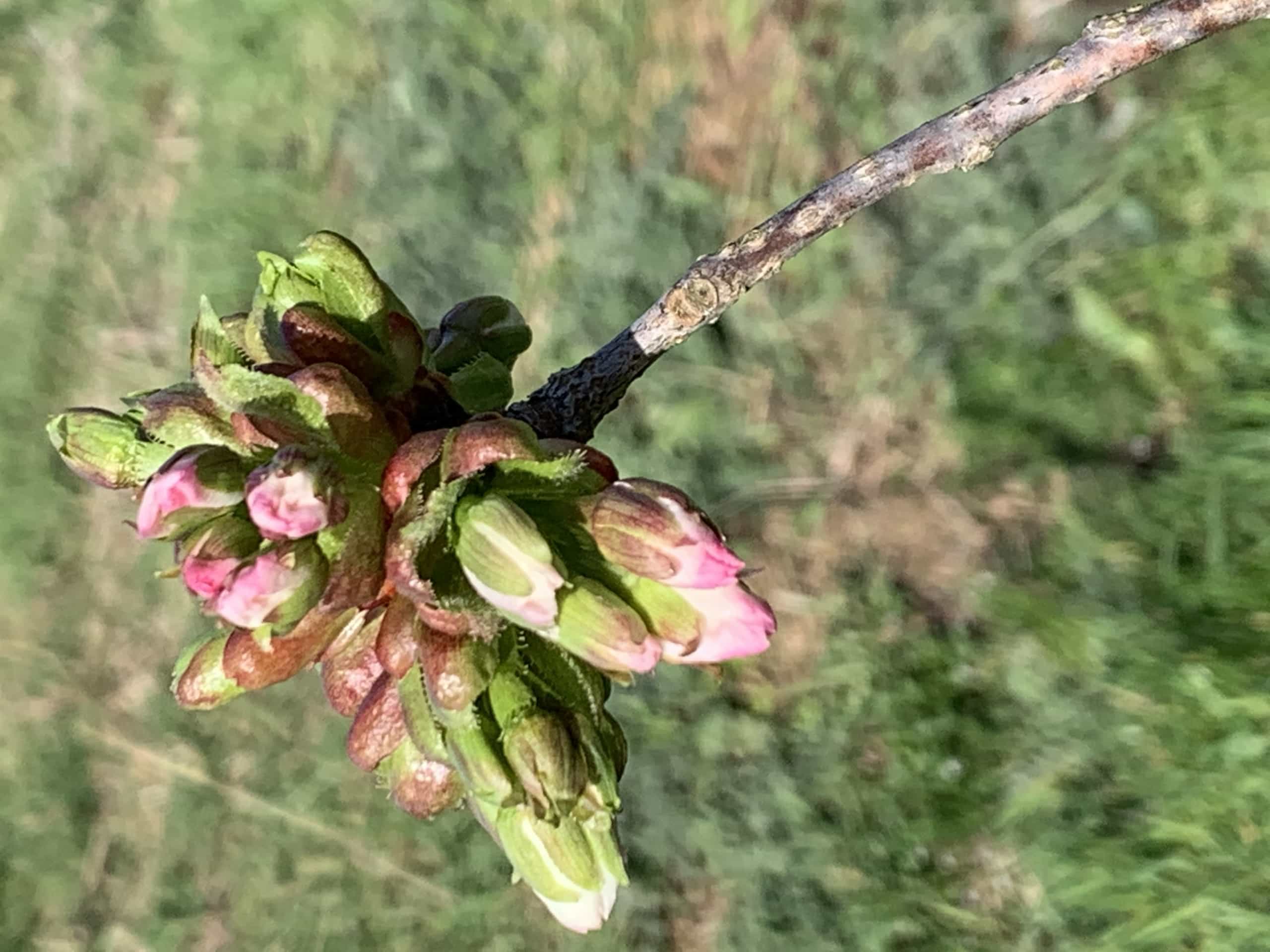 22nd March 2020
Magnolia tree is looking 'Mag'nificent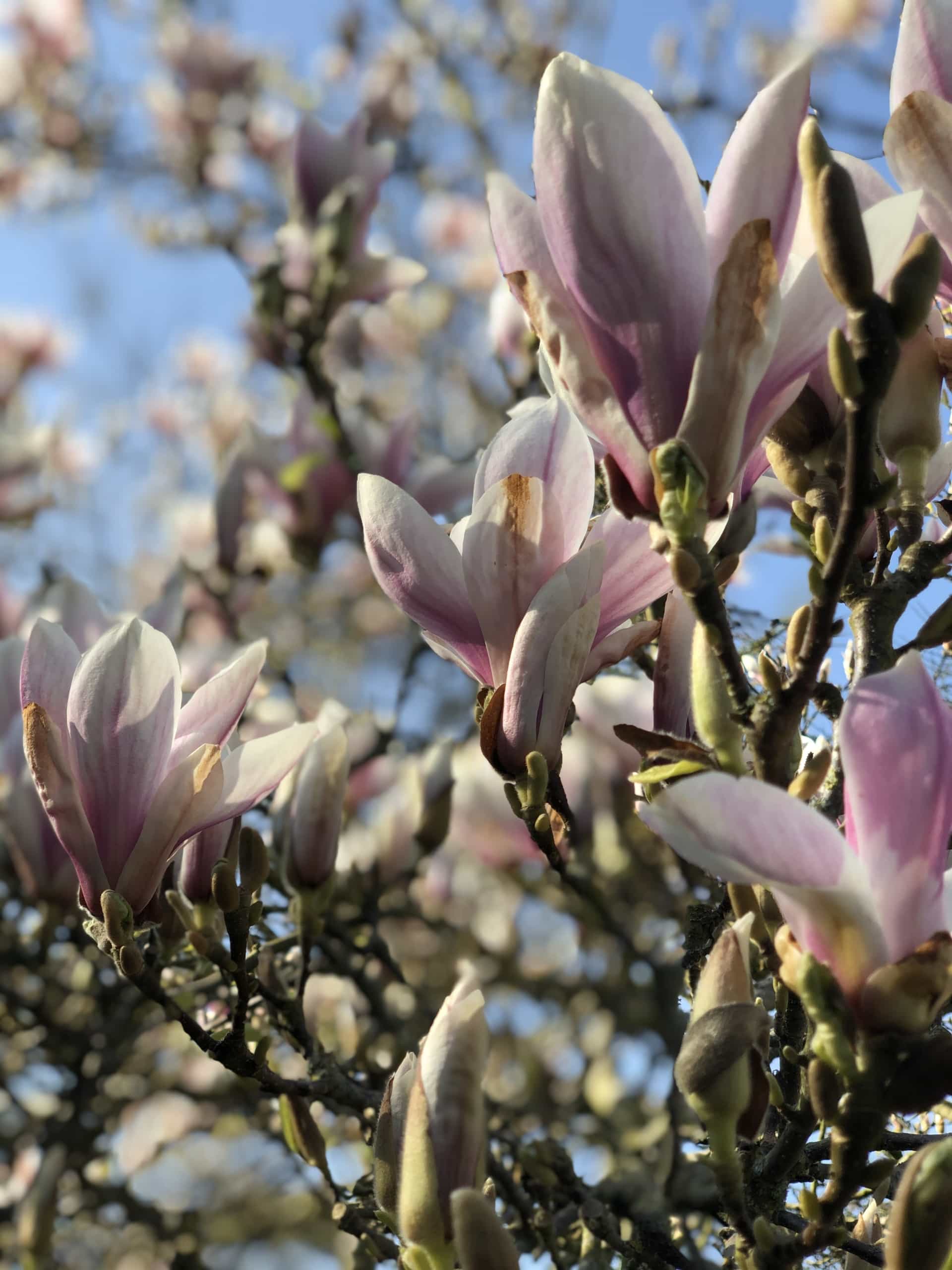 10th March 2020
Pops of colour!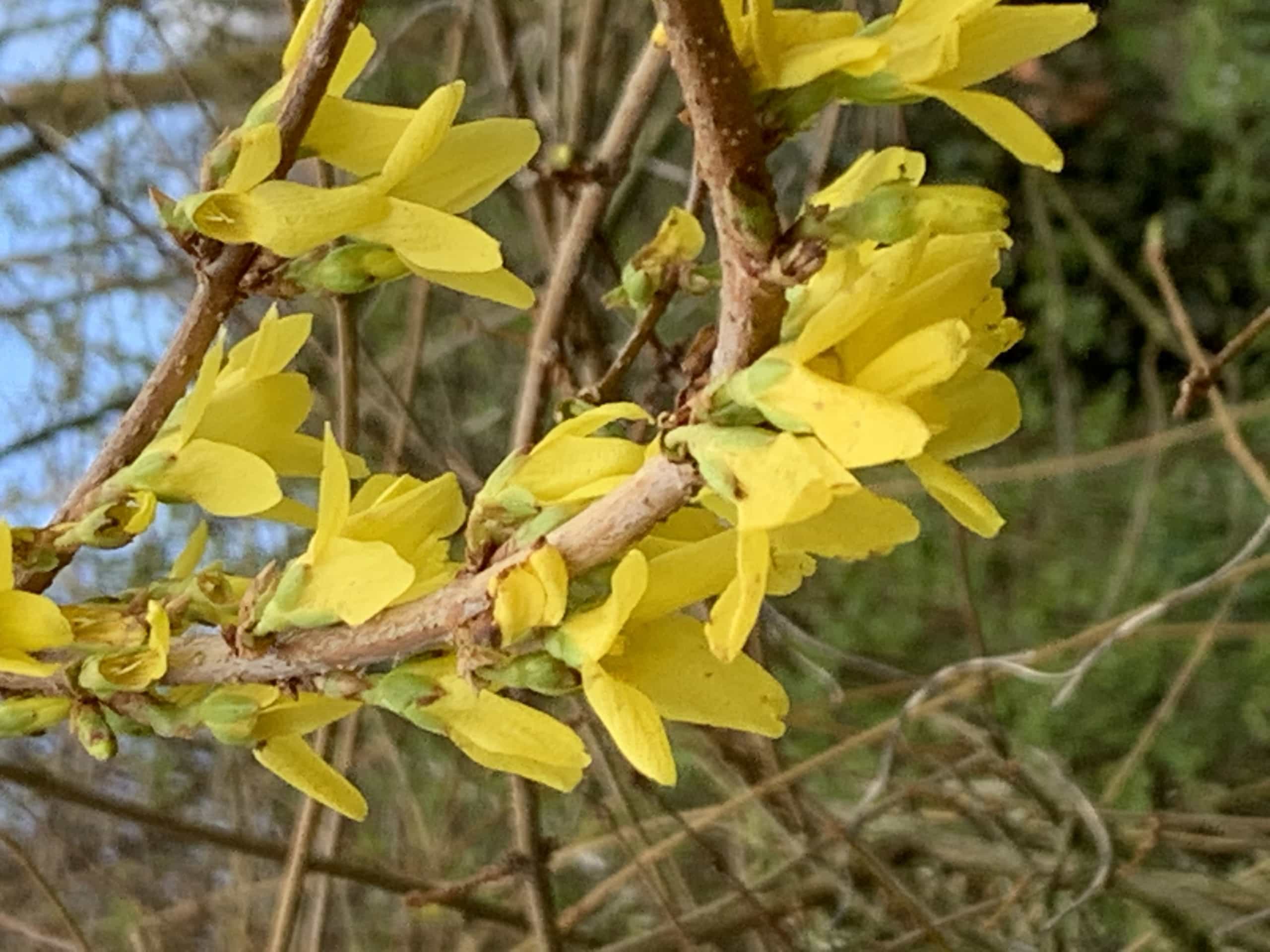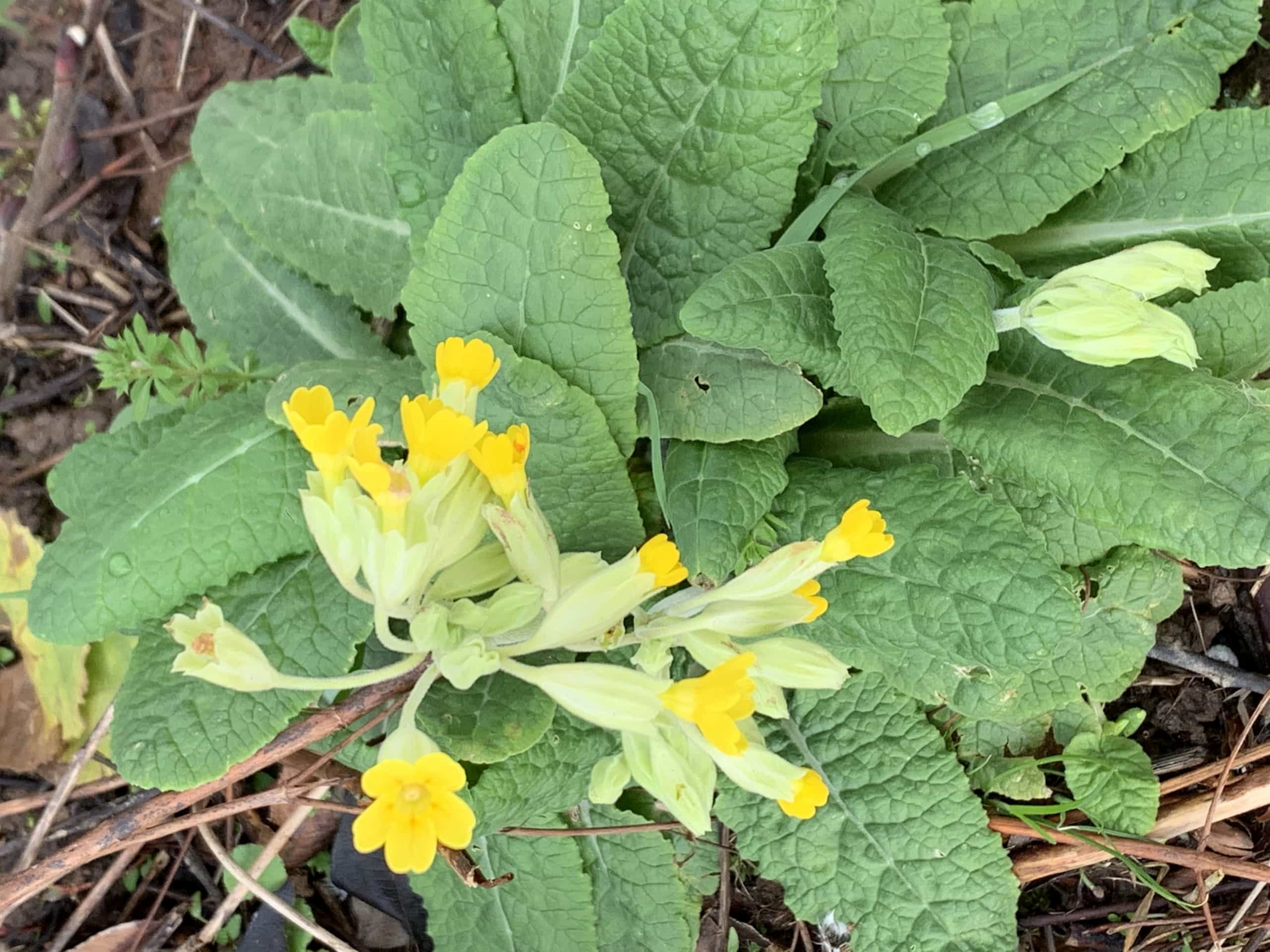 9th March 2020
A flowering cherry tree means there truly is a hint of spring in the air!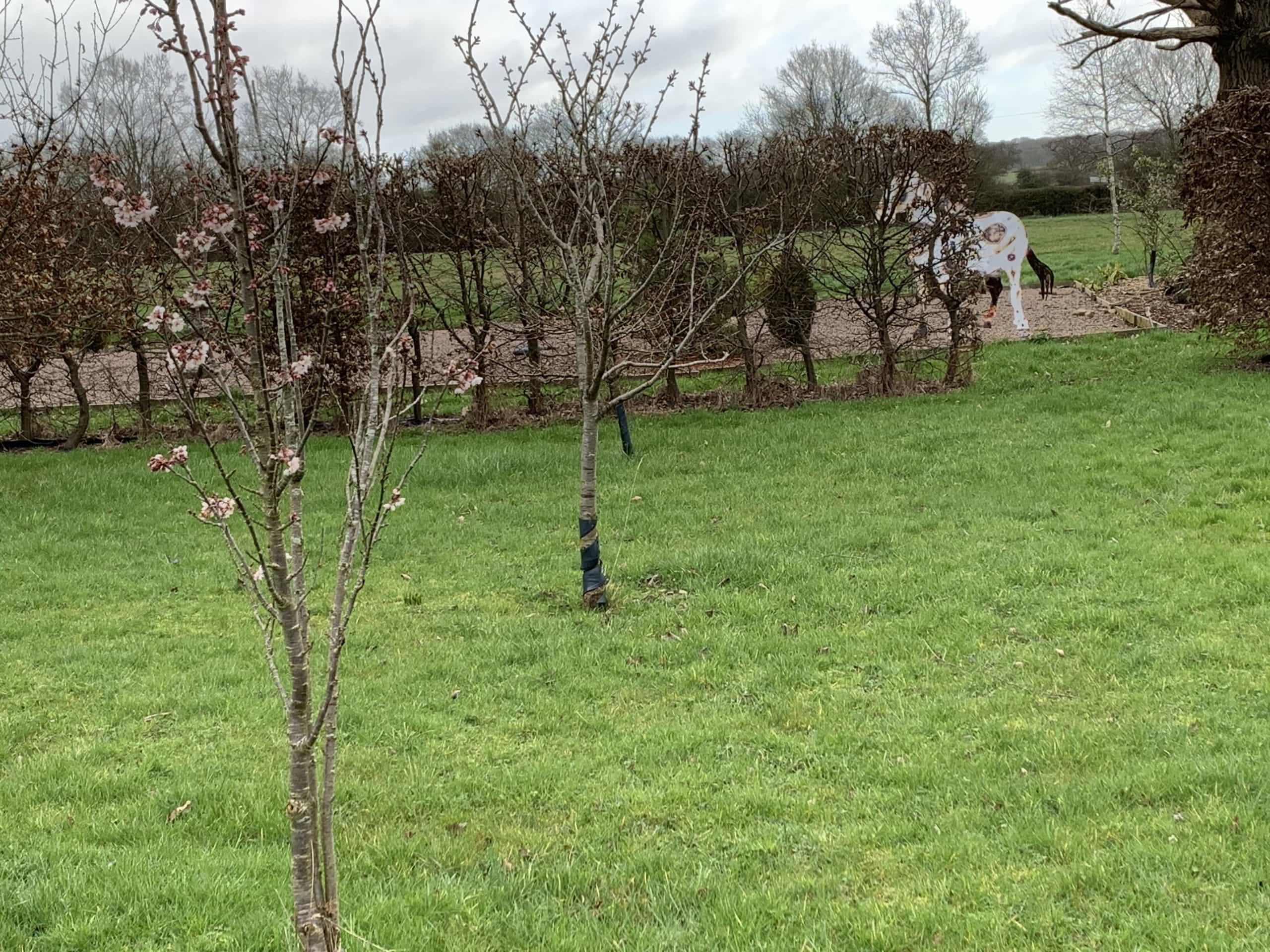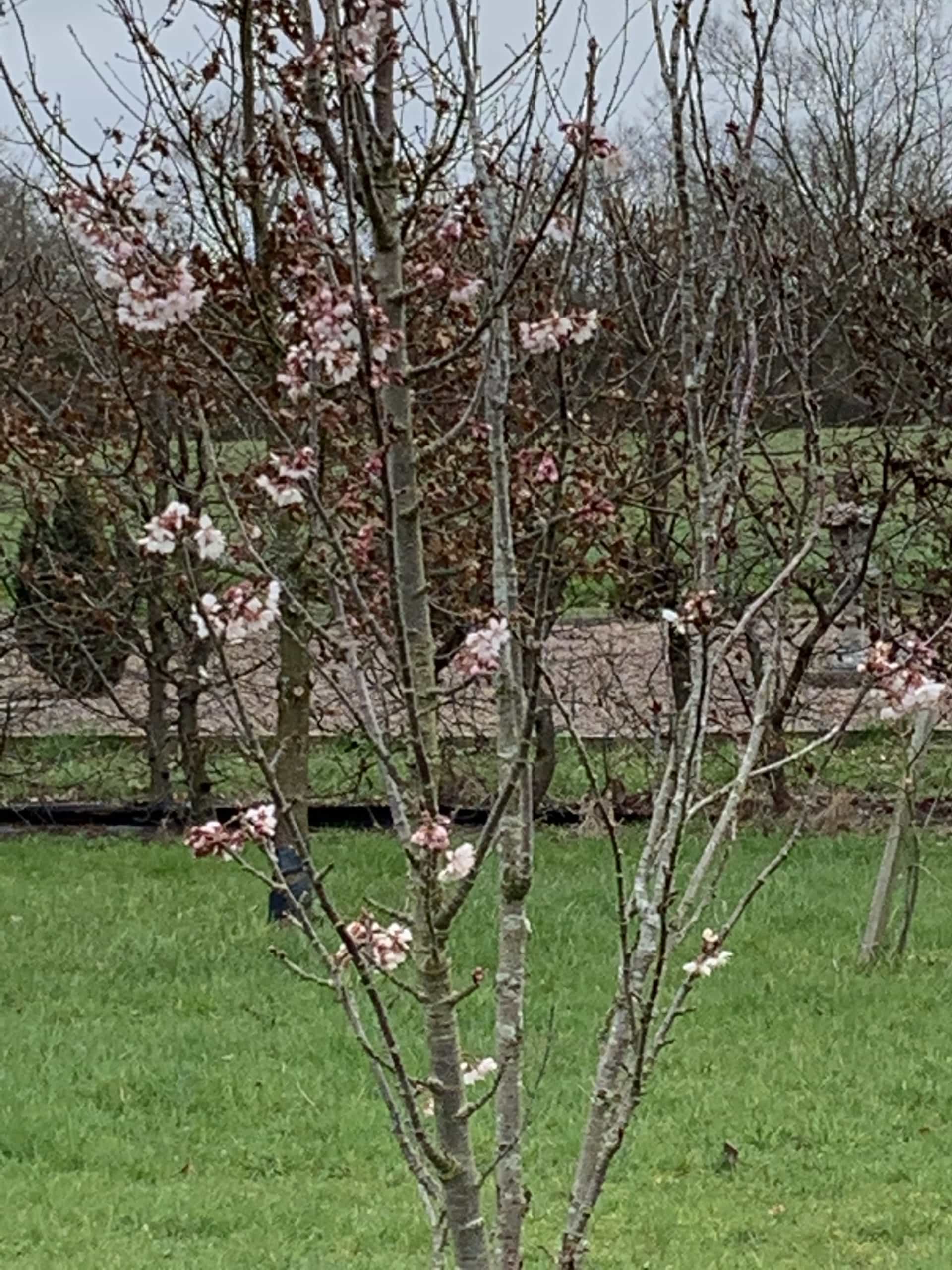 1st March 2020
It has been a very up and down weekend with the weather but the sun is shining today, it's windy but who can complain after all of the rain we have had recently? At least the sun is out...for now!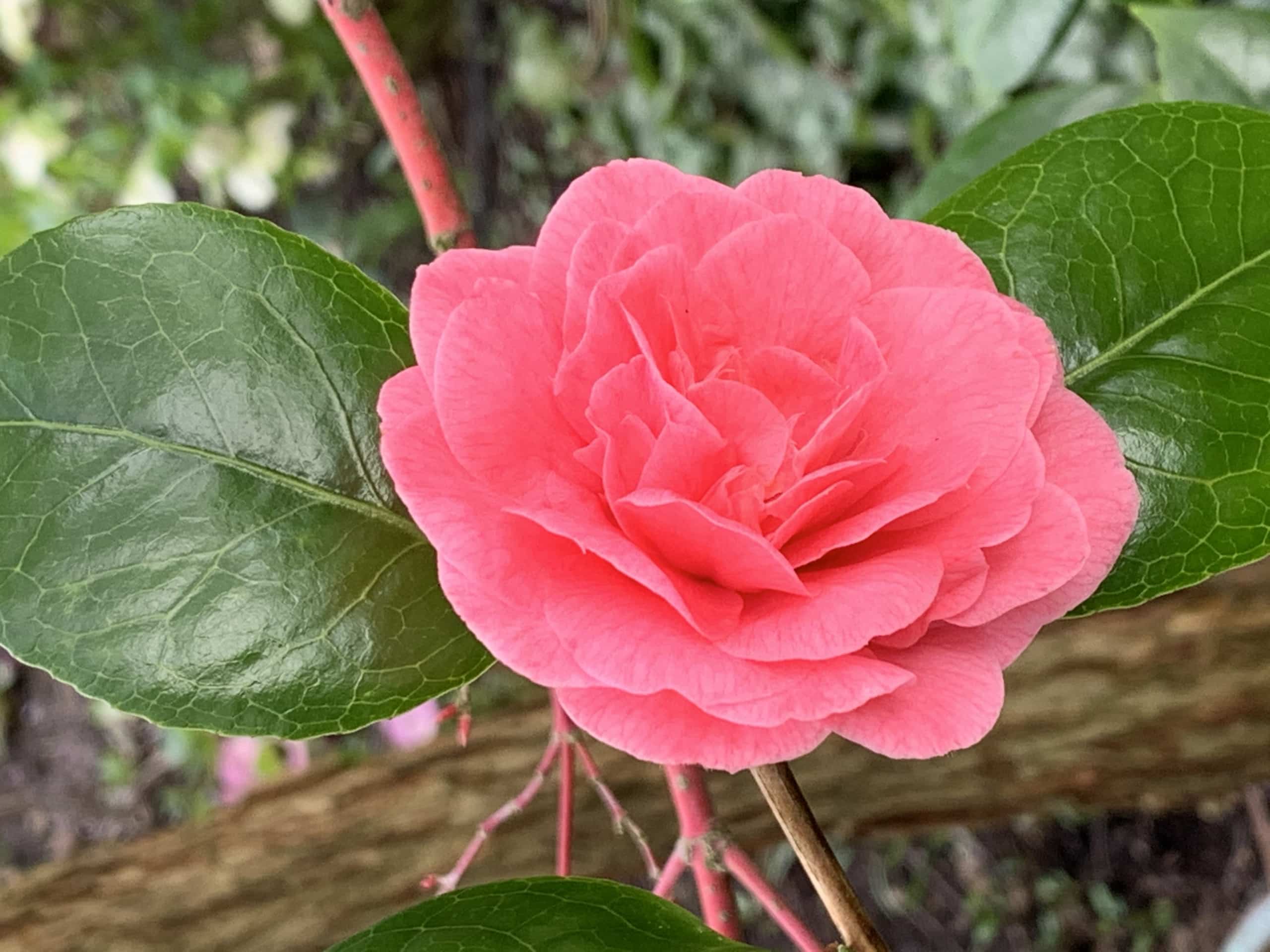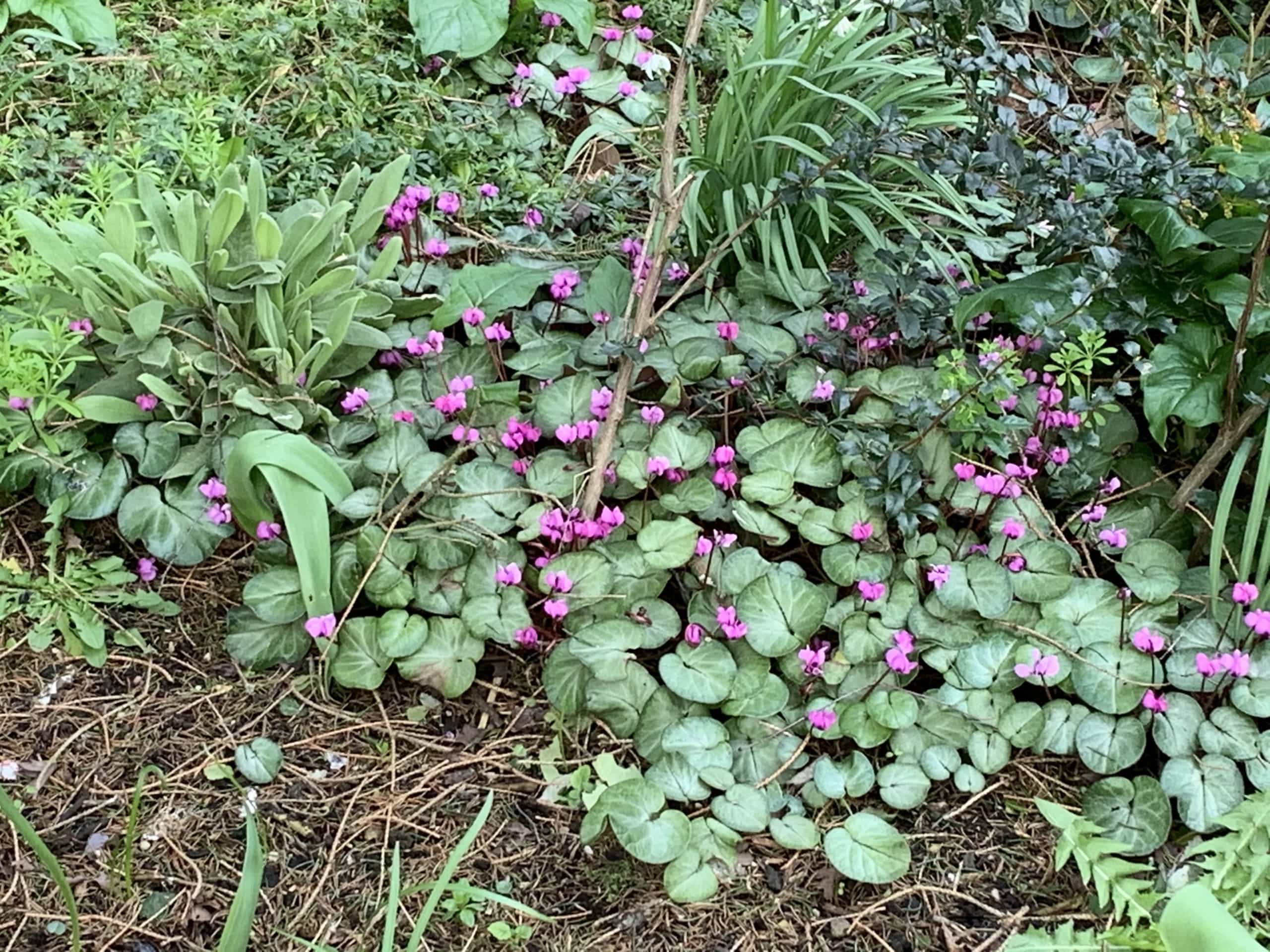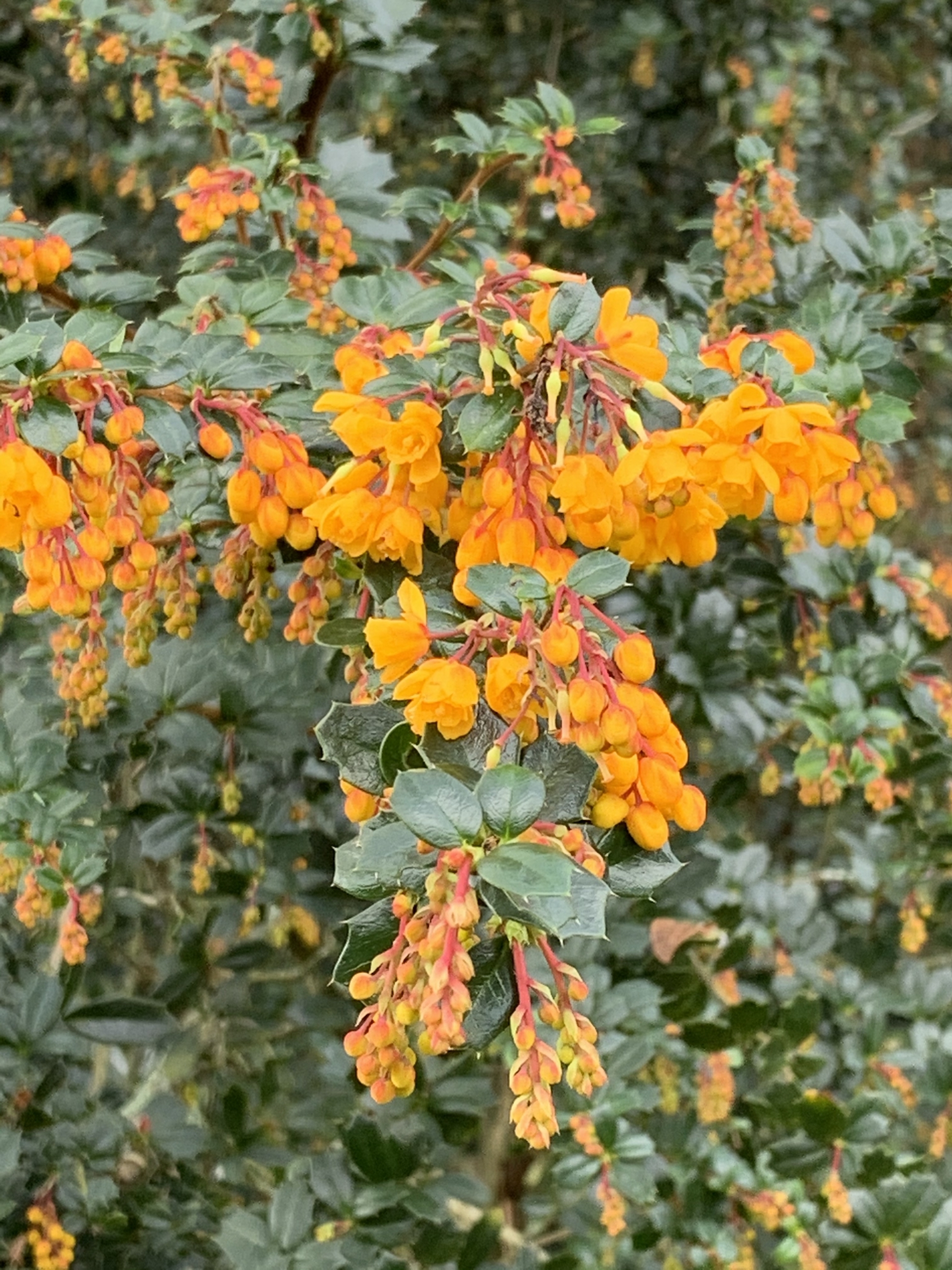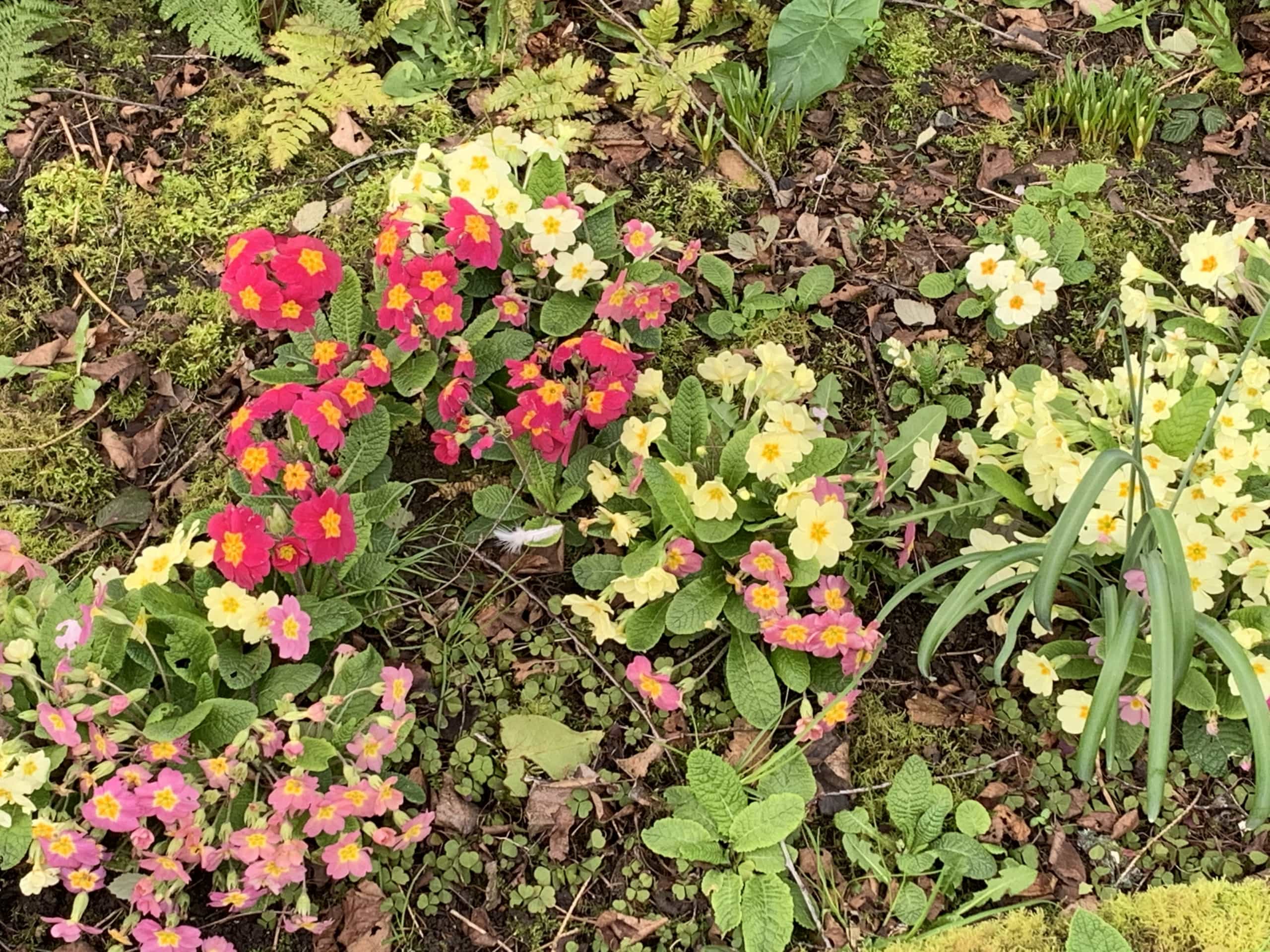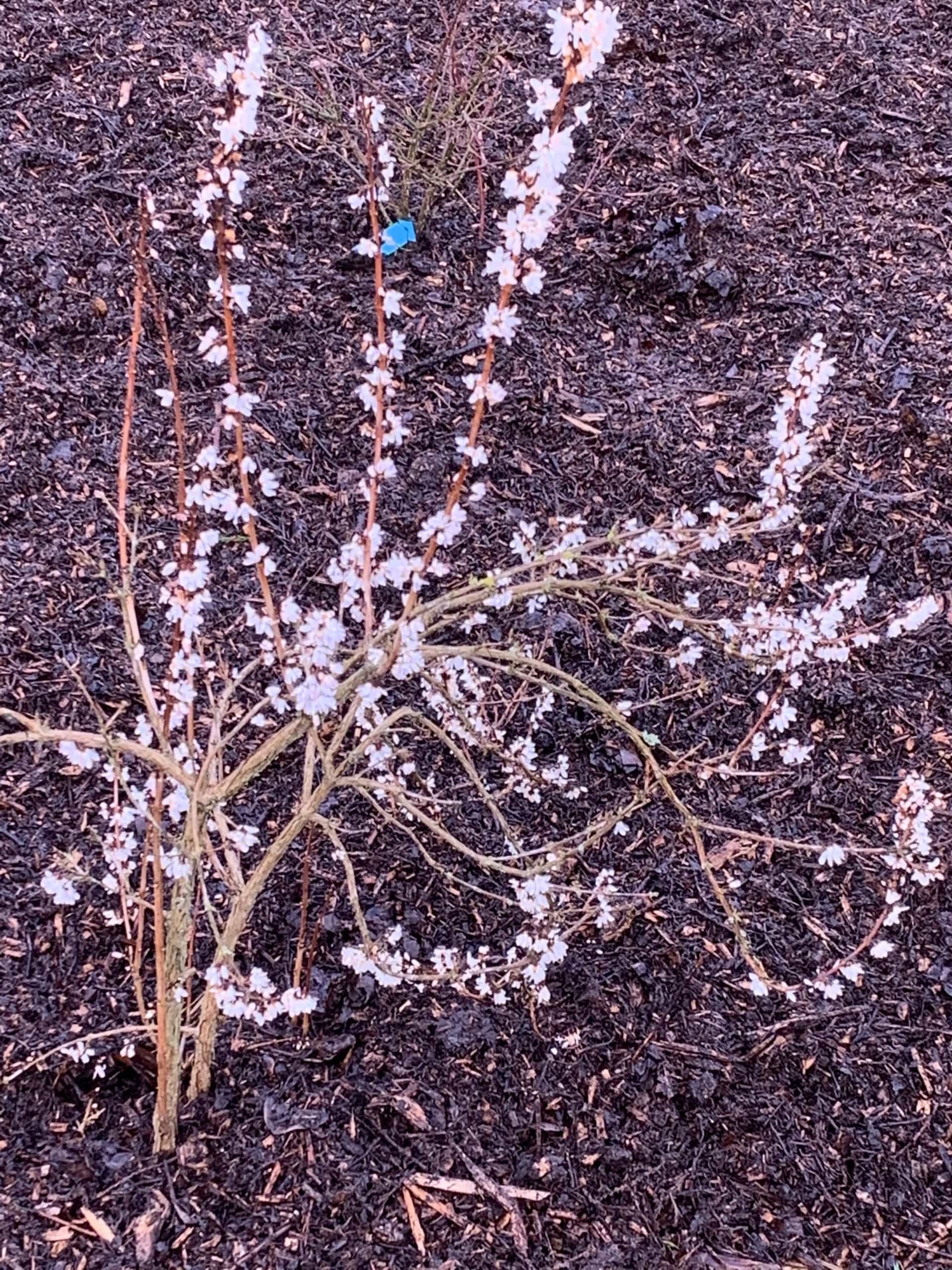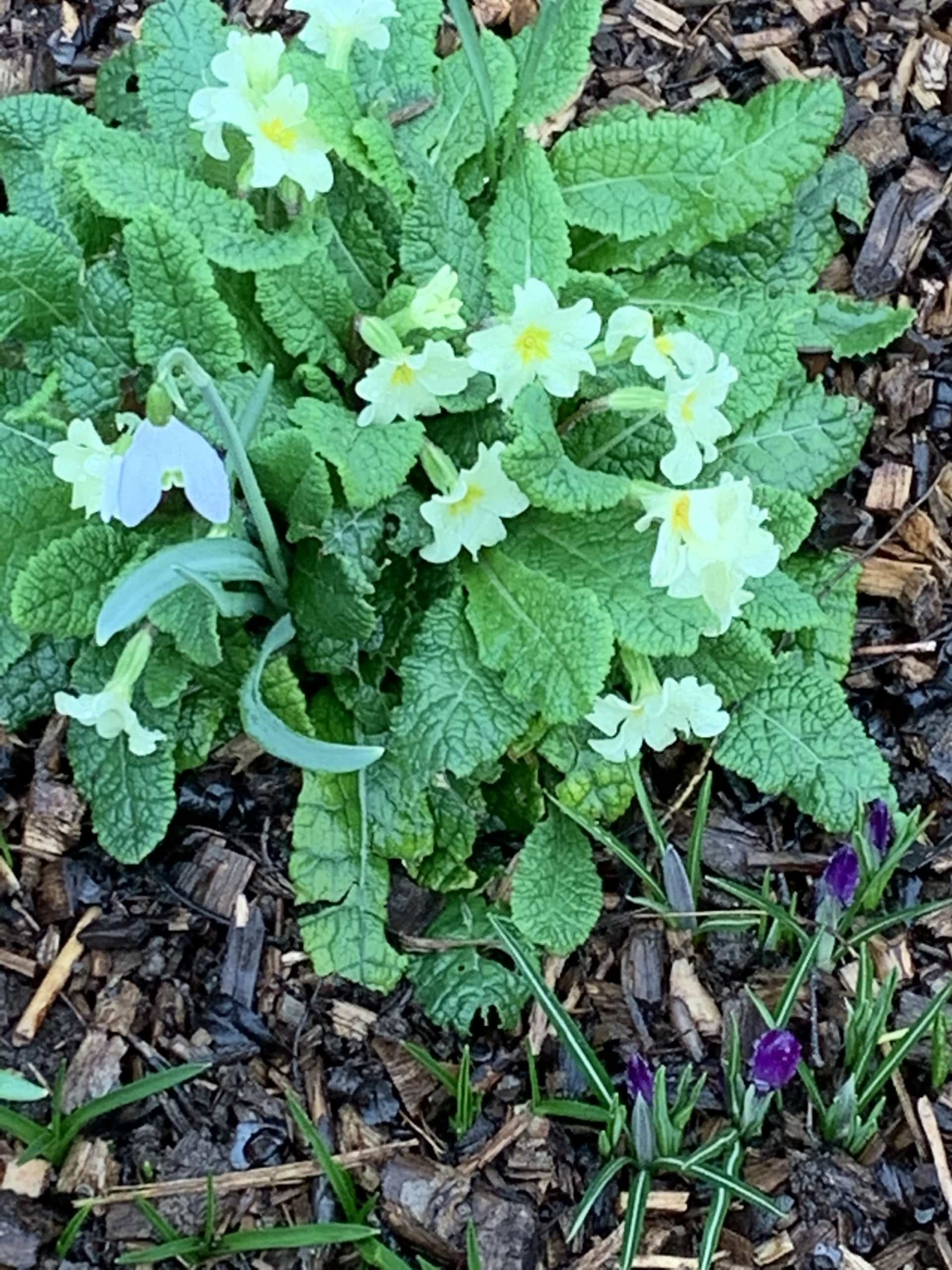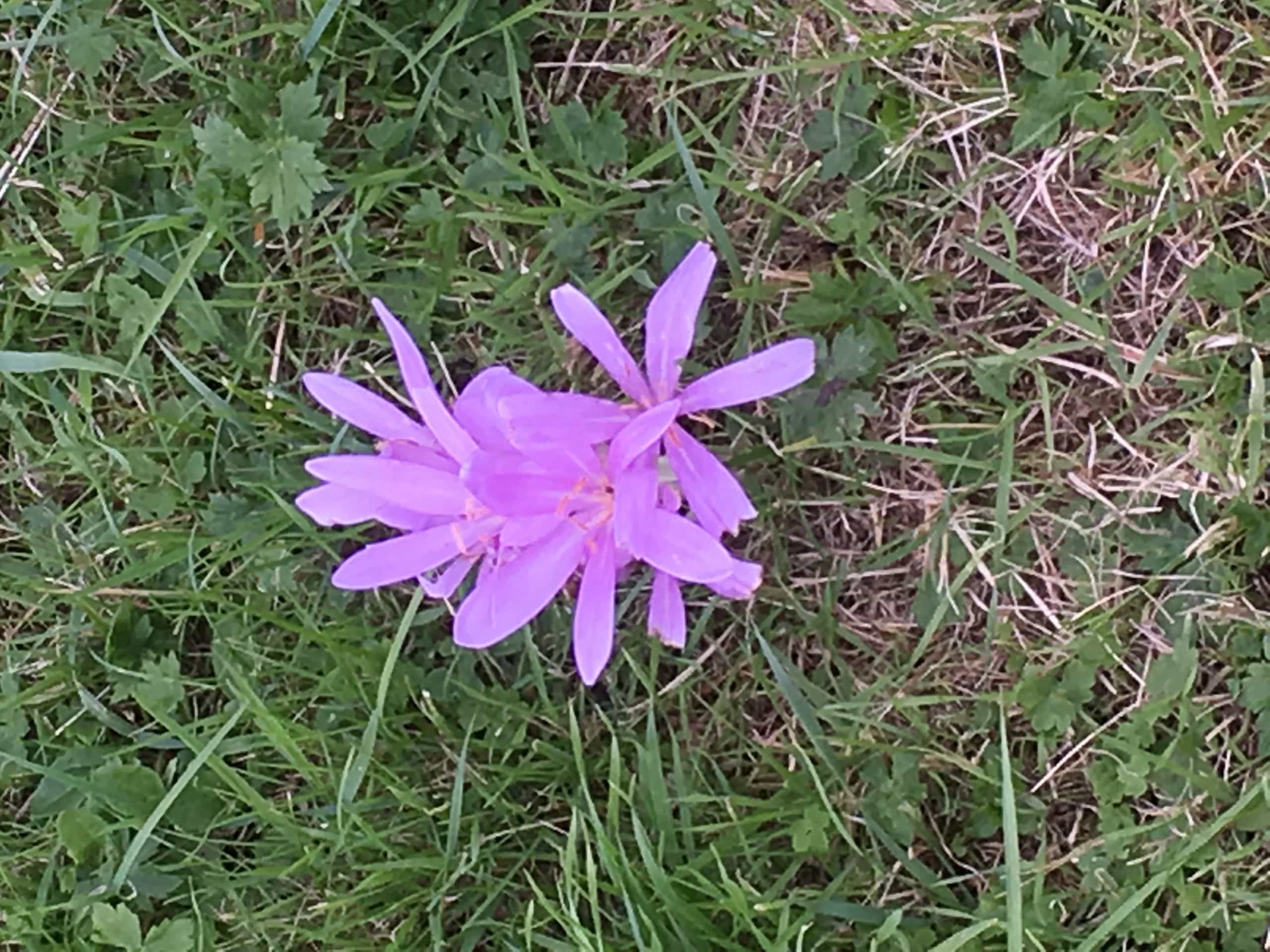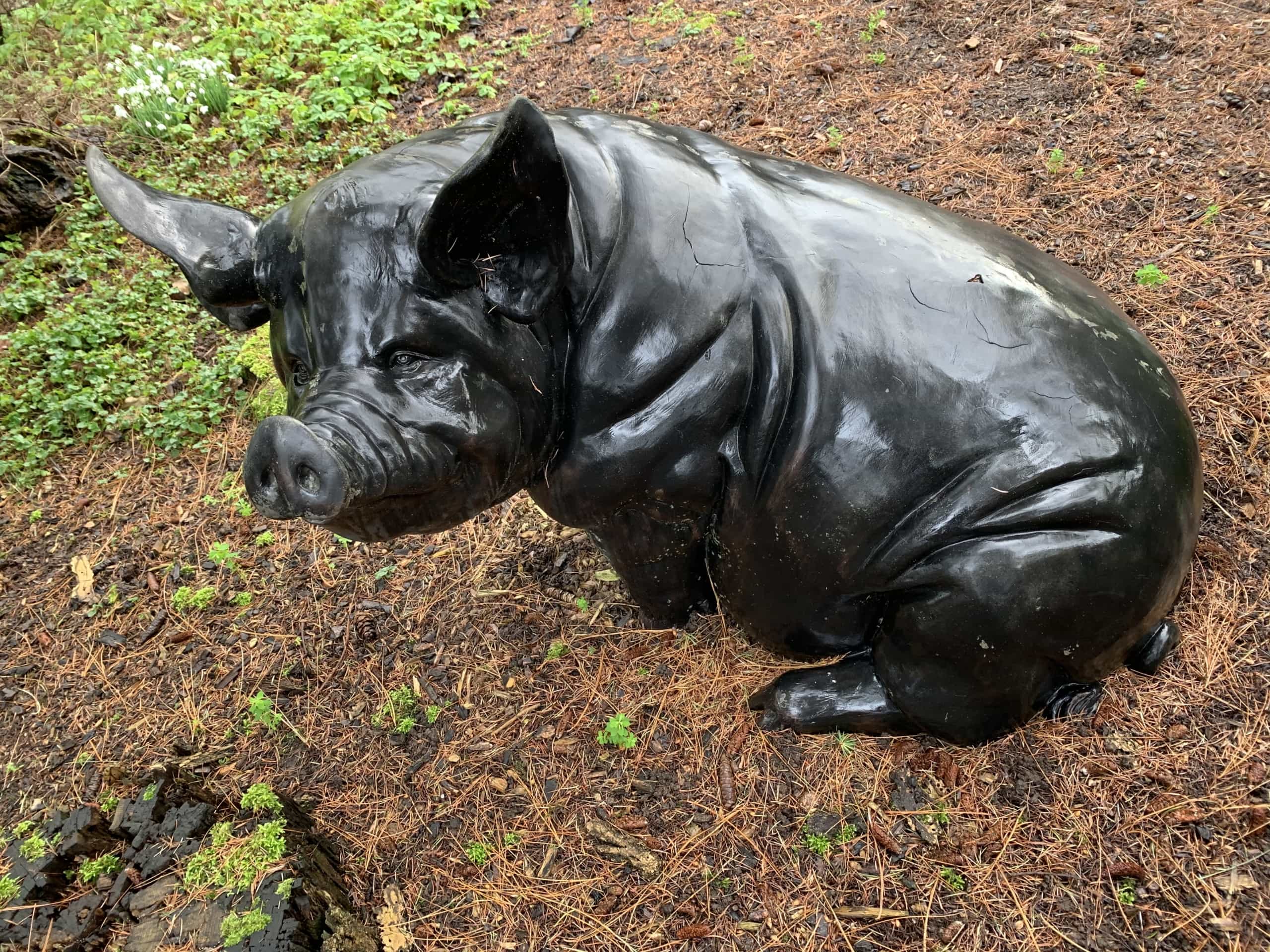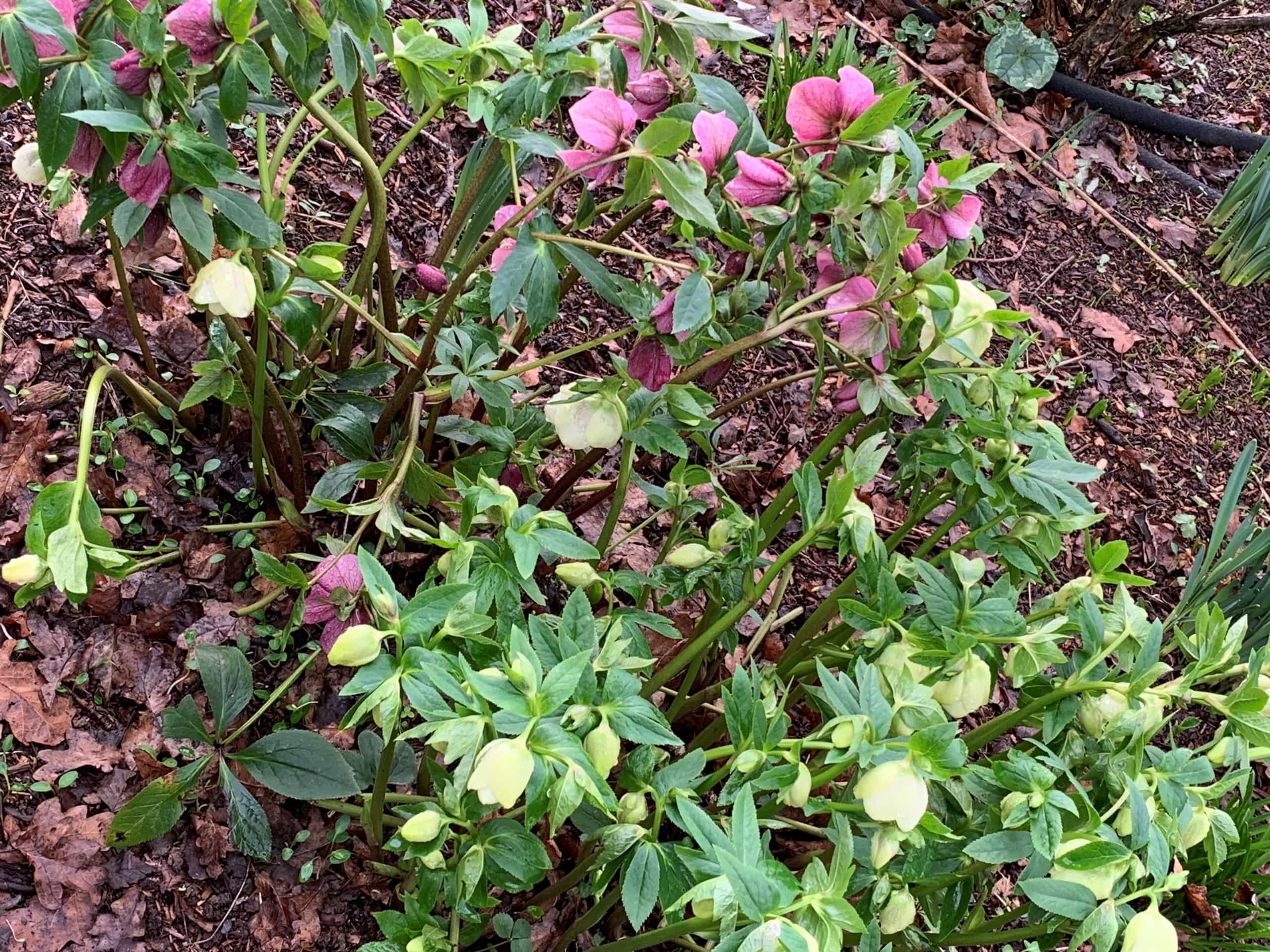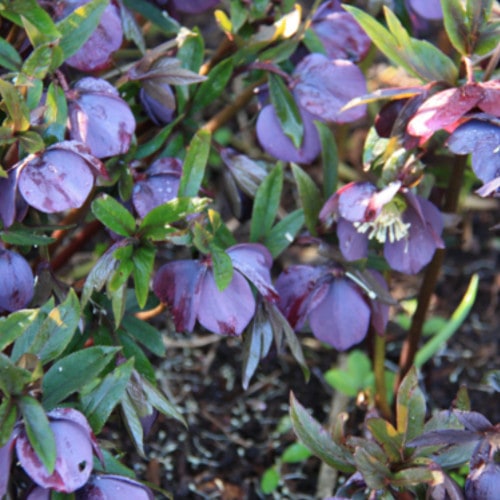 16th February 2020
Storm Dennis is still persistent!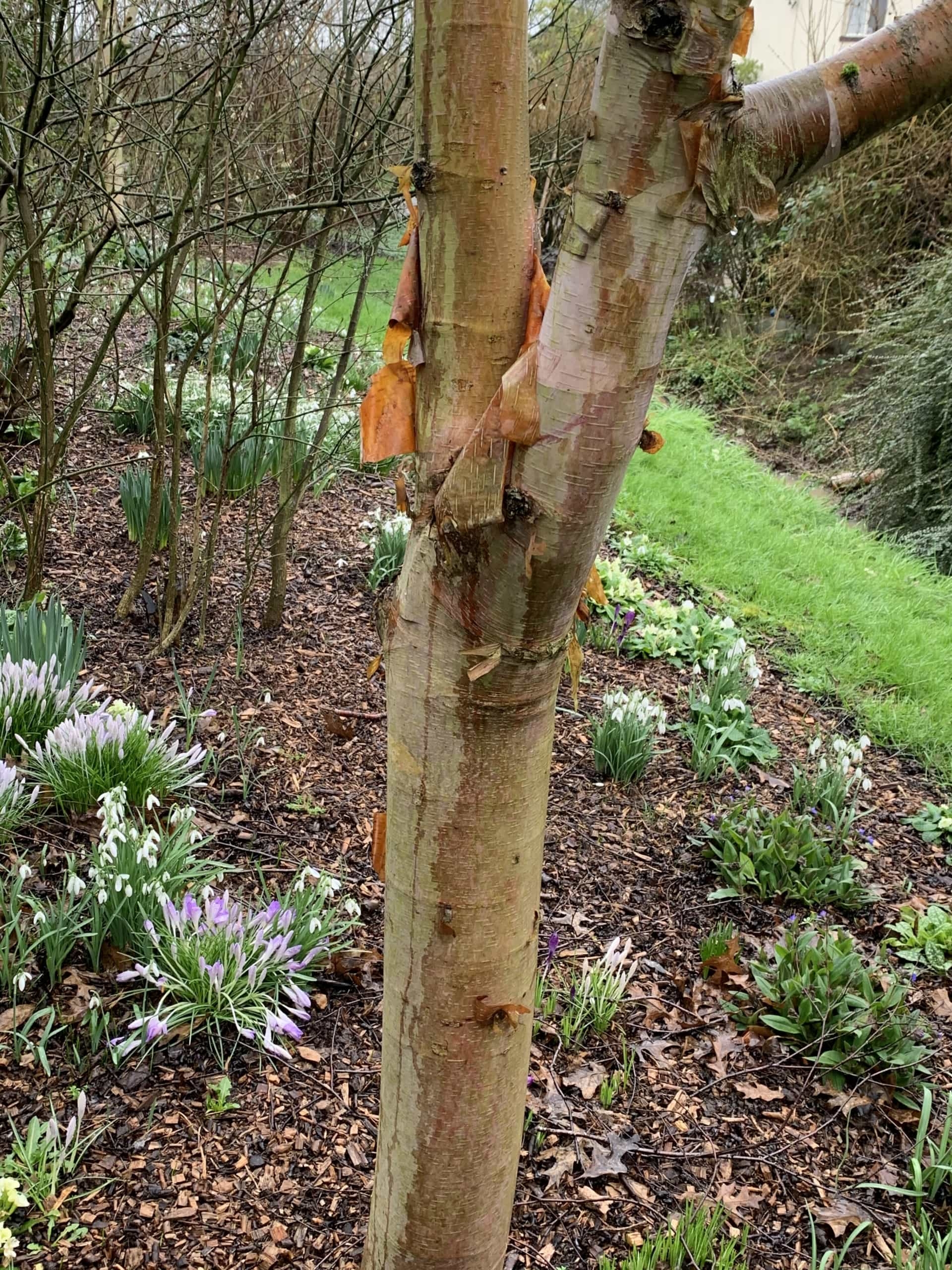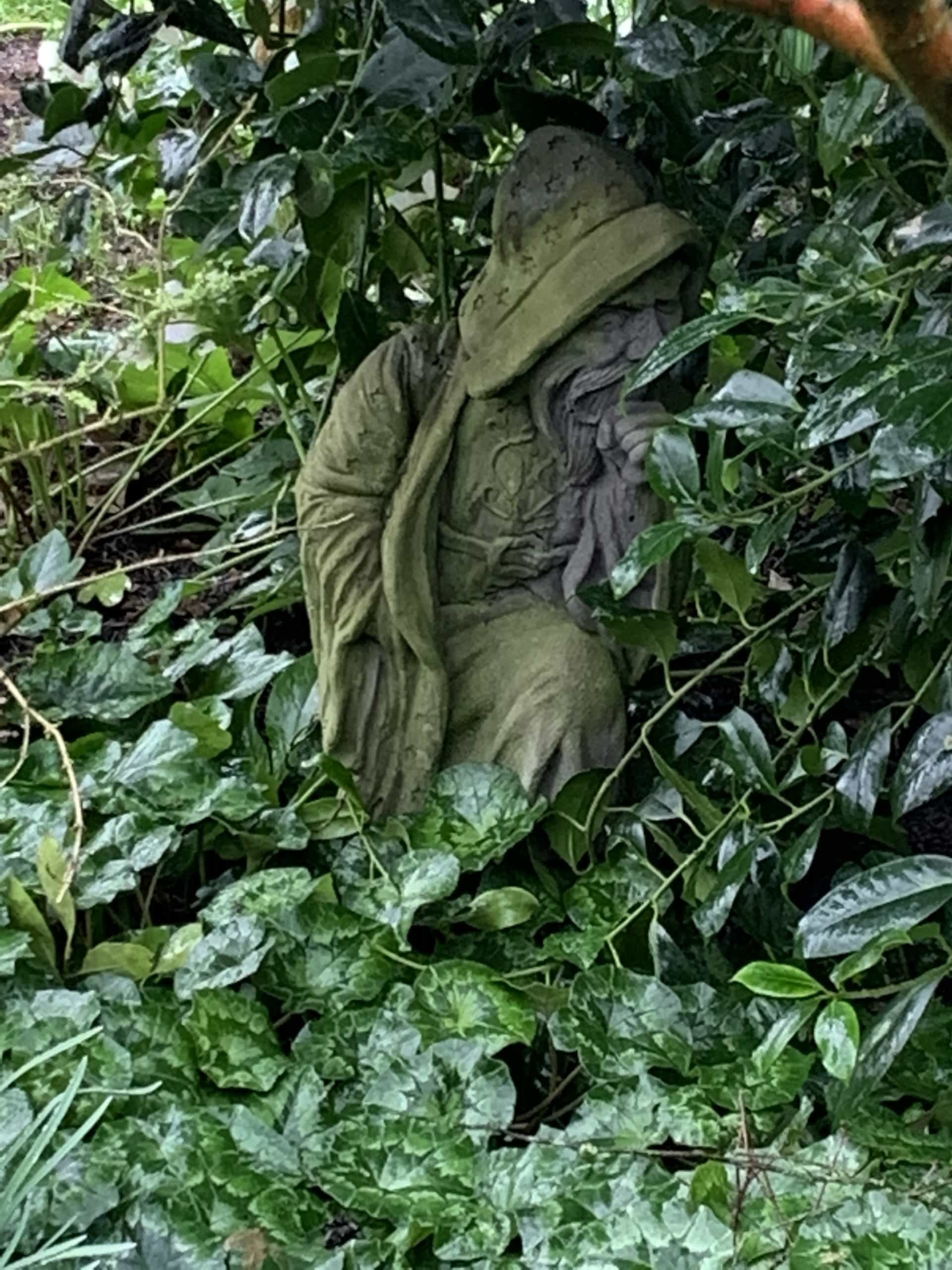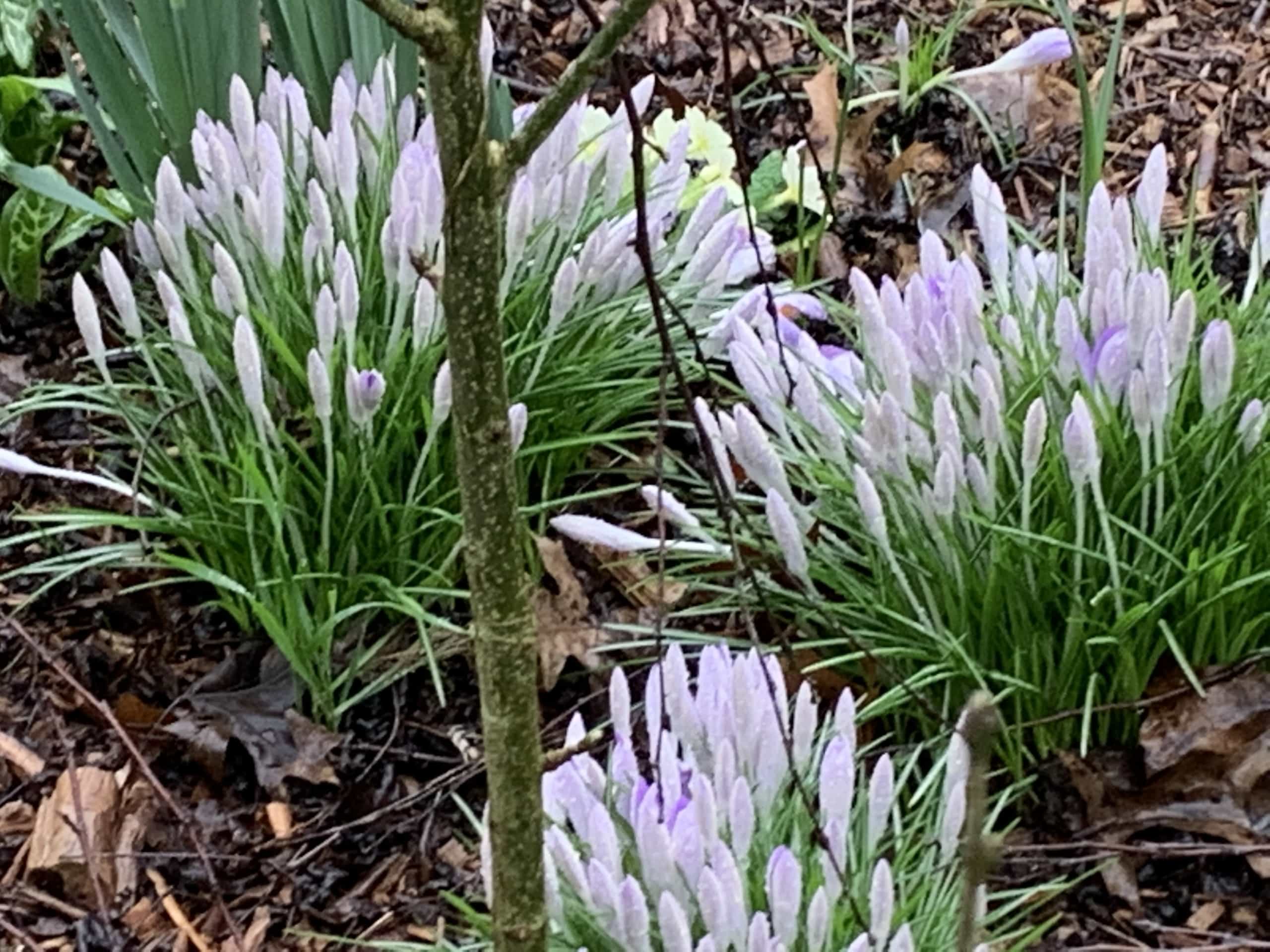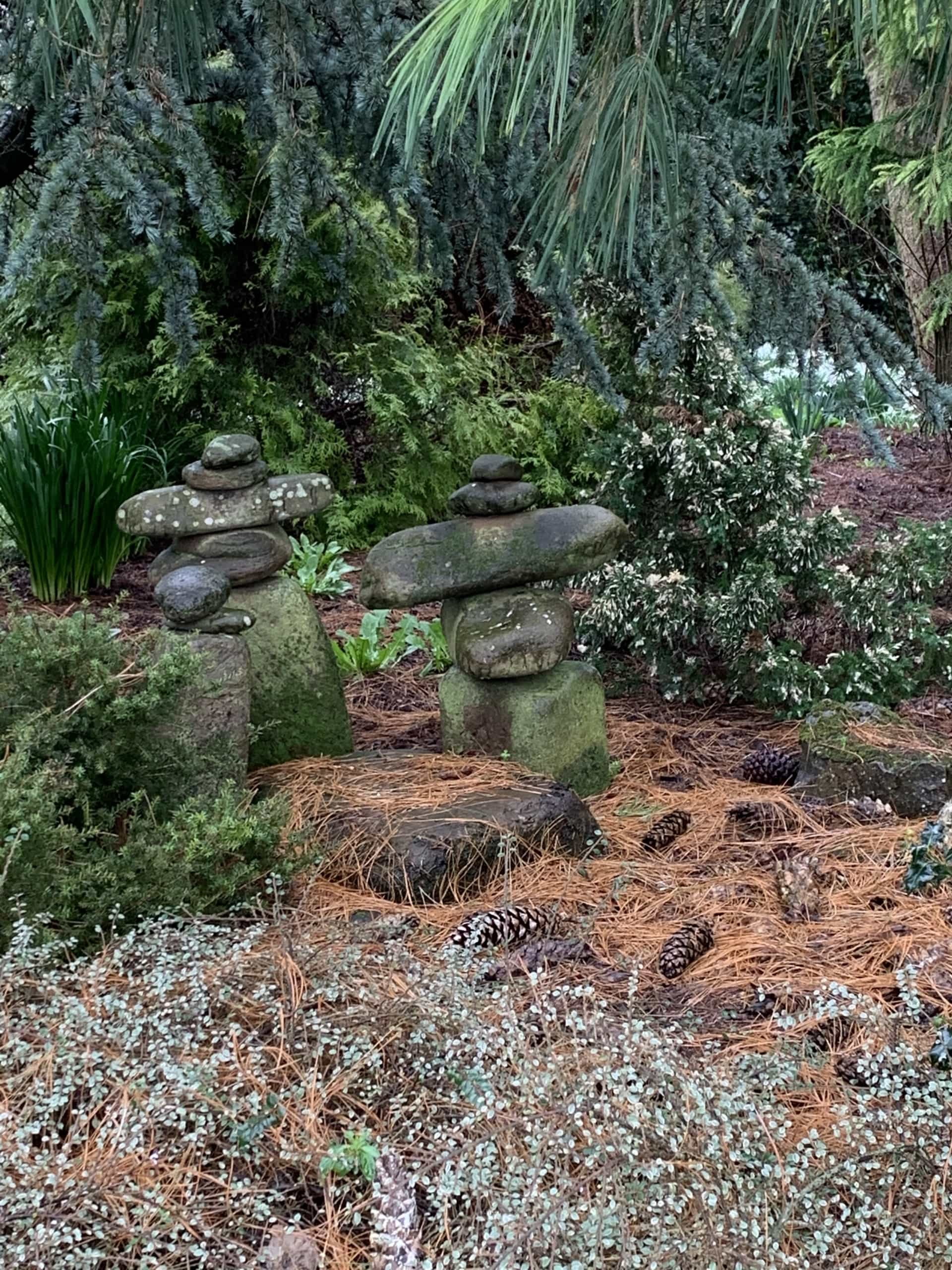 15th February 2020
It's a wet cold, miserable, stormy day however, our gardens really help brighten the place up and put a smile on our faces. The tomato plants growing nicely (we cannot wait for them to be ready!) and the flower beds are really starting to come alive now.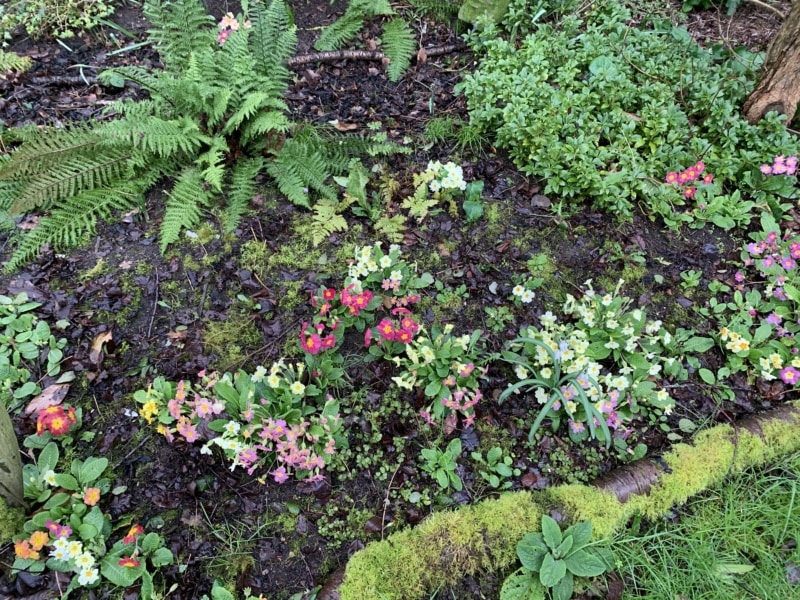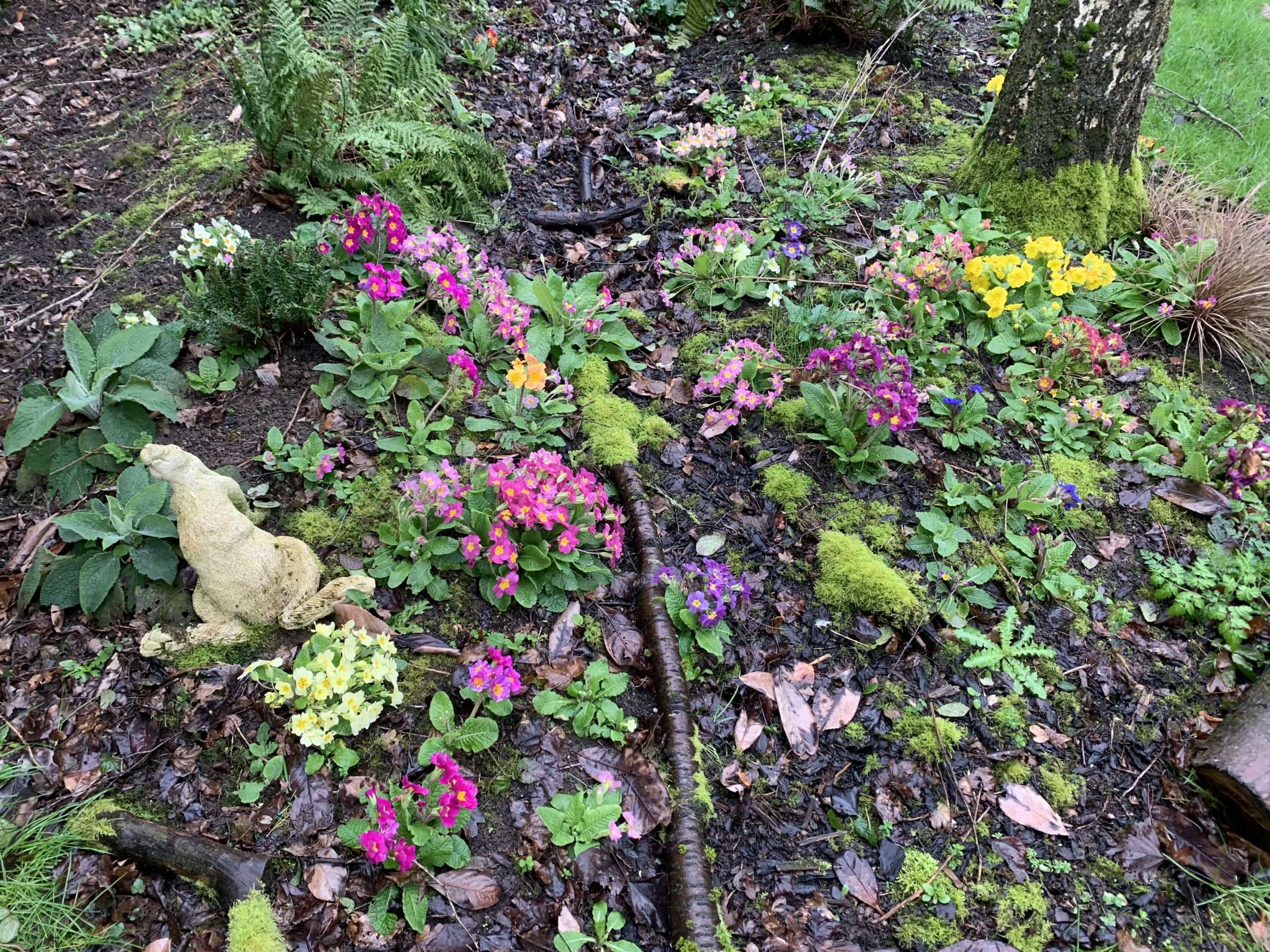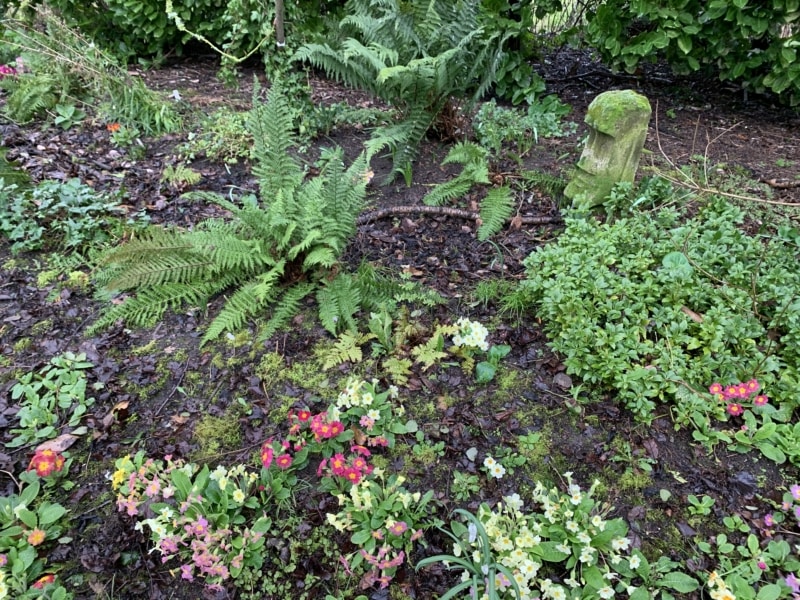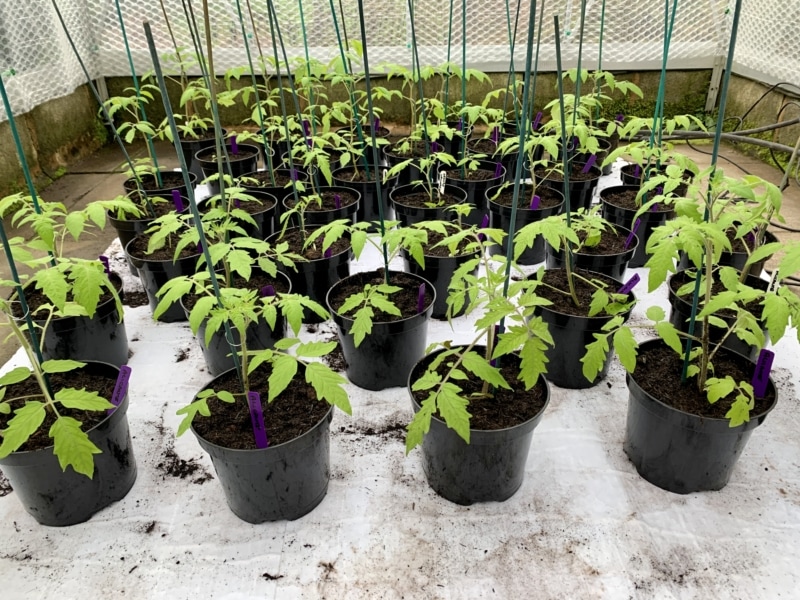 8th February 2020
The flowers are starting to come to to life, blooming well and injecting colour to our grounds.