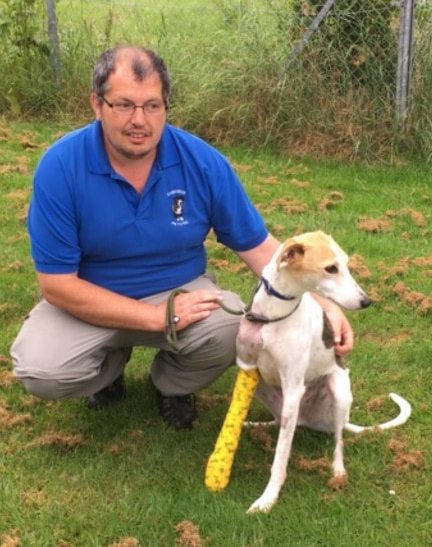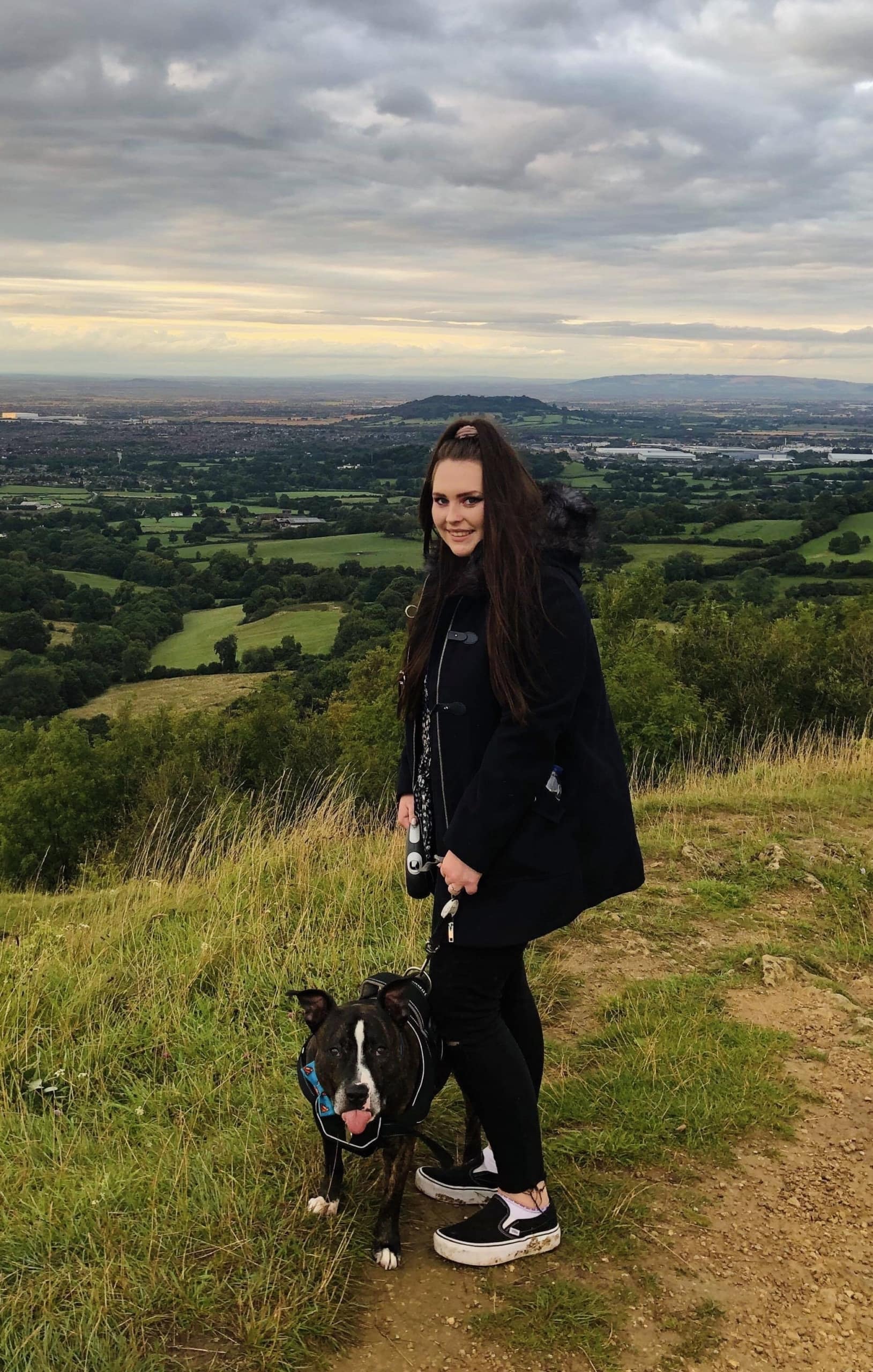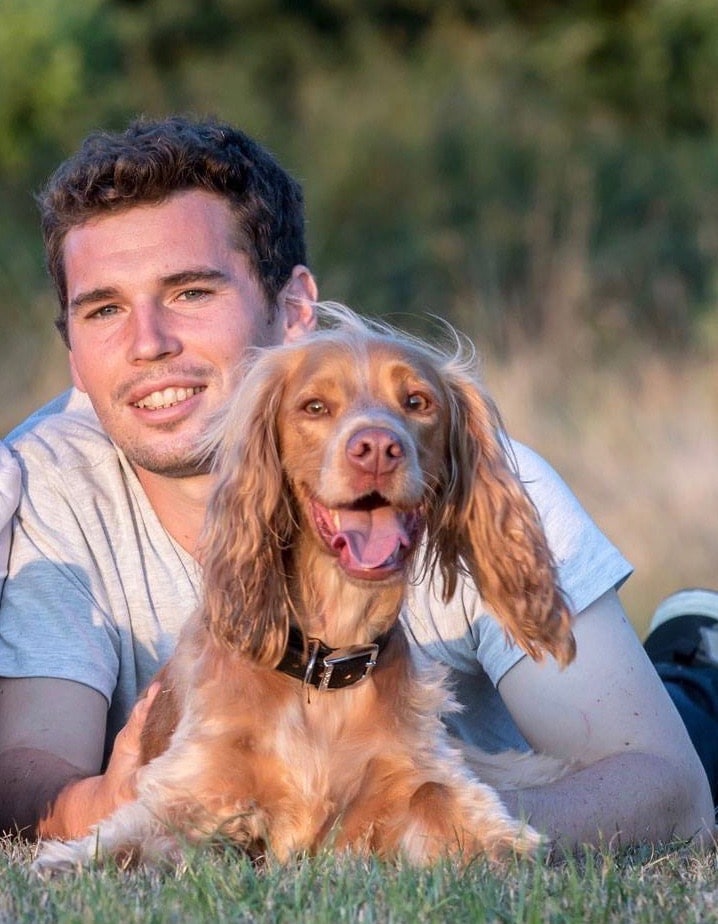 Dave is the supervisor. He has over 25 years of animal care experience (25 of those years he has spent working with the animals at Danemere!) Fully qualified with an extensive knowledge of animal welfare.
Mollie is our receptionist and has 5 years professional experience working in the animal care sector, is fully qualified and has been looking after animals at Danemere for 4 years.
Steve is a kennel assistant and has many years of hands on animal experience and been with us for 7 years!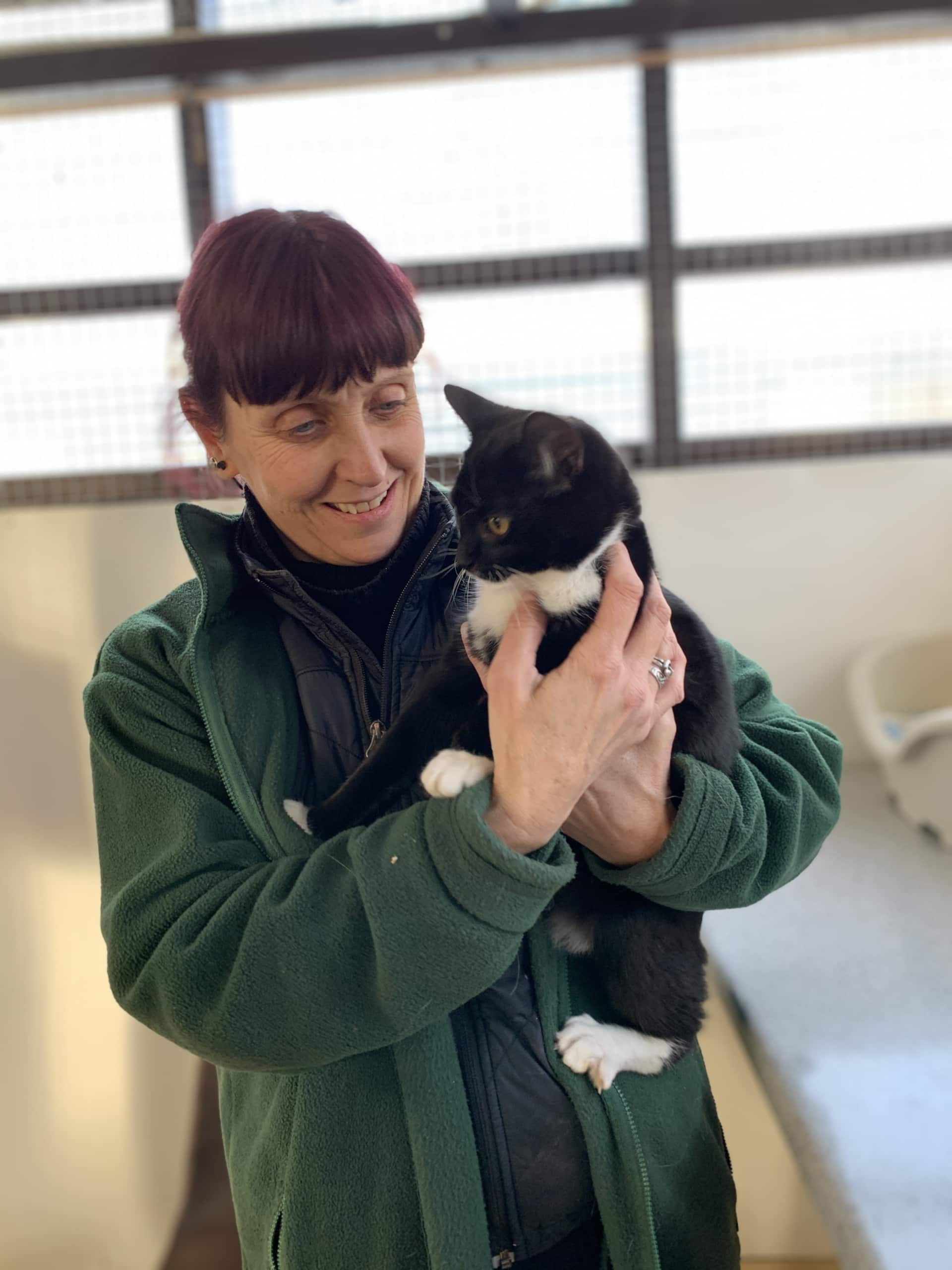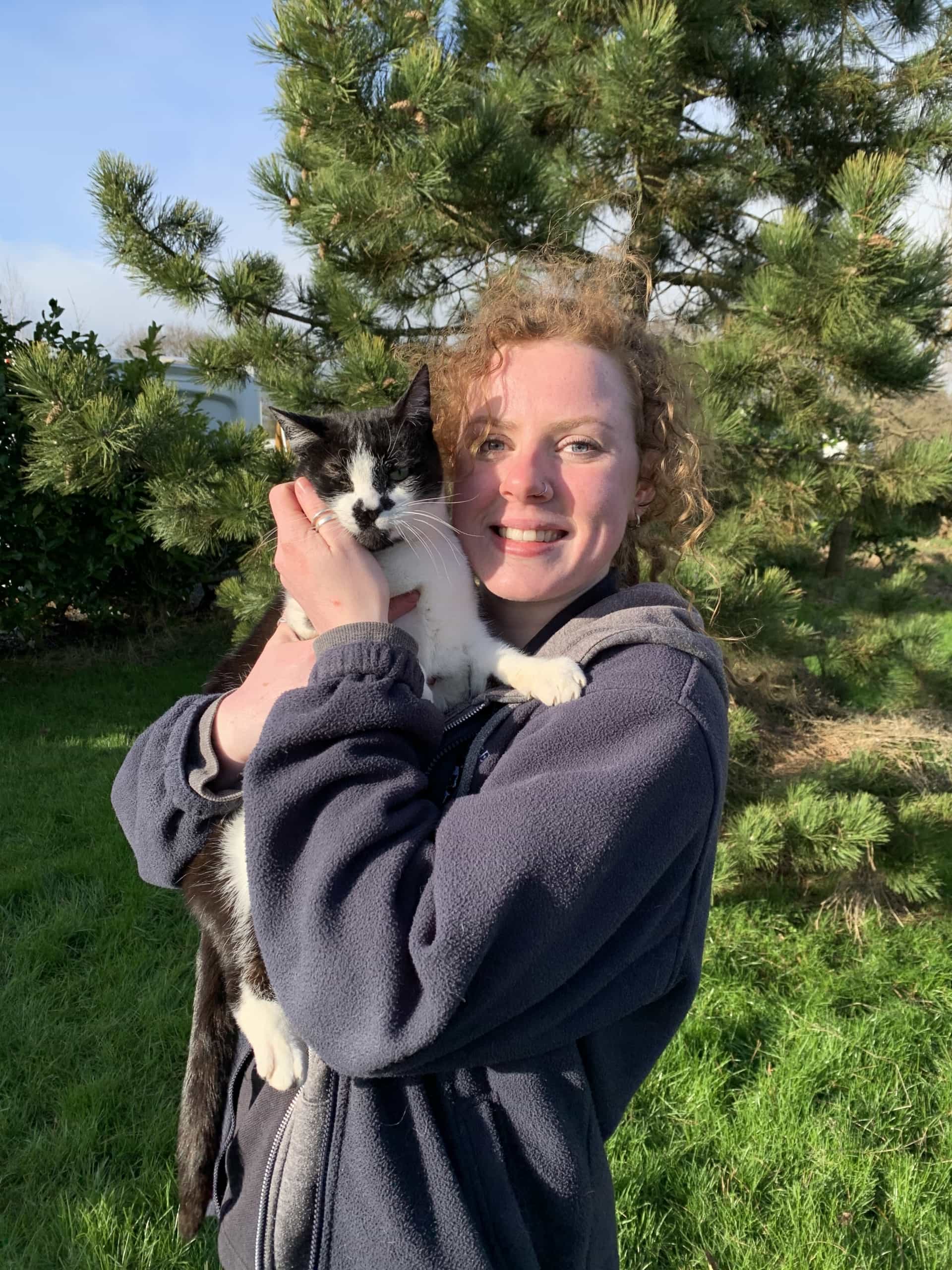 Tree has worked at Danemere ever since Sue and Mike took over, in fact she was the first person to be employed! Tree has many years of hands on experience and a real passion for cats.
Cara is fully qualified and is one of our kennel assistants and has been with us for 3 years (you may also see her in the office helping out!)
Meet Danemere's Dogs and Cats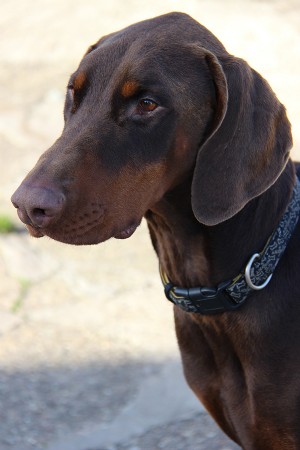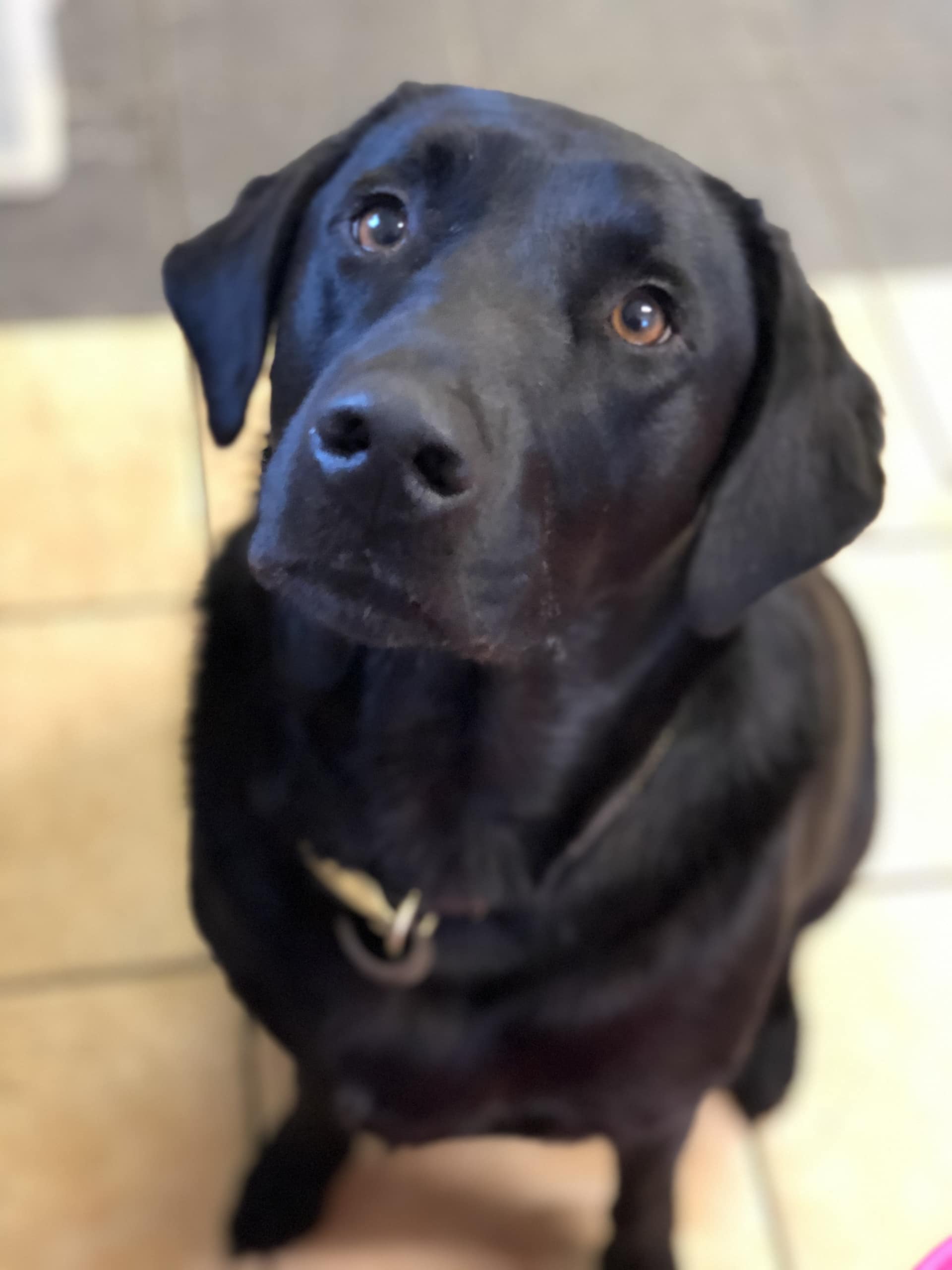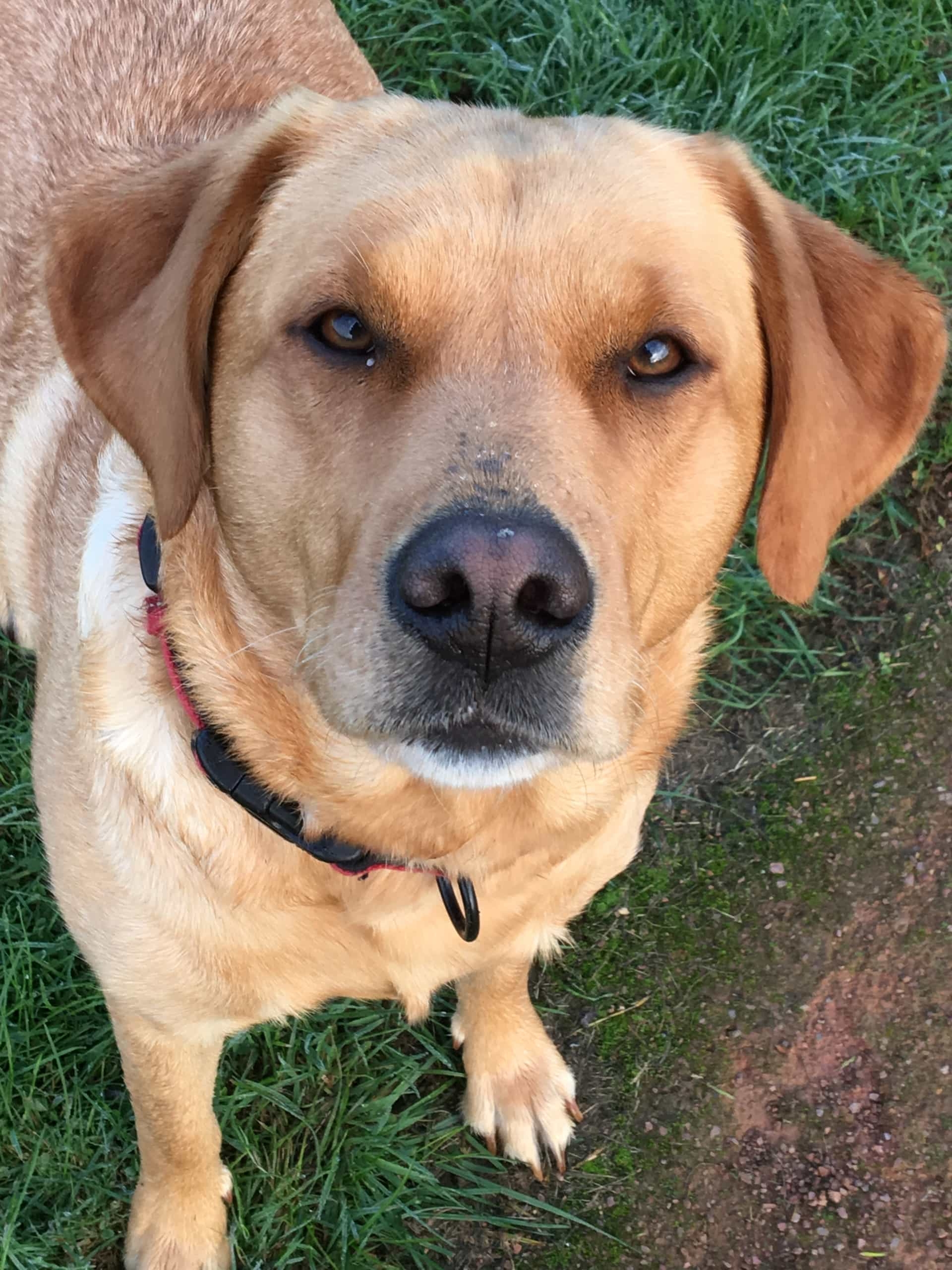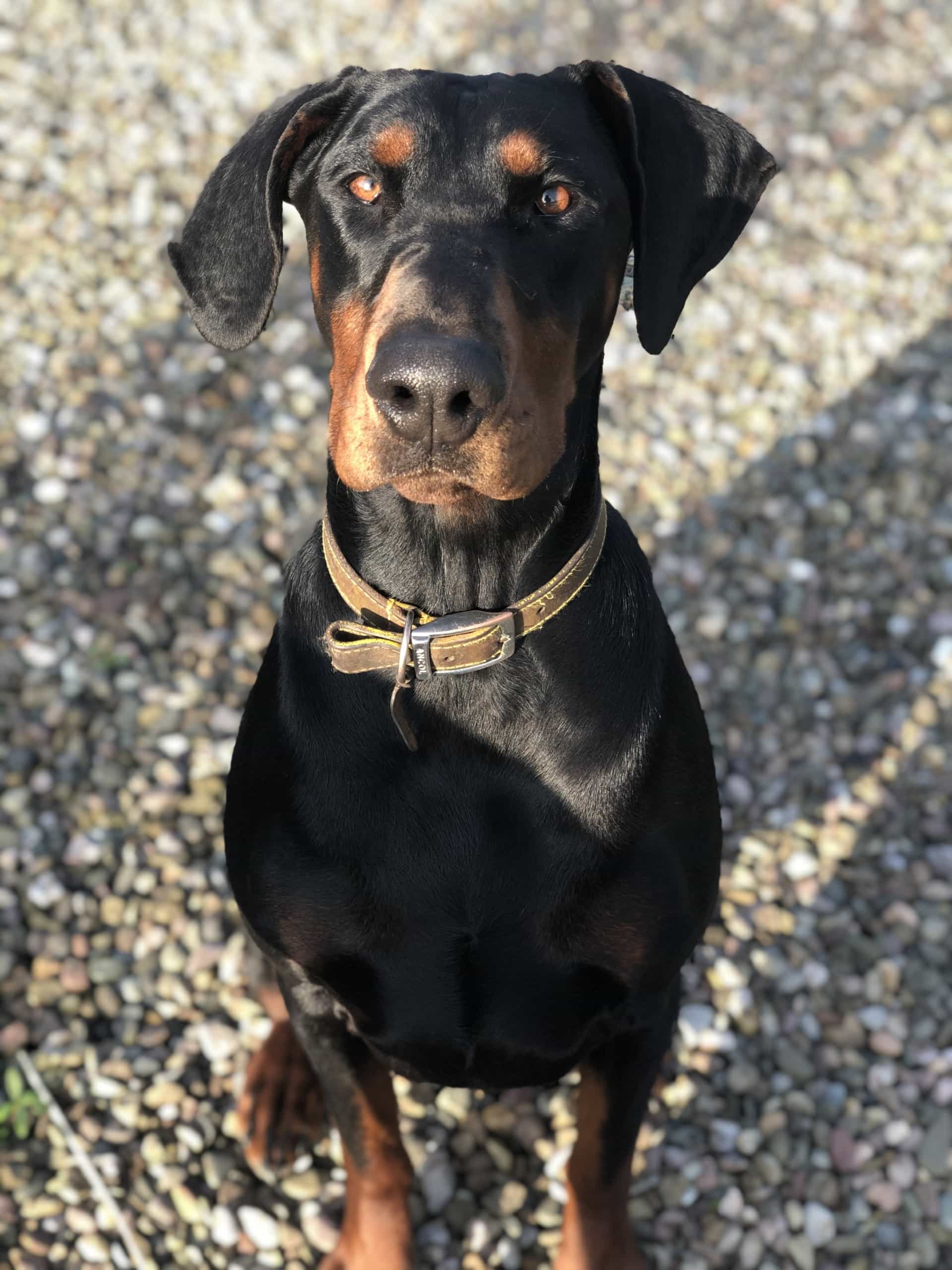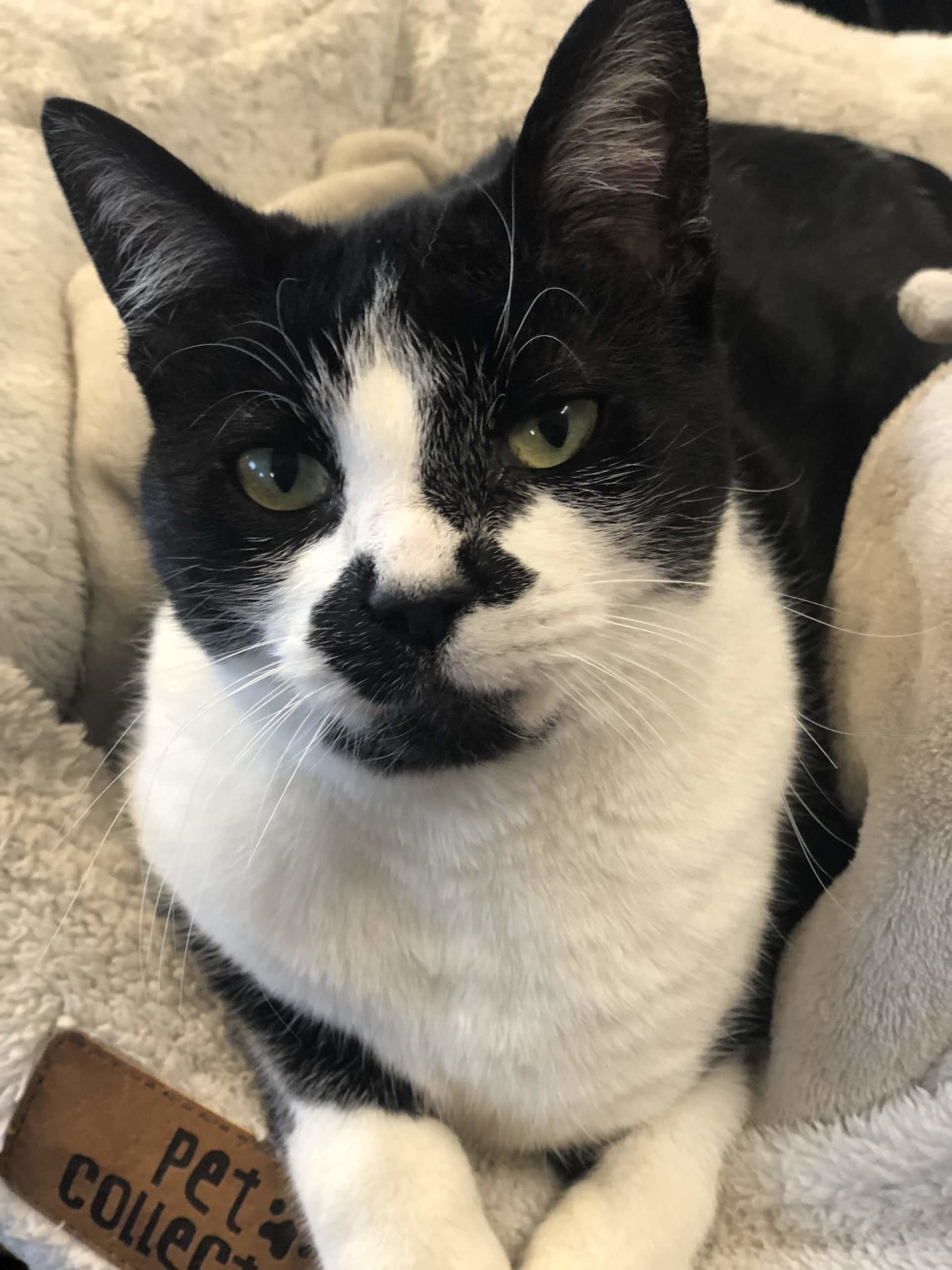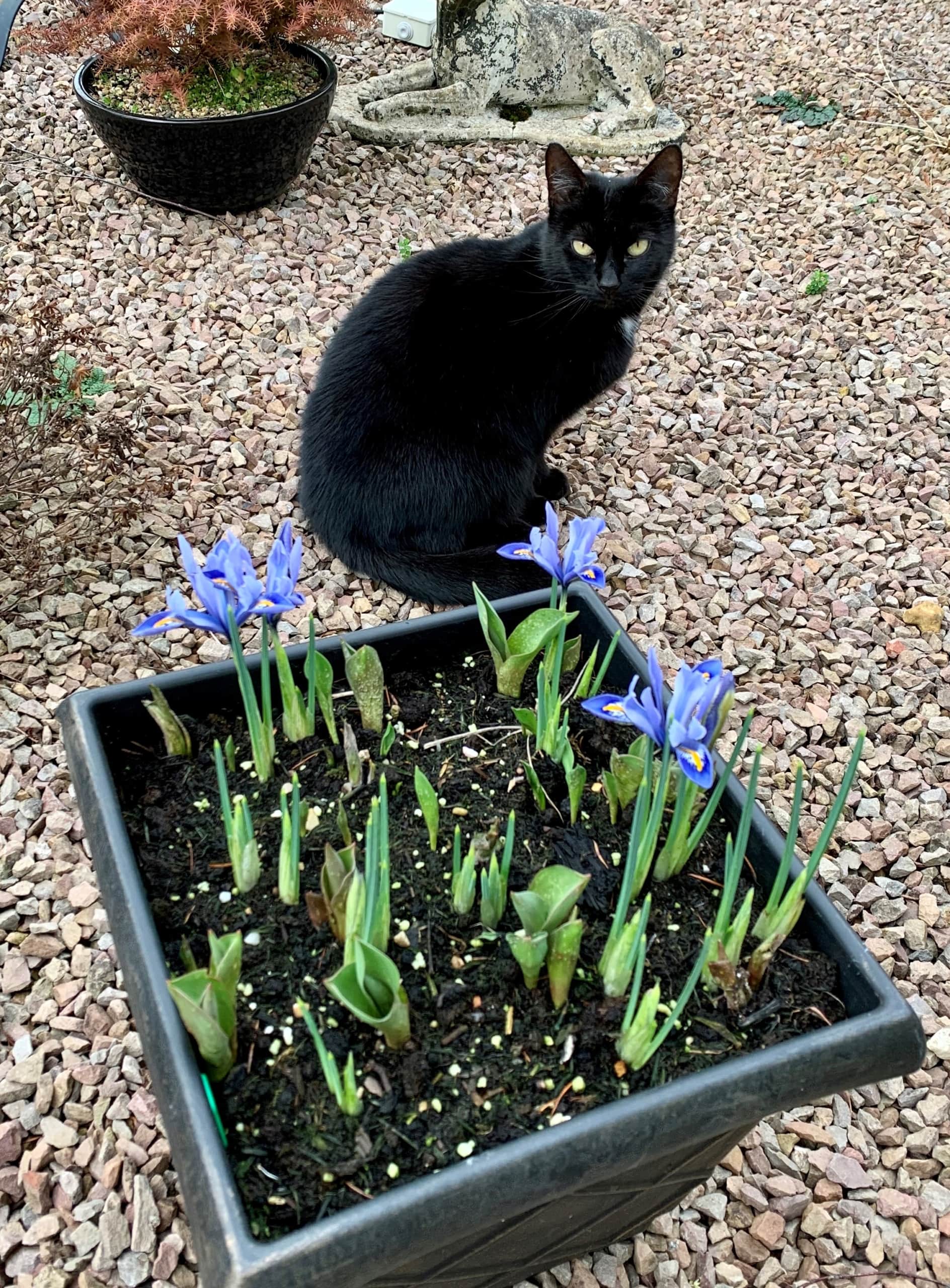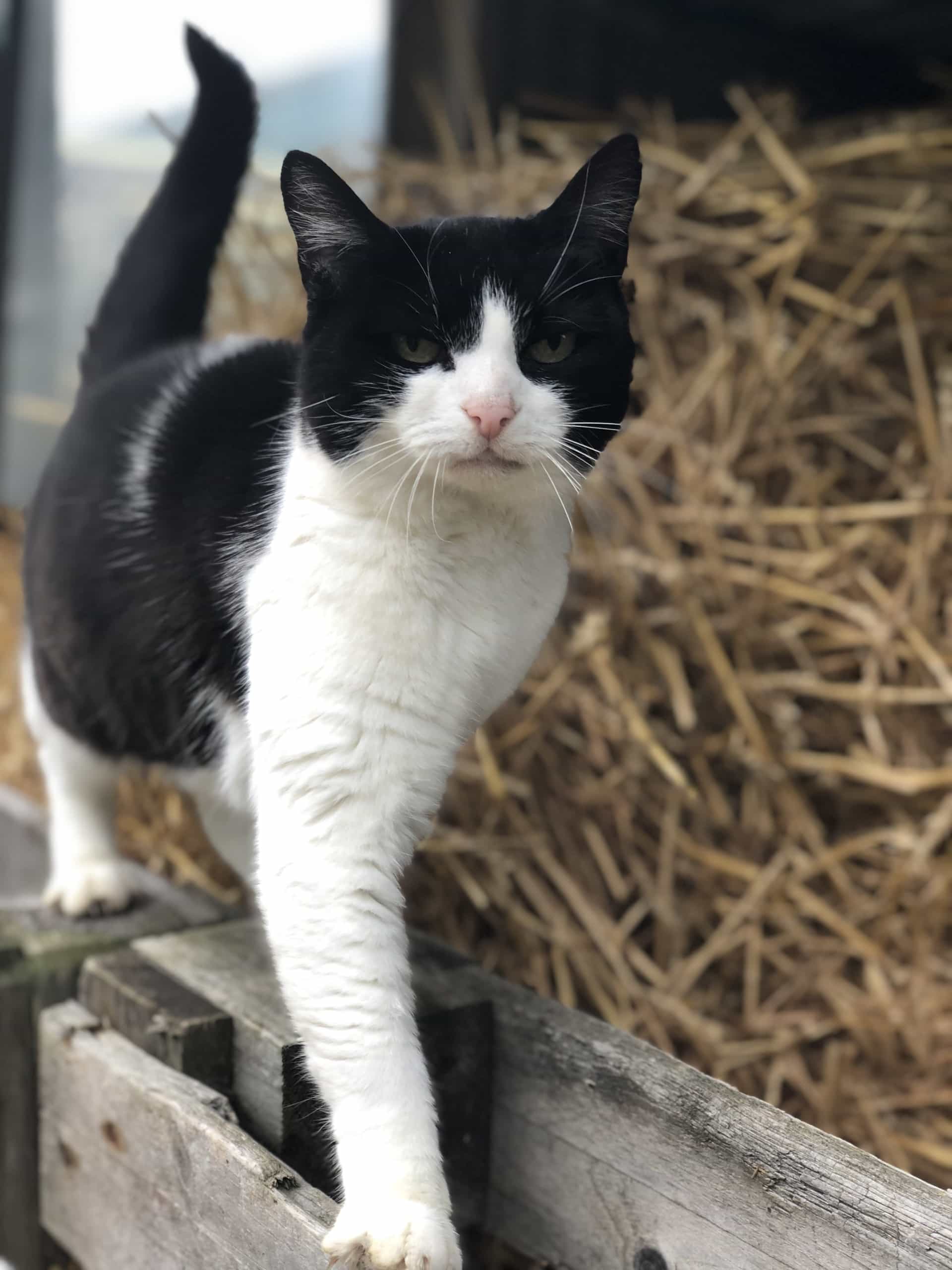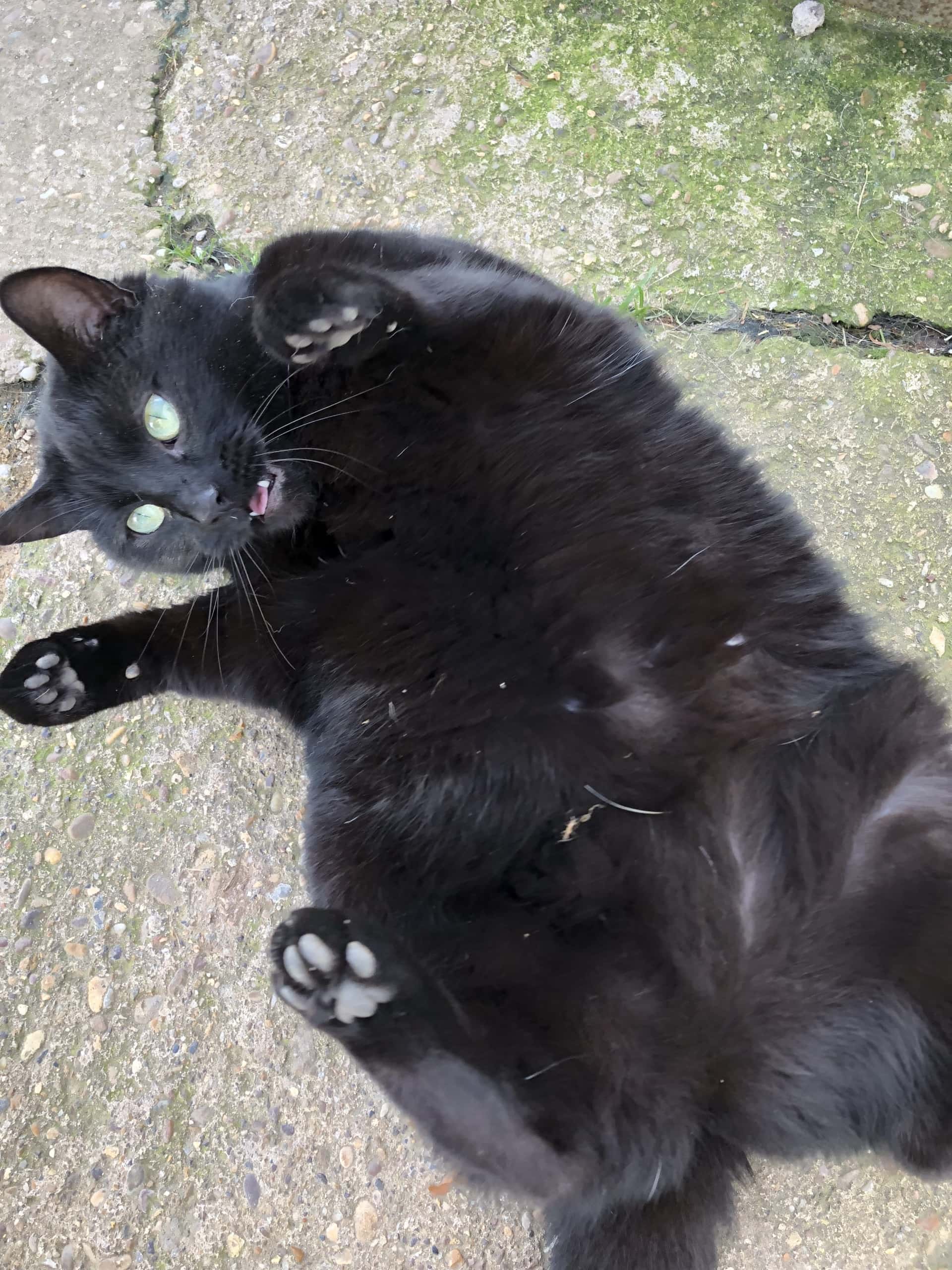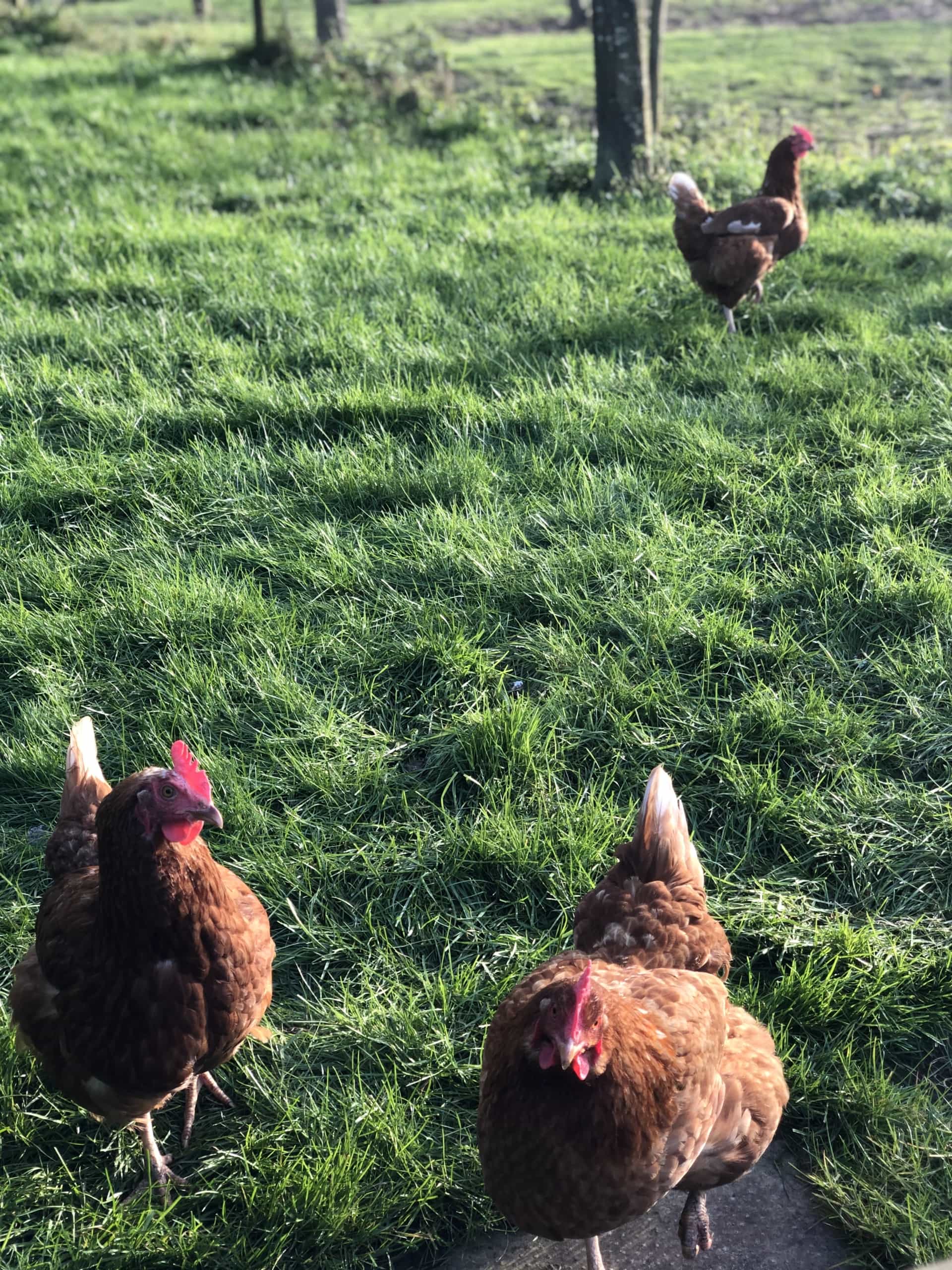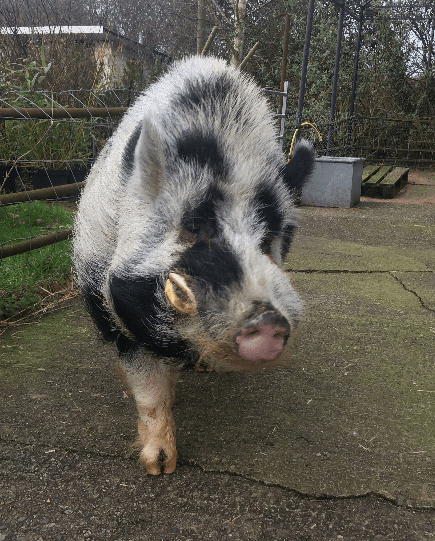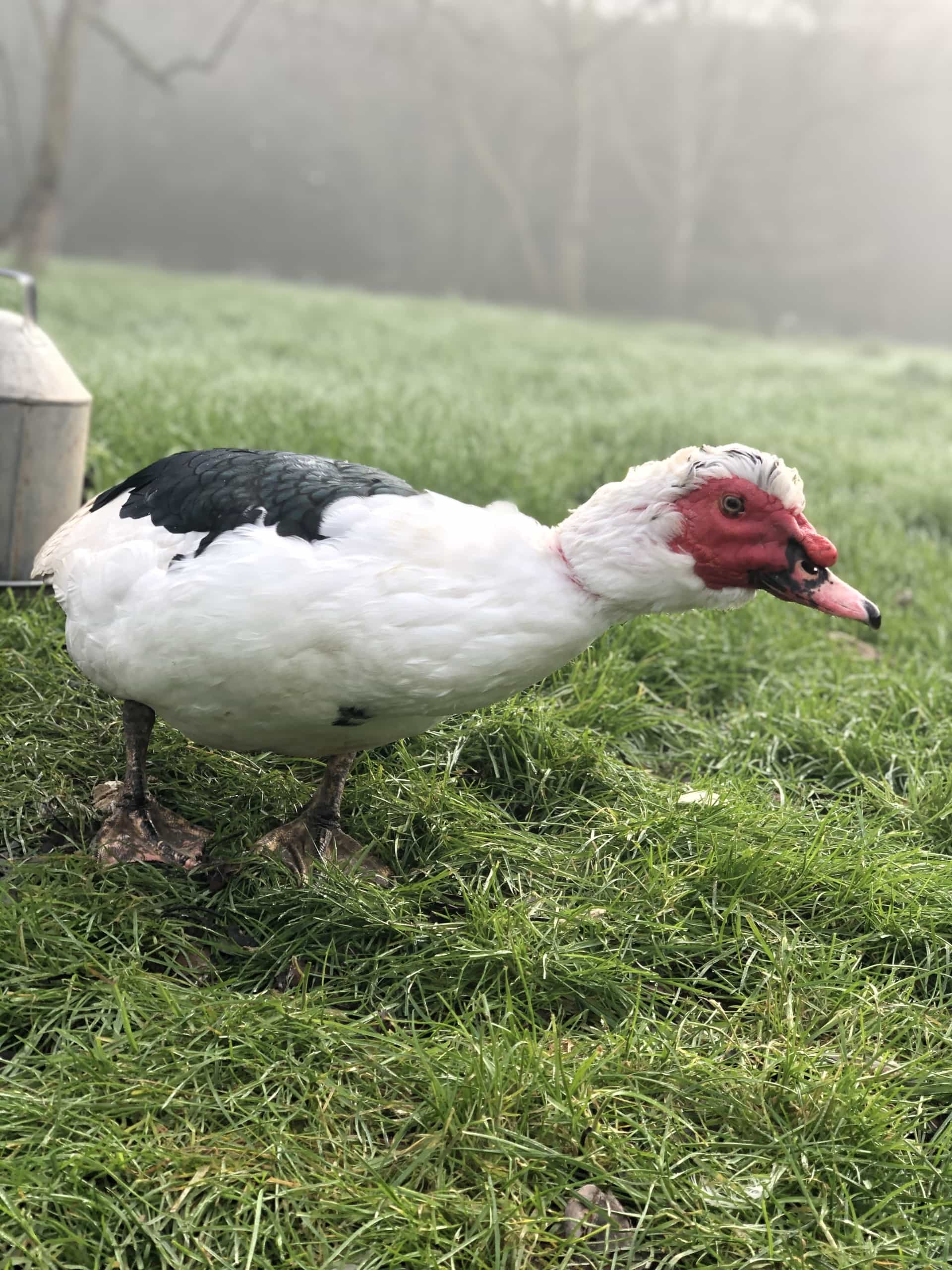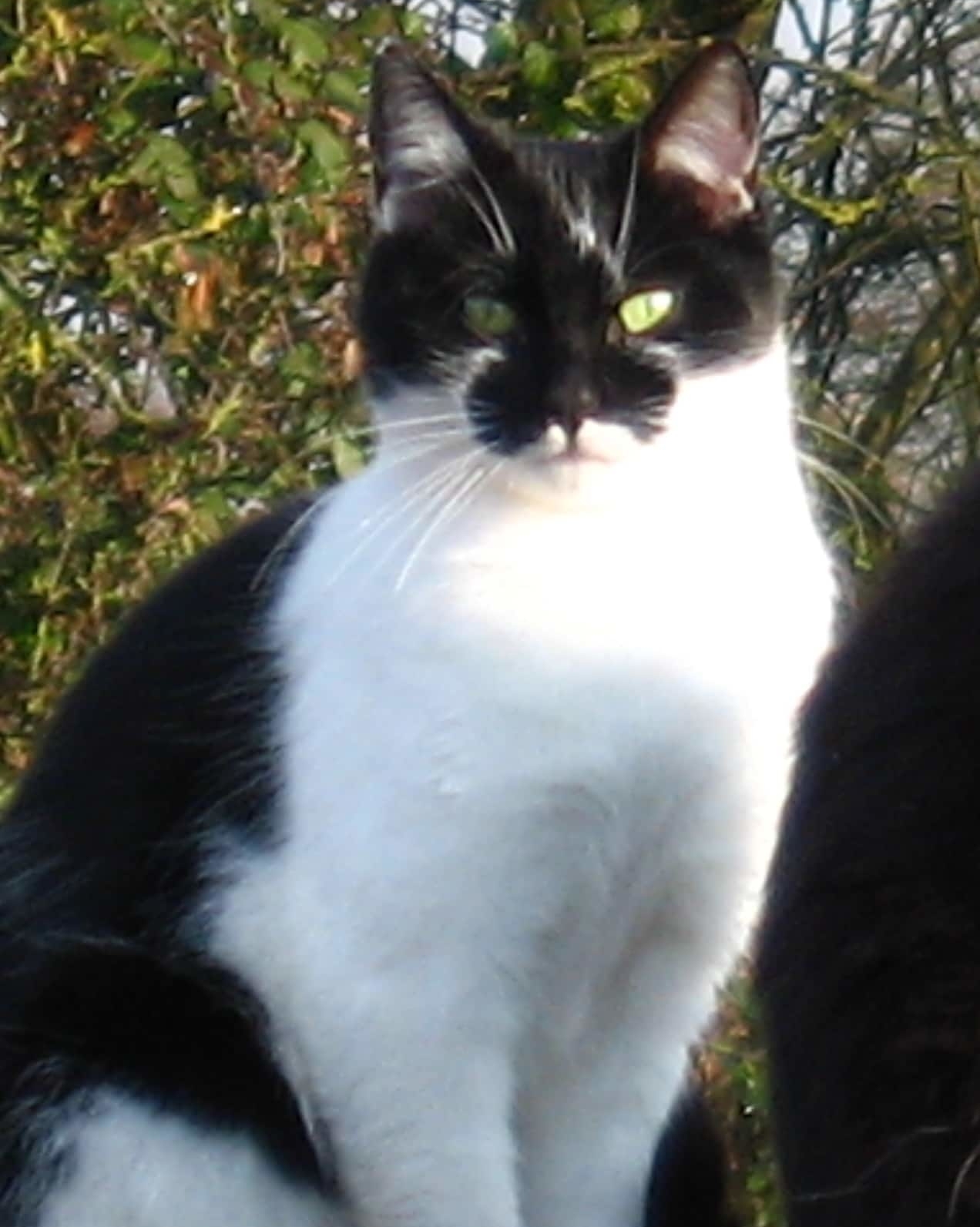 Meet the Staff's Dogs - you may see them wandering around here!